Shutters South Woodham Ferrers
Looking for window shutters in South Woodham Ferrers? Interest in Shuttercraft is growing throughout the area, including right here in South Woodham Ferrers.
Whether you are looking to achieve a classic or more contemporary look, you're guaranteed to find something you'll fall in love with for your window, door or opening. We take the necessary steps to make it as easy as possible when choosing the right interior window shutters for your home.
Beginning with a free, no-obligation, on-site visit, we always listen to your requirements and help turn your design ideas into reality. Whatever the shape and size of your window, there will be a shutter to suit your needs.
Shuttercraft Chelmsford offers a local service in and around the South Woodham Ferrers area, including Maldon, Heybridge, Great Dunmow, Billericay and Braintree. Get in touch with our friendly team and take that first step today.
Shutter styles to suit every room
See plantation shutters and the wide range of window shutter styles available today from your local Shuttercraft, and we're sure you'll find something to fall in love with.
Whatever the shape or size of your windows and openings, you can rest assured there will be a range of shutters to suit your interior.
Trusted window shutter service
It's not just about our impressive range of shutter styles and materials. It's as much about how we take care of you, from the first contact to the finished result.
Customers trust us all over the UK to provide a friendly, dependable service.
Discover stylish internal shutters in South Woodham Ferrers
Our shutters can be adapted to suit the needs of your home, no matter the shape or colour, or even atmospheric type for example with damp environments found in bathrooms.
We use sustainably sourced materials in all of our ranges, making sure that the quality is of the highest standard every time, whether hardwood, MDF or waterproof ABS. There is a broad variety of colours available too, from a standard range of neutral and contemporary shades, as well as a custom colour option, for homeowners looking to create a more striking look.
Adding a solid layer to your windows, shutters help boost the insulation of any home, protecting against heat loss from your home when the louvres are closed. That means your rooms can stay that little bit warmer in winter, meaning you'll reach for the thermostat less, helping you save money.
Transforming the spaces around your home can also affect your exterior, with the addition of beautiful shutters or blinds increasing the kerb appeal of your property. If you're considering a new look for your interior, beautiful new window treatments can add complementary value to any home environment.
About South Woodham Ferrers
Lying just north of the River Crouch, the town of South Woodham Ferrers is also bordered by Fenn Creek, a smaller tributary and watercourse. There is a large amount of green land around the town due to its geography, with Woodham Fen to the west, Marsh Farm Country Park to the south, and Compass Gardens to the east.
Call of the Wild is a small family-run zoo that only opened in 2022 on the former site of Tropical Wings, a longstanding attraction that closed in 2017 when its owners decided to retire. Tropical Wings was popular among residents of the town and across the county, so it is hoped the new attraction lives up to expectations.
The town's railway station was built in 1889, and it was after that point that South Woodham Ferrers started to grow substantially and helped it be recognised as a separate entity from the nearby village of Woodham Ferrers, which had included both settlements until that point.
In the 1980s, when a new housing estate was built in the town, the local council used the Lord of the Rings book by J.R.R. Tolkein for inspiration when it came to new road names. As a result, there are a number of streets inspired by Middle Earth, such as Gandalf's Ride, Hobbiton Hill, Took Drive and Elrond's Rest.
Call your local Shuttercraft today and take the first step to transform your home with window shutters either in South Woodham Ferrers itself or the wider Essex area. There will be a shutter to suit your sense of interior design. Get in touch and book your free home appointment today.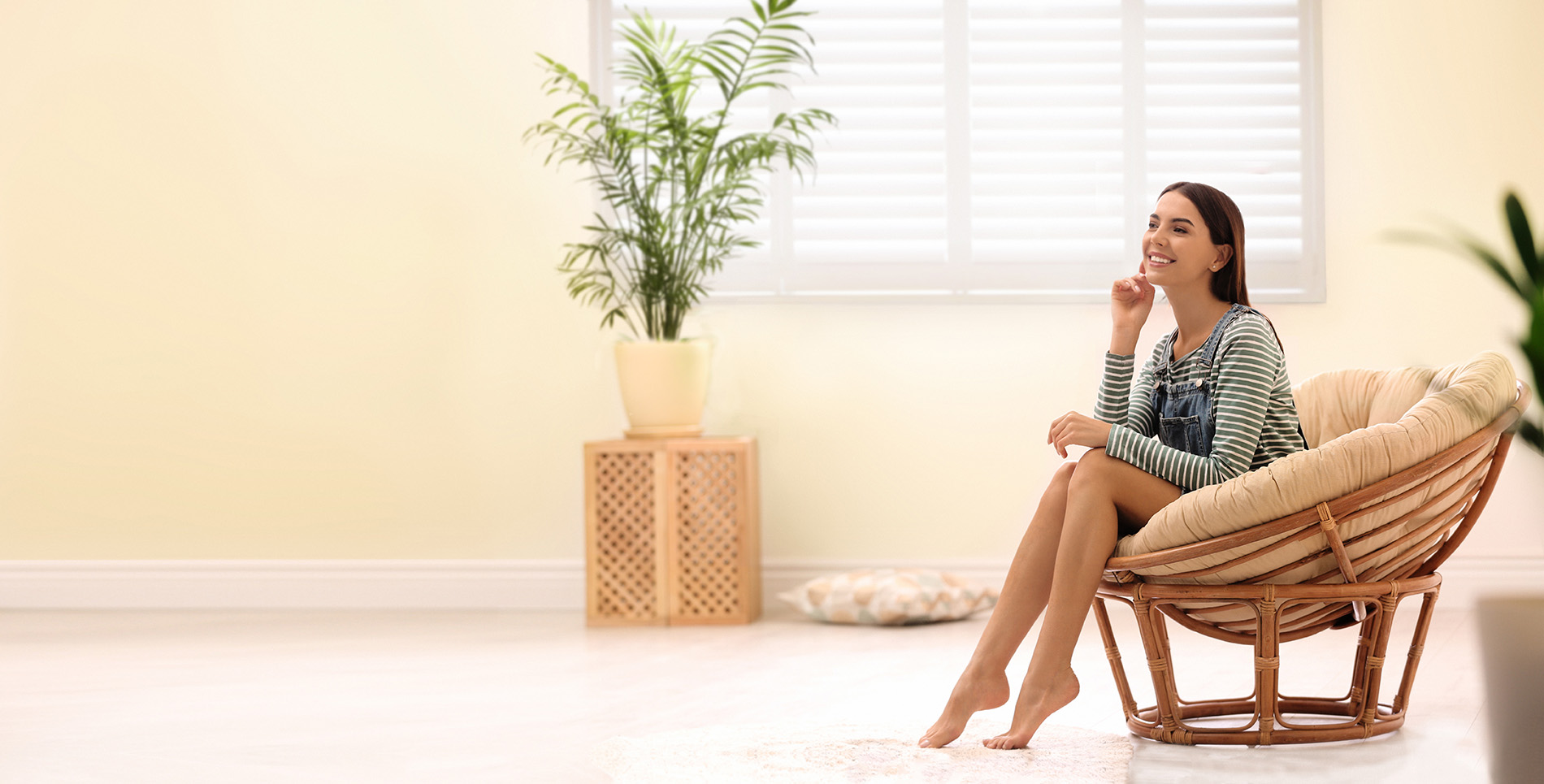 Get in touch today!
Why not contact your local Shuttercraft?