Shutters Upton
Looking for window shutters in Upton? Supplying premium shutters and beautiful blinds across Chester and surrounding areas, your local Shuttercraft also transform windows right here in Upton.
Our aim is to make it as easy as possible for you to choose the best interior window shutters for your home. At Shuttercraft, we are always to your requirements and will happily make a free, no-obligation, on-site visit to talk through the possibilities for your shutters.
Get in touch with the team at Shuttercraft today to book a free home survey and discover your ideal choice to compliment your interiors. We can help you find the right style, whether you are looking to create a classic or contemporary look.
Shuttercraft Chester offers a local service in and around the city including places such as Upton, Newton, Blacon, Christleton, Mollington, Hoole, Backford, Stoak and Ellesmere Port.
Shutter styles to suit every room
See plantation shutters and the wide range of window shutter styles available today from your local Shuttercraft, and we're sure you'll find something to fall in love with.
Whatever the shape or size of your windows and openings, you can rest assured there will be a range of shutters to suit your interior.
Trusted window shutter service
It's not just about our impressive range of shutter styles and materials. It's as much about how we take care of you, from the first contact to the finished result.
Customers trust us all over the UK to provide a friendly, dependable service.
Discover premium internal shutters in Upton
Indoor wooden window shutters really do have the 'wow' factor when it comes to transforming homes in the Upton area and look as good from the road as they do from inside. Shutters can be designed to fit practically any size and shape of the window, making shapes, tracks, bays, gable ends and portholes a perfect match for this beautiful solution.
Choosing to invest in new shutters or blinds can really breathe new life into your home styles and designs and will help your rooms feel more spacious. Available in a range of colours and finishes, our plantation shutters are the perfect addition to any room. There is a range of different colours and styles to capture your imagination.
A vast array of materials, colours, shapes, styles and optional extras means your shutters can be customised to get them just how you want them. Taking your design choices and our accurate measurements, combined with that premium touch, we'll create a look for your home that you'll love for years
Made to measure for every customer, we create custom-crafted products at Shuttercraft, and our detailed eye means you'll be happy with your purchase for years to come. Get in touch today and discover some of the best window shutters Upton has to offer.
About Upton
The former village of Upton, or Upton-by-Chester to give it its full name, is a large suburb on the northern outskirts of Chester. In the Domesday Book of 1086, the hamlet of 'Optone' was mentioned as being in the possession of Earl Hugh of Chester but didn't grow substantially until the arrival of the railway in the Victorian era.
In the northern part of the Upton area is Chester Zoo, one of the most recognisable animal conservation facilities in the North West, having been featured in a number of television documentaries. Granada filmed 'Zoo Days' at Chester, the BBC filmed 'Our Zoo' there, and most recently Channel 4 ran the six-part series 'The Secret Life of the Zoo', all showing off the various creatures and staff that makeup Chester.
Upton-by-Chester has its own golf club that is regularly said to be one of the finest parkland courses in the county of Cheshire. Originally designed as a 9-hole course in the 1930s, the Upton-by-Chester course now has 18 holes of various difficulties, with its early 20th-century clubhouse still catering to both members and visitors alike.
Get in touch with your local Shuttercraft and they will offer you expert advice on the best shutters for your Upton home, helping transform the spaces you love so much.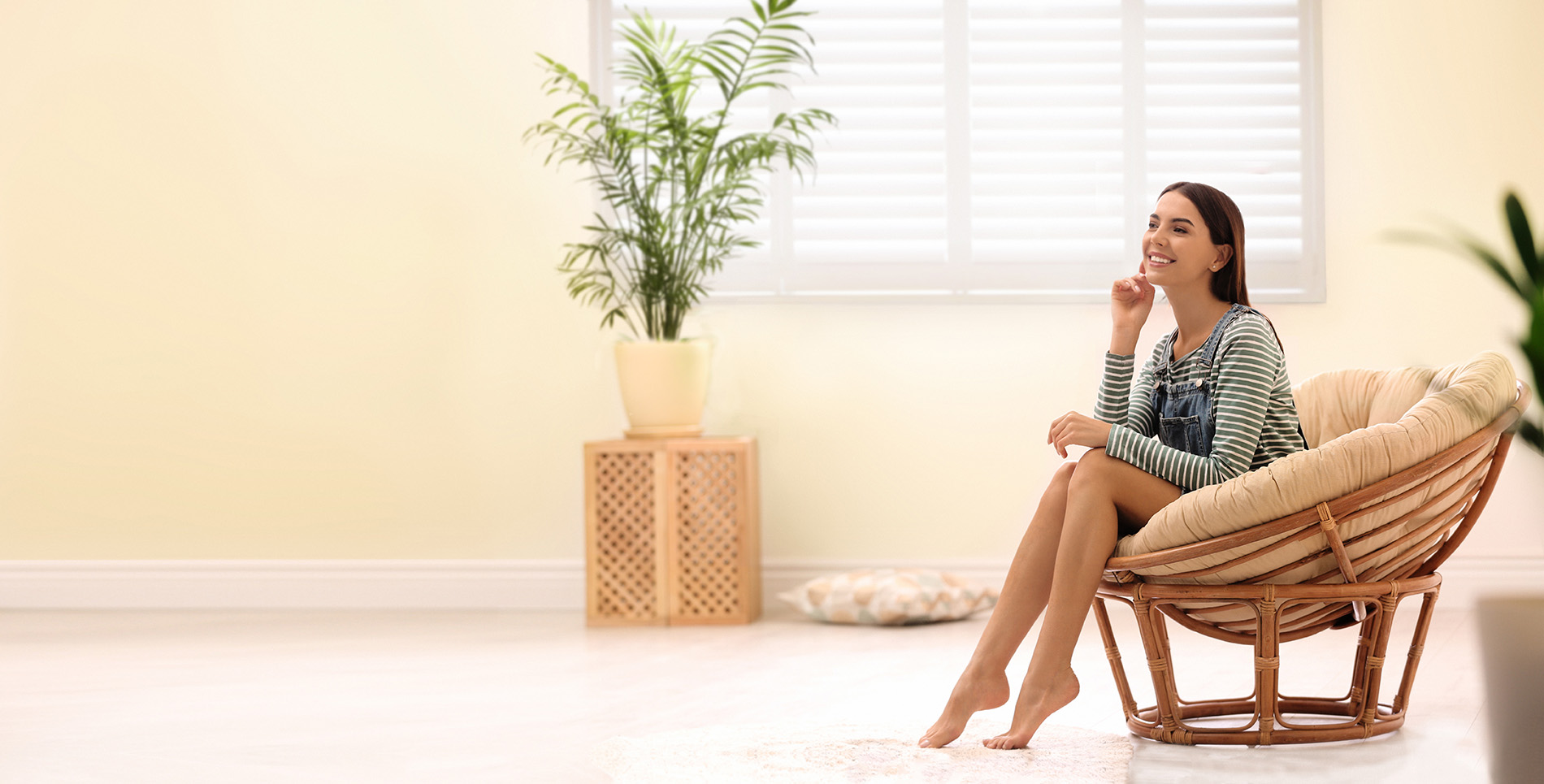 Get in touch today!
Why not contact your local Shuttercraft?