Shutters Arksey
Looking for window shutters in Arksey? Shuttercraft offers a unique quality of both products and services that transform windows and homes across the wider Doncaster area, including right here in Arksey.
You can book a free survey today, with no obligation to buy. We'll show you our range of samples, offer our expert advice and carry out a detailed technical survey to provide you with a competitive and accurate quote.
If you're considering plantation shutters for your windows, don't hesitate to get in touch with us. We'll help you find the right solutions to your tastes and requirements.
Shuttercraft is your friendly local shutter expert and operates throughout the area, including Bentley, Wheatley, Kirk Sandall, Armthorpe, Edenthorpe and Scawthorpe.
Shutter styles to suit every room
See plantation shutters and the wide range of window shutter styles available today from your local Shuttercraft, and we're sure you'll find something to fall in love with.
Whatever the shape or size of your windows and openings, you can rest assured there will be a range of shutters to suit your interior.
Trusted window shutter service
It's not just about our impressive range of shutter styles and materials. It's as much about how we take care of you, from the first contact to the finished result.
Customers trust us all over the UK to provide a friendly, dependable service.
Discover stylish internal shutters in Arksey
Whatever style you're trying to achieve in your home, we offer a wide variety of both shutters and blinds, so you can rest assured of finding exactly the right window covering to match your tastes. Broad choices of colours, shapes, styles and sizes can all contribute to the final product and our extensive choices of optional extras all make our custom made products totally in line with the visions you have for your property.
The quality plantation window shutters that are supplied by Shuttercraft come in a choice of six main ranges, from a versatile MDF and waterproof ABS through to a choice of premium hardwoods including sustainably sourced ayous.
At Shuttercraft we don't use fancy sales techniques designed to trick you, instead of letting the quality of the products and our installations speak for themselves. Taking your design choices and our accurate measurements, combined with that premium touch, we'll create a look for your home that you'll love for years.
Helping bring light into the spaces you love the most, shutters are a versatile window covering like no other, crafted exactly to fit your home. Whether you're in Arksey itself or anywhere nearby, why not book your free home appointment today?
About Arksey
One of the most northern of the Doncaster suburbs, the small village of Arksey is named in honour of the areas of marshland nearby as a result of the River Don and its floodplains. The 'sey' in the name in Old English means island, reflecting the raised area of land that the village was built on at the time.
The village is the birthplace of the children's author Barbara Euphan Todd. Although moving to Hampshire with her vicar fairly early on, there is an element of agricultural Arksey that stayed present in her most famous creation – the scarecrow Worzel Gummidge.
Located on a small island in the centre of the village, surrounded by the High Street, Station Road and Church Lane, the Anglican parish church of All Saints is a Grade I listed building with some of its sections dating back as far as the 1120s.
Facilities in the village include a primary school, cemetery, communal hall, The Plough Inn pub and park with playground. Arksey locals now need to drive to neighbouring Bentley for essentials such as groceries, although most of the main supermarkets do home deliveries to the village.
Get in touch with the team at Shuttercraft today to book a free home survey and discover your ideal choice to compliment your interiors.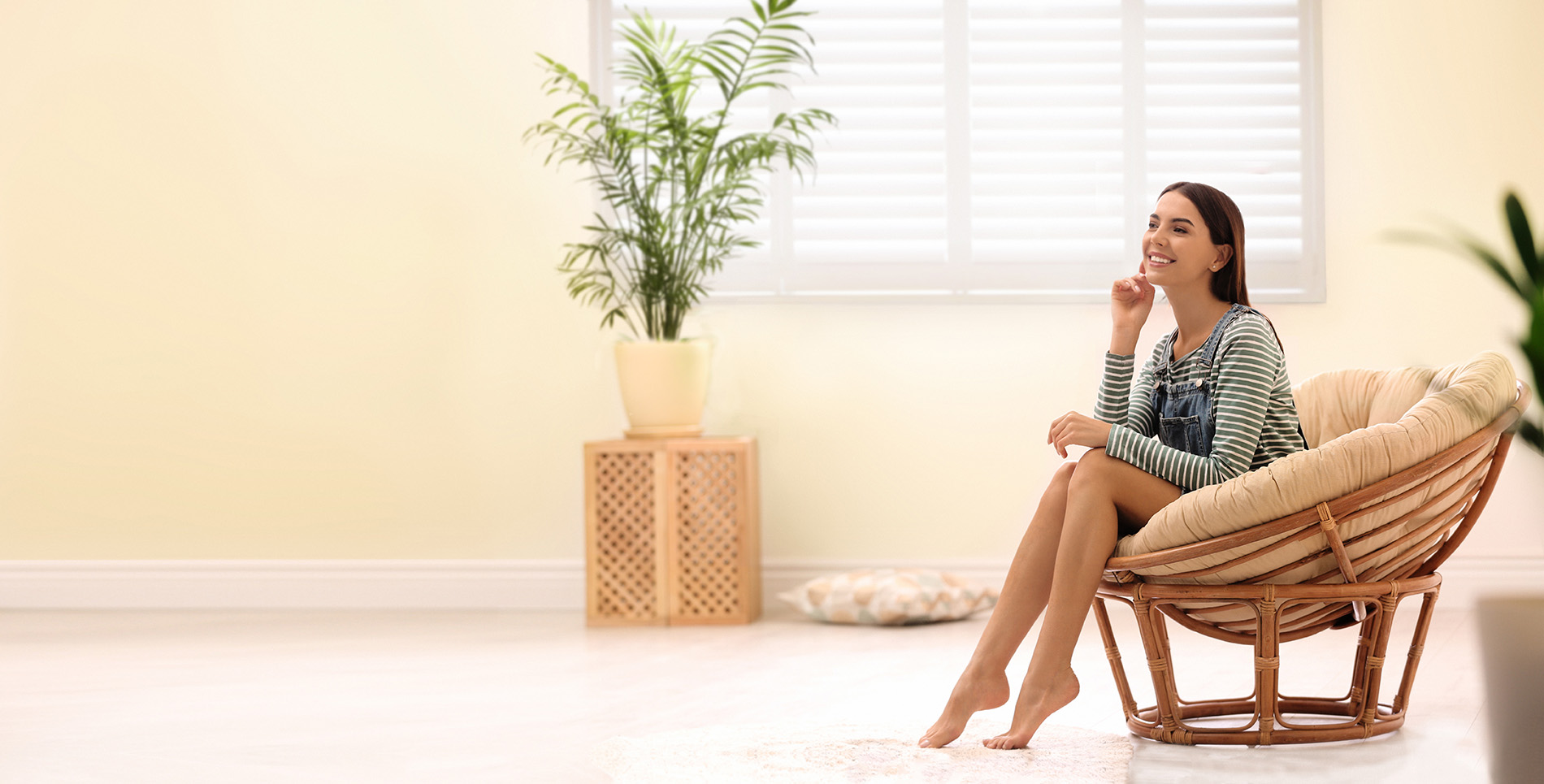 Get in touch today!
Why not contact your local Shuttercraft?