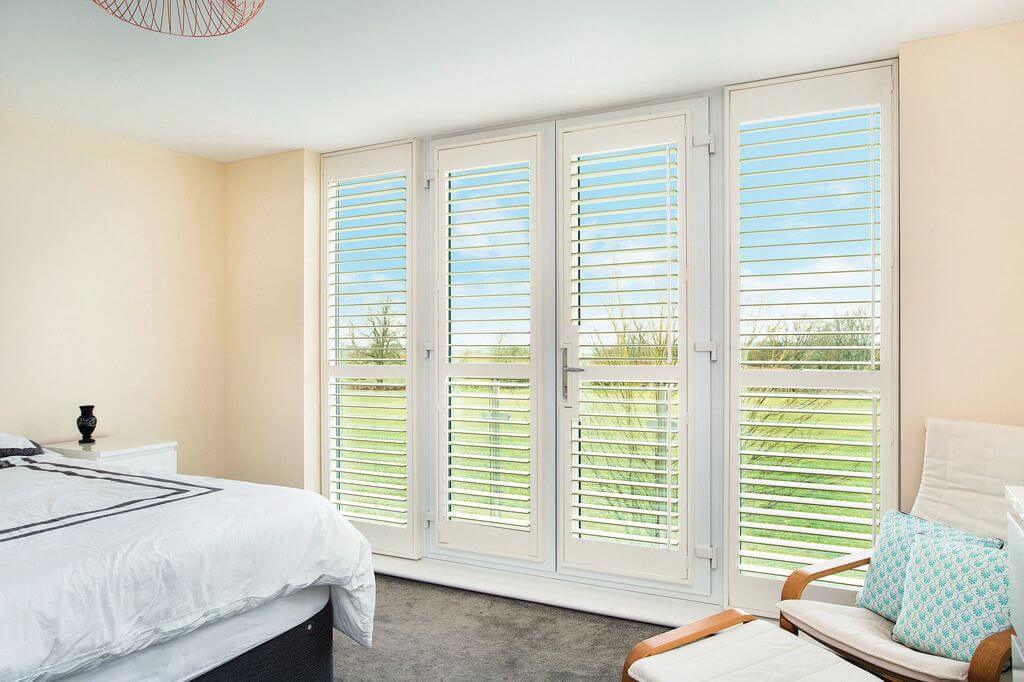 Shutters Athersley
Do you live in Athersley or the wider Barnsley area and are thinking about window shutters? Shuttercraft offers unique products and services that transform windows and homes across the UK, including right here in Athersley.
If you want a contemporary or classic look in your home, shutters provide the perfect finish to your windows or doors. We provide free home consultations, showing people a range of samples, taking a detailed survey and offering experienced design advice to help you make informed decisions.
With a range of different home styles, ranging from older properties in the village to newer builds from the latter half of the 20th century, the versatility of our shutters means that they can suit your space, whether you prefer a contemporary or classic look.
Our experienced window coverings specialists provide local services in Barnsley and the wider area of South Yorkshire, including Staincross, Darton, Mapplewell, Pogmoor, Monk Bretton, Carlton and Royston. Book a free home survey today!
Shutter styles to suit every room
See plantation shutters and the wide range of window shutter styles available today from your local Shuttercraft, and we're sure you'll find something to fall in love with.
Whatever the shape or size of your windows and openings, you can rest assured there will be a range of shutters to suit your interior.
Trusted window shutter service
It's not just about our impressive range of shutter styles and materials. It's as much about how we take care of you, from the first contact to the finished result.
Customers trust us all over the UK to provide a friendly, dependable service.
Discover stylish internal shutters in Athersley
Using our knowledgeable and professional design advice, we put you first, from initial contact to the final installation. At Shuttercraft Doncaster, we always listen to your ideas and requirements and help turn your dreams into reality.
Because we only supply premium, made-to-measure S:CRAFT shutters, we can confidently say that their aesthetic appeal is complemented by rock-solid durability. Our products use sustainably sourced materials ensuring premium quality every time, whether hardwood, MDF or waterproof ABS.
Shutters provide light control and privacy, are easy to clean, and help insulate your home when the louvres are closed, keeping warmth inside your home during winter and reducing heat levels from the sun during the summer.
They come in a broad choice of standard painted or wood-stained colours, including a custom colour option, so you can get the right shade to suit your designs, no matter how 'out there they may seem!
No matter what shape or size of your window, door or opening, we fit premium products that are made-to-measure, perfectly fitting and looking their best for years to come. Get in touch with us at Shuttercraft and book your free home appointment today.
About Athersley
Located north of Barnsley town and forming a triangle with the neighbouring villages of Staincross and Royston, Athersley is split into two halves by Laithes Lane. The area was once home to woodland known as Athersley Wood, although the land between the village and Carlton nearby has mainly been developed into open stretches of farmland.
The historic settlement can be traced as far back as the 14th century, with contemporary accounts referencing a 'Hattirslay', roughly translated as a forest glade owned by Aethelred. Since that time, as well as agricultural uses, the land of Athersley has also been home to the coal mining industry, with the Wharncliffe Woodmoor Colliery sitting on the junction of Laithes Lane and Carlton Road for nearly 100 years, eventually closing in 1966.
The colliery site was redeveloped after its closure into space for industrial units. The new site (known as Carlton Industrial Estate) was home to various businesses, including granite, garden buildings, windows, timber, plastics and scaffolding.
Much development in the Athersley area dates from the post-war period, as an influx of people to the Barnsley region required additional housing. Many of the labourers who helped build the new homes ended up settling nearby, with the original dense woodland providing a logistical challenge regarding laying foundations.
Call Shuttercraft Doncaster now to book an appointment, including a free survey, consultation and a competitive quote.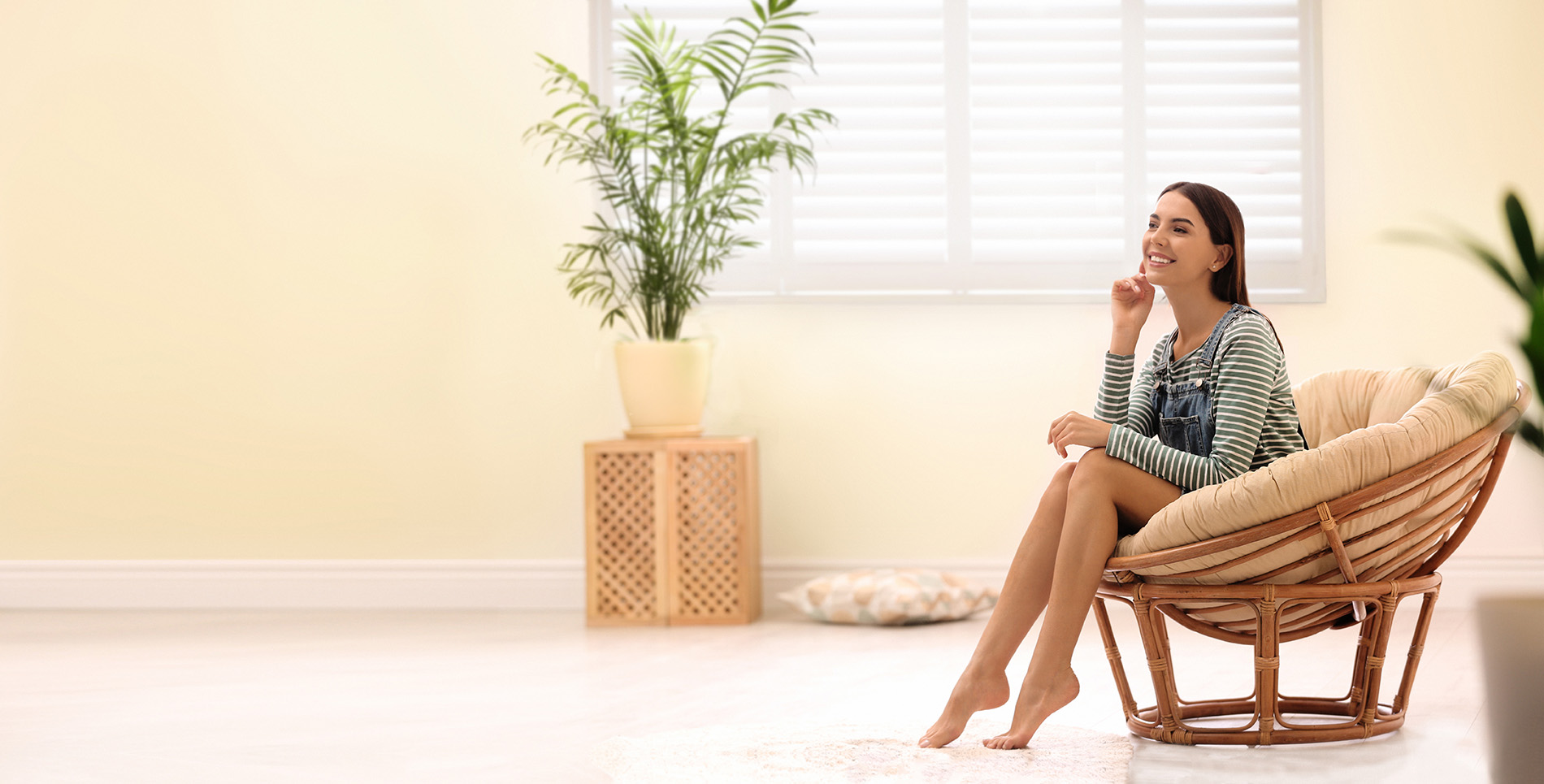 Get in touch today!
Why not contact your local Shuttercraft?