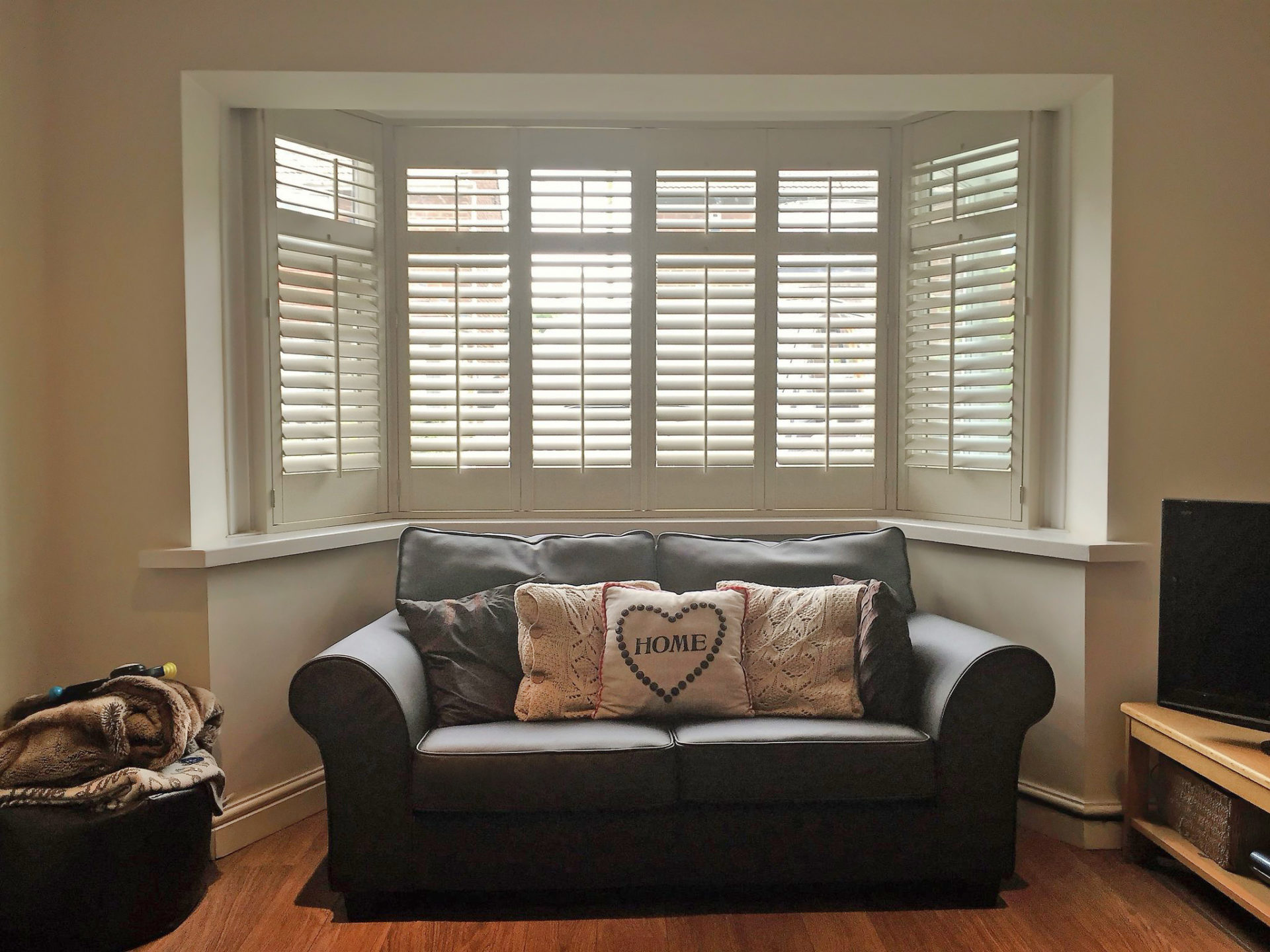 Shutters Maltby
Looking for window shutters in Maltby? Shuttercraft is here to offer you a quality service and premium made to measure shutter and blinds and is transforming homes across the UK, including right here in Maltby.
If you're looking to form a classy style in your home, premium window shutters from your local Shuttercraft are just a phone call away. Shuttercraft's UK-wide network is closer to home than you think.
Right here in Maltby, you're closer than you think to an expert who will help you create the stylish spaces you've been looking for. As they are included as an addition to any home, the timeless design of shutters will be a desirable feature to encourage potential buyers in any house sale.
At Shuttercraft, we do not use pushy sales techniques, we help guide you in choosing the best window coverings for your home and provide you with information and point of sale to support your decisions.
We provide local services in Doncaster and the wider South Yorkshire area, including Maltby, Cusworth, Rotherham, Barnsley, Warmsworth, Wentworth and Dearne. Why not pick up the phone and call your local shutter expert today.
Shutter styles to suit every room
See plantation shutters and the wide range of window shutter styles available today from your local Shuttercraft, and we're sure you'll find something to fall in love with.
Whatever the shape or size of your windows and openings, you can rest assured there will be a range of shutters to suit your interior.
Trusted window shutter service
It's not just about our impressive range of shutter styles and materials. It's as much about how we take care of you, from the first contact to the finished result.
Customers trust us all over the UK to provide a friendly, dependable service.
Discover Stylish internal shutters in Maltby
Our shutters are made to measure and are available in a broad range of colours, materials and styles, these options help them to suit evert home in Maltby area, and being such a timeless choice, they're great for both looks and function, providing the right blend of light control and privacy.
Stylish interior window shutters help increase the 'wow' factor of your home, and help it stand out when viewed from the outside. The premium shutters and blinds we offer come in a range of versatile materials, covering entry level MDF and waterproof ABS through to a choice of hardwoods including sustainably sourced white teak.
Suitable throughout the year, our shutters come with a range of optional extras such as in-built honeycomb blinds that eliminate virtually all external light. Our Shutter and Shade product is a great choice for bedrooms, either for children, or shift workers who may need to sleep during the day.
About Maltby
Maltby is a former mining town and civil parish in the Metropolitan Borough of Rotherham, South Yorkshire, England. It's located south of Doncaster and situated around 6 miles east of Rotherham town centre and 10 miles north-east of Sheffield city centre.
The settle of Maltby was first mentioned in the Domesday Book of 1086 as "by-malt", and was for centuries a very small village with attributes of a fairly large stream nearby and a very vast land for farming. Before the discovery of coal, Maltby was a small agricultural village, with a population of around 500 at the start of the 1900's.
Today the town has a variety of shops and businesses, there are several public houses in the town including the White Swan which is one the oldest and dates to the 16th century. The town has a vast network of transport with high frequency of busses throughout the day. The X1 Steel-link service to Sheffield runs via the popular Meadowhall Shopping Centre and Rotherham town centre every 10 minutes.
Whether you live in Maltby itself or anywhere in the wider Doncaster area, there will be a shutter style to suit your design ideas. Get in touch with us at Shuttercraft and book your free home appointment today.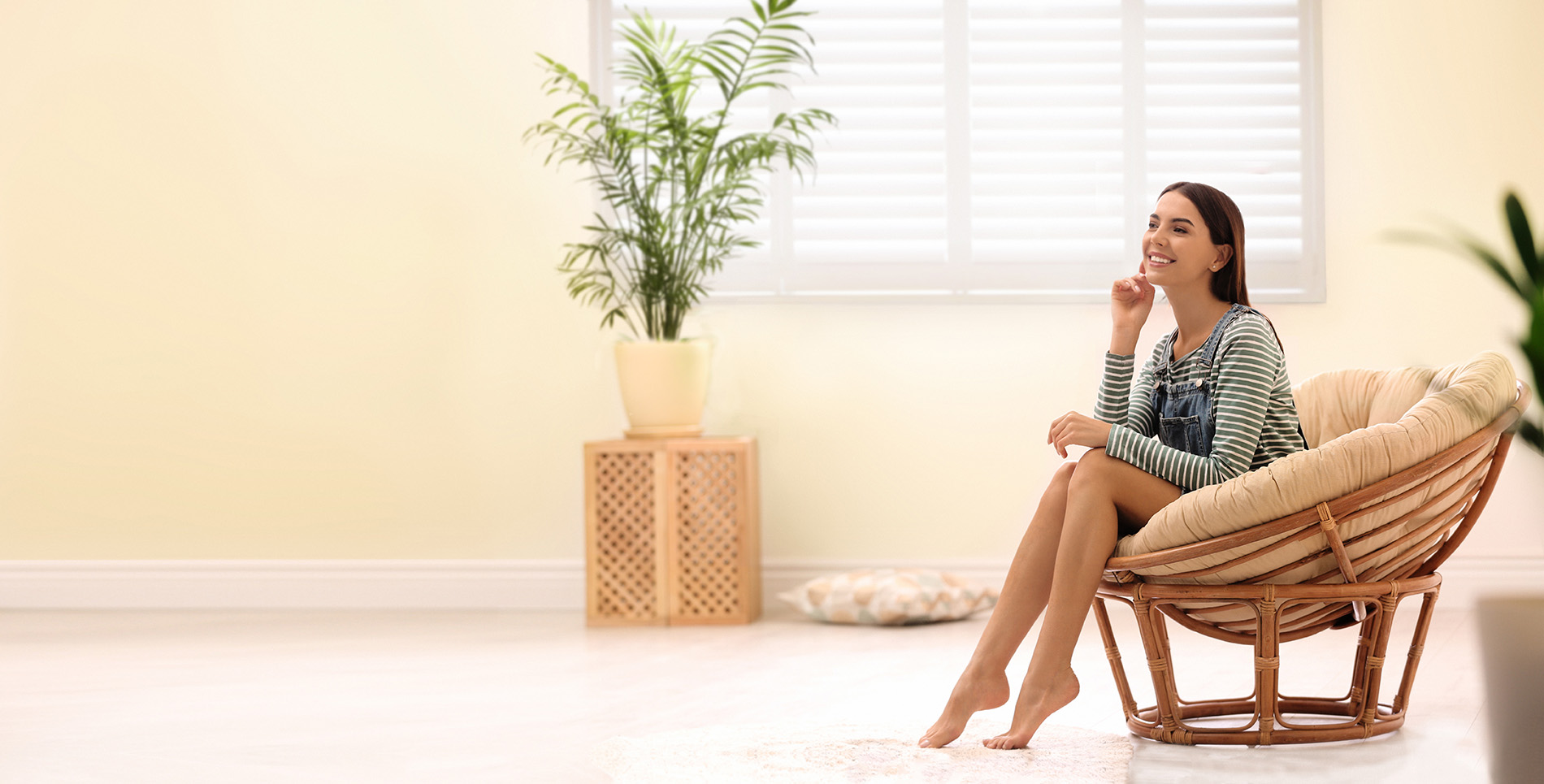 Get in touch today!
Why not contact your local Shuttercraft?