Shutters Boscombe
Looking for window shutters in Boscombe? Shuttercraft helps transform homes across the Bournemouth area and throughout Dorset, covering here in Boscombe.  
We work with our customers to help them find the right solution for their design choices and requirements. Book an appointment for a free, no-obligation site survey and presentation of our samples, colours and materials. We offer blinds and shutters that will suit your tastes like no other.
With both new builds and classic Edwardian townhouses being found in the area, both full-height and tier-on-tier shutters prove effective for the sumptuous spaces. We can also show you a solid panel option that works perfectly in the period properties of the suburb.
Shuttercraft offers a local service throughout the Boscombe area and surrounding areas such as Southbourne, Townsend, Westbourne, Victoria Park, Winton, Whitecliff and Branksome.
Shutter styles to suit every room
See plantation shutters and the wide range of window shutter styles available today from your local Shuttercraft, and we're sure you'll find something to fall in love with.
Whatever the shape or size of your windows and openings, you can rest assured there will be a range of shutters to suit your interior.
Trusted window shutter service
It's not just about our impressive range of shutter styles and materials. It's as much about how we take care of you, from the first contact to the finished result.
Customers trust us all over the UK to provide a friendly, dependable service.
Discover premium interior shutters in Boscombe
Conveniently located a stone's throw from the beach, Boscombe is ideal for stunning window shutters, so why not book a survey with us and see the broad range of products we offer? We'll advise on the styles, sizes and materials that could breathe new life into your space, helping you make informed decisions on the full extent of options for your home.
The wood, ABS and treated MDF shutter materials we supply can be easily maintained and cleaned effortlessly, too, minimising ongoing costs once installed. As a form of window covering, they are also one of the most energy efficient. The insulation provided means reaching for the thermostat that little bit less, whatever time of year it is.
As well as adding a degree of sophistication to your home interior, premium quality window shutters help control the light and increase privacy in your property, creating the perfect atmosphere and adding that wow factor!
Our versatile Shutter & Shade range offers a superior room darkening solution that eliminates virtually all external light, combining both shutters into one sleek product that is ideal for bedrooms, home cinemas and dark rooms for developing photos at home.
From premium solid wood to waterproof ABS and coated MDF, there is a range of shutter materials that could transform your space. Get in touch with us at Shuttercraft and book your free home appointment today.
About Boscombe
One of the most centrally placed areas of Bournemouth and home to the town's second pier, Boscombe developed rapidly from an area of heathland from the 1860s onwards, as the town grew in popularity as a seaside resort. Boscombe was originally a much smaller independent hamlet, separated from the smaller town of Bournemouth by dense wood and moor.
Boscombe Beach is easy to reach, just walk along the promenade from Bournemouth Pier. With climbing boulders, slacklining, table tennis and volleyball, the whole family can find something to do with the many beach activities.
One of the area's lesser-known gems is The Boscombe Devil. The grotesque statue can be found on a building facing the O2 Academy Bournemouth. Formerly known as the Boscombe Grand Theatre, the venue raised disapproval among a number of locals, leading the Lord's Day Observance Society to show their dissatisfaction with the creation of the Devil statue.
Alex James, the bassist for Blur and acclaimed cheese maker, was born and raised in Boscombe before attending Goldsmiths College in London, where he met future bandmate, Graham Coxon. It was at the Bournemouth School, a local boy's grammar school, where he developed an interest in music and started playing in various bands.
Shuttercraft Dorset offers a range of custom-crafted products from a range of different colours, styles and sizes to suit every taste. Book a free home survey today and discover a choice to complement your interiors.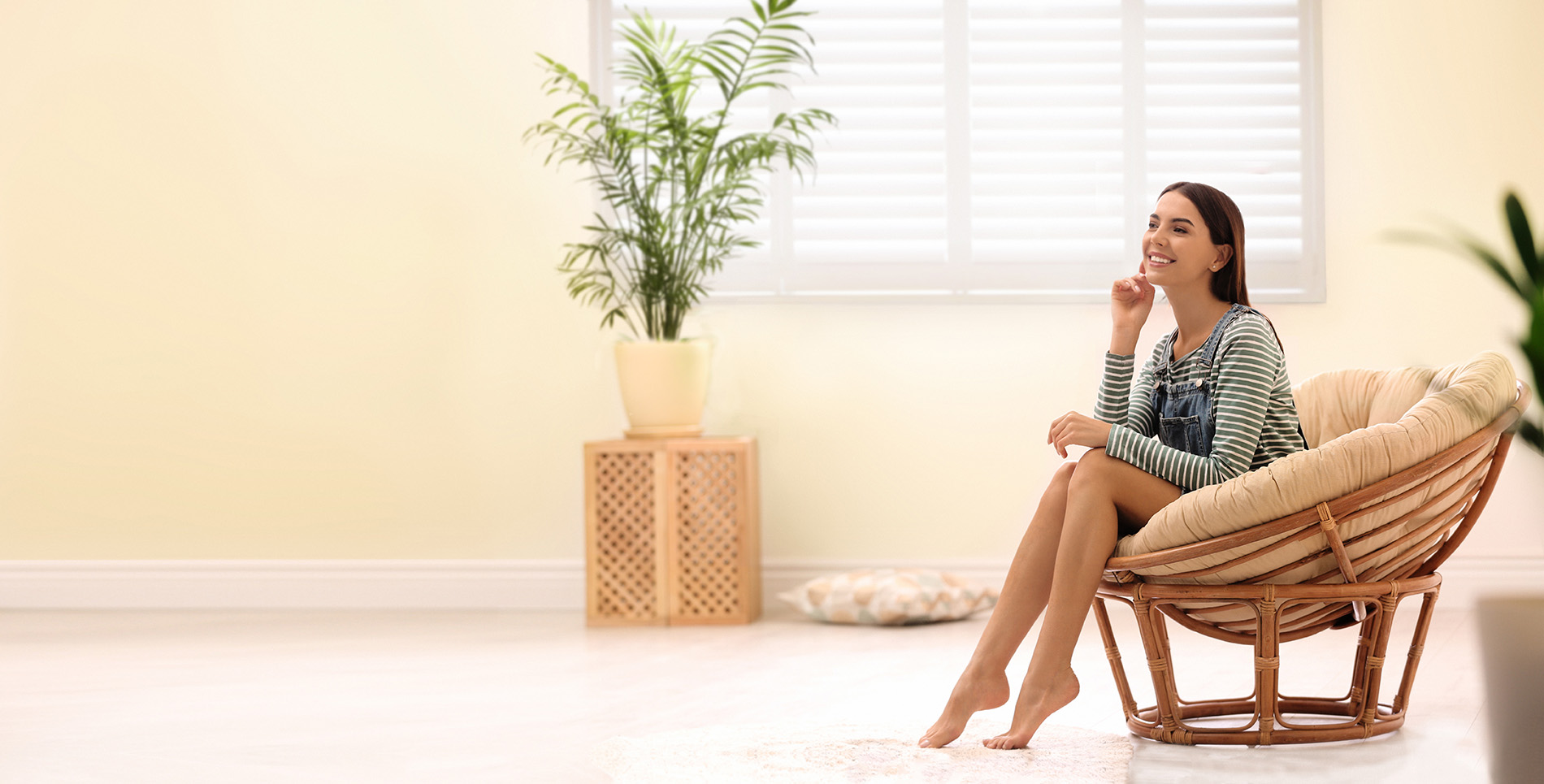 Get in touch today!
Why not contact your local Shuttercraft?