Shutters Kinning Park
Looking for window shutters in Kinning Park? Shuttercraft offers a unique quality of both products and services that transform windows and homes across the Glasgow area, including here in Kinning Park.
Without obligation to buy, why not book a free survey today and we'll bring with us a range of samples, provide advice on the best options and take detailed measurements for an accurate quote.
From your initial contact to the final installation, we always put you first, using our professional and knowledgeable design advice to help turn your design ideas into reality.
Shuttercraft provides local services in and around the Kinning Park area and throughout Glasgow, including Dowanhill, Pollokshields, Cessnock, Anderston, Dumbreck and Hutchesontown. Get in touch with our friendly team and take that first step today.
Shutter styles to suit every room
See plantation shutters and the wide range of window shutter styles available today from your local Shuttercraft, and we're sure you'll find something to fall in love with.
Whatever the shape or size of your windows and openings, you can rest assured there will be a range of shutters to suit your interior.
Trusted window shutter service
It's not just about our impressive range of shutter styles and materials. It's as much about how we take care of you, from the first contact to the finished result.
Customers trust us all over the UK to provide a friendly, dependable service.
Discover stylish internal shutters in Kinning Park
Providing a strong visual style for both homes and businesses, custom crafted wooden shutters offer excellent light control and increased privacy. As they provide a barrier in your windows, they also reduce heat loss when the louvres are closed, meaning your home can stay that little bit warmer in the winter.
With all ranges coming in a variety of materials, such as wood and ABS, as well as a starter range of MDF, matching any décor is easy. Whether you're looking for classic white, neutral tone, wood finish or tone that is a bit more creative, there is a wide range of colour choices to match your ideas.
As well as standard shutters and blinds, we also offer a whole host of optional extras such as motorisation that could help you rethink your approach to window coverings entirely.
Whether you live in Kinning Park itself or other areas of the greater Glasgow region in places such as Govan or Laurieston, there will be a style of shutter to suit your home. You can be assured of a consistent service from start to finish at Shuttercraft, with satisfaction being our priority from initial consultation through to completed installation.
We provide the right solution for your home, based on your design choices and the requirements of your property. Please get in touch at your convenience to arrange a free, no-obligation home visit and survey with Shuttercraft Glasgow.
About Kinning Park
With the M8 running through its centre, a feature since the 1970s when Glasgow's road network was rerouted, the area of Kinning Park combines homes and businesses although much of the original tenement housing has now gone.
From the middle of the Victorian period, during its period as a police burgh, Kinning Park grew from a once agricultural village to a bustling centre of industry inhabited by artisans and labourers. Engineering, bread and biscuit baking, soap-making and paint-making all made up the local economy and featured as part of the 19th century focus on industrialisation across the whole of the city.
The Kinning Park Complex is a unique community project right in the heart of the area, located on Cornwall Street, just opposite the idyllic green space of Plantation Park, the Complex was originally built as a primary school. After being used as the Neighboured Centre for 20 years in the late 20th century, a local action group staged a 55 day sit-in, with the council agreeing to lease the property to an organisation of local residents.
Singer Mary Lee, who had a successful career as a dance band singer and music hall star in the 1930s and 1940s, was born in a flat in Kinning Park, and started singing professionally around the area.
Contact your local Shuttercraft and book your free home appointment today. Revolutionising homes across the wider Glasgow area, including Kinning Park, you'll be delighted to know that Shuttercraft is fitting premium made-to-measure shutters near you.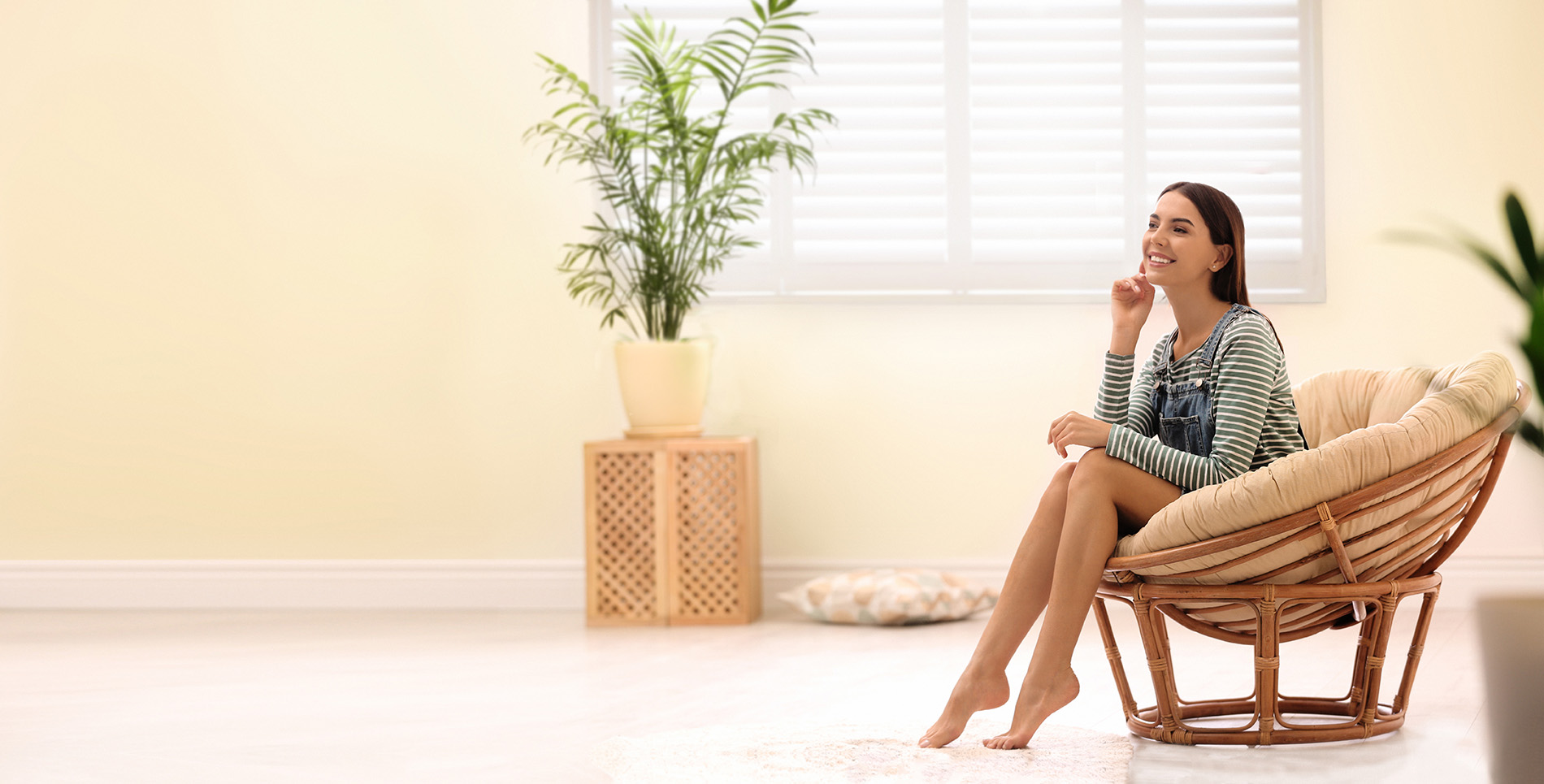 Get in touch today!
Why not contact your local Shuttercraft?