Shutters Woosehill
With our stylish range of interior window shutters, Shuttercraft is transforming homes across the UK, including right here in Woosehill! Window shutters are a great way of adding character and style, so why not call your local Shuttercraft today?
Helping you get a look and feel that matches your vision, we fit a broad variety of shutters and blinds that provide excellent light control, insulation against heat loss and home privacy.
We help make light work of choosing the right interior window shutters for your home, offering free, no-obligation appointments when you can see our range of samples, obtain expert advice and get a survey for a competitive quote.
Shuttercraft offers a local service in and around Woosehill and surrounding places such as Winnersh, Sindlesham, Wokingham, Barkham and Keephatch.
Shutter styles to suit every room
See plantation shutters and the wide range of window shutter styles available today from your local Shuttercraft, and we're sure you'll find something to fall in love with.
Whatever the shape or size of your windows and openings, you can rest assured there will be a range of shutters to suit your interior.
Trusted window shutter service
It's not just about our impressive range of shutter styles and materials. It's as much about how we take care of you, from the first contact to the finished result.
Customers trust us all over the UK to provide a friendly, dependable service.
Discover plantation shutters in Woosehill
Whatever shape or style you may be considering, adding a layer to the windows when closed, shutters are great for additional insulation. This insulating property makes them an energy efficient choice for the home, allowing you to turn down the heating in winter, and rely less on air conditioning and fans in the summer!
Choices of colours, materials, shapes and sizes are open to each project, whether for a window, patio door or opening, and our team of shutter experts will be able to advise on the best options to suit your tastes. Whether it is for a Victorian townhouse, beautiful semi-detached, comfortable newbuild, or classic bungalow, there are numerous options to breathe new life into your home designs.
In all of our ranges, we use sustainably sourced materials, making sure that the quality is of the highest standard every time, whether hardwood, MDF or waterproof ABS. They allow you maximum light control and offer an additional layer of insulation.
Each shutter is made to measure, ensuing a perfect fit every time. Call Shuttercraft Henley now to book an appointment including a free survey, consultation and a competitive quote.
About Woosehill
Nestled in central Berkshire, roughly halfway between the town centres of Wokingham and nearby Winnersh, the suburb of Woosehill was largely developed in the 1980s as local population grew due to many businesses relocating to nearby Bracknell and Reading. Being situated so close to the M4 means that it is also popular as a commuter town.
Woosehill is bordered on its eastern side by the Emm Brook, a small river, not much bigger than a stream, that is one of the tributaries of the River Loddon (itself one of the tributaries of the River Thames). Wokingham's hospital and train station are situated close to the other side of Emm Brook, showing the relative centrality of Woosehill in the Wokingham area.
There are a great number of facilities in the area for residents, including a Morrisons, the Windmill Primary School, and the Heron Park Playground. Surrounded by a good size area of green space, Heron Park is popular with dog walkers and joggers, and can be access fromHeron Road, Hertford Close, or Kesteven Way.
In Woosehill there is also a small ecumenical church, an Anglican – Methodist partnership that offers an informal style of worship in a newer church building, as with much of the Woosehill area.
Call Shuttercraft Henley today to book your free consultation and find out more about shutters in Woosehill.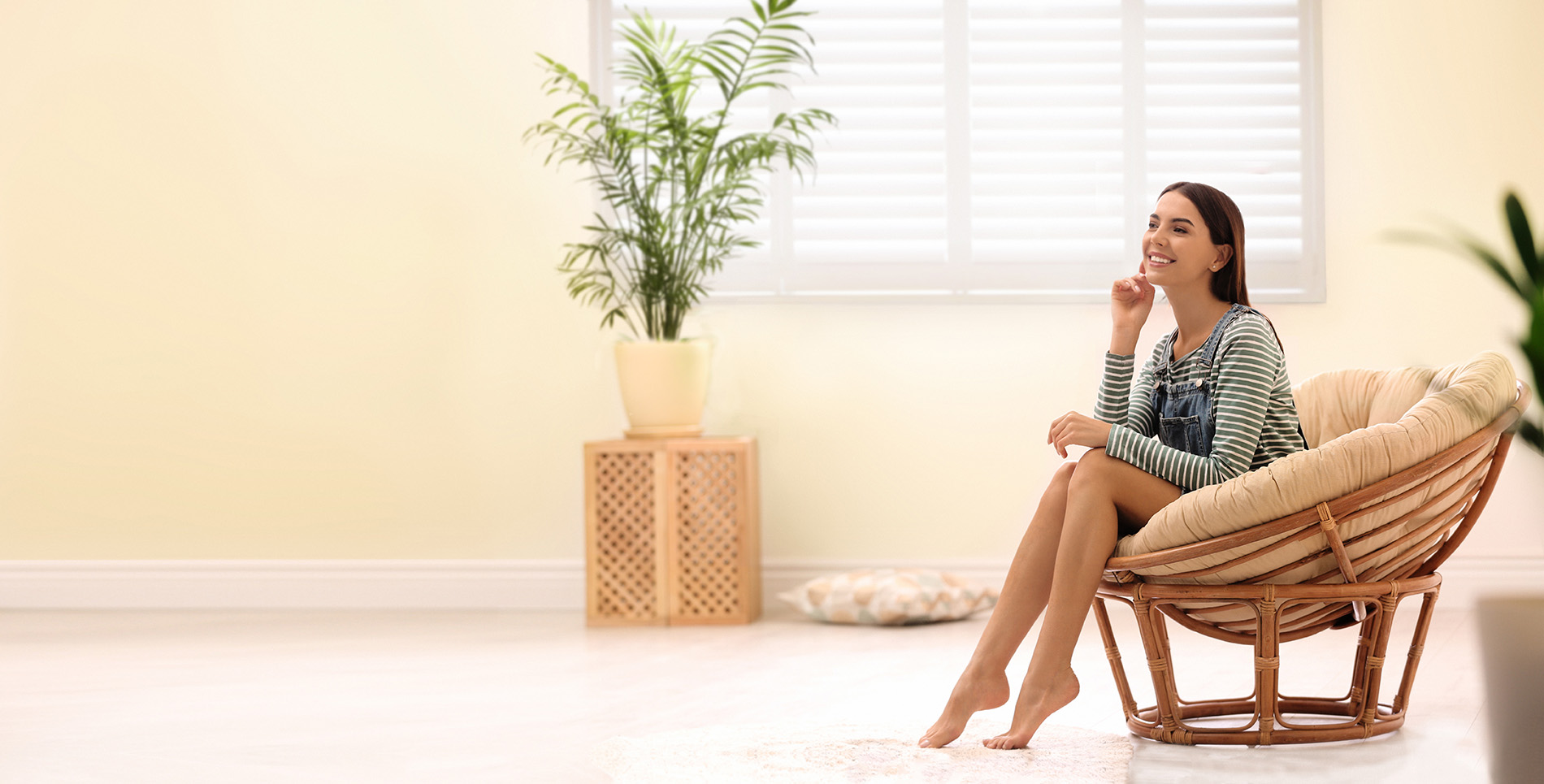 Get in touch today!
Why not contact your local Shuttercraft?