Shutters Harlaxton
Looking for window shutters in Harlaxton? The quality of service provided by Shuttercraft is growing in popularity across Lincolnshire, including right here in Harlaxton.
Due to years of working with shutters, we can provide expert advice that will make light work of getting the right window coverings to transform your home. Our competitive quotes are based on detailed technical measurements.
Without relying on pushy sales techniques, or pressure to buy, we are trusted throughout the wider Grantham area to supply and fit only the best quality shutters and blinds. Contact us today and book a free appointment to take those first steps to transform your interiors.
Shuttercraft offers a local service in and around the Harlaxton area, including Londonthorpe, Skegness, Denton, Barrowby, Hungerton, Woolsthorpe and Calthorpe.
Shutter styles to suit every room
See plantation shutters and the wide range of window shutter styles available today from your local Shuttercraft, and we're sure you'll find something to fall in love with.
Whatever the shape or size of your windows and openings, you can rest assured there will be a range of shutters to suit your interior.
Trusted window shutter service
It's not just about our impressive range of shutter styles and materials. It's as much about how we take care of you, from the first contact to the finished result.
Customers trust us all over the UK to provide a friendly, dependable service.
Discover stylish internal shutters in Harlaxton
Helping you get a look and feel that matches your vision, we fit shutters that provide excellent light control, insulating against heat loss, increasing the levels of privacy for your home as well as giving your property extra kerb appeal, making it the envy of your neighbours.
Only the very best materials are used in the construction of the products we supply, obtained from sustainable sources. Should you be interested in our stunning range of Fiji wooden shutters, there is a range of different wood stains that we are sure will capture your design imagination.
Breathing new life into existing designs, creative light control and providing privacy, shutters can transform a home. If you have a bay window or conservatory, they will look fantastic, and we also offer options for tracks, special shapes, and gable ends.
Our team can help lend your home some added style in an understated way which will be the envy of your neighbours. As well as standard shutters and blinds, we also offer a whole host of optional extras such as motorisation that could help you rethink your approach to window coverings entirely.
We are passionate about providing excellent customer service, along with expert advice and value for money on our made-to-measure products. Book a free home survey with Shuttercraft Lincoln and discover a choice to complement your interiors.
About Harlaxton
Located just to the southwest of Grantham town, with the canal running past, the beautiful village of Harlaxton has had some form of human settlement as far back as the neolithic period, with aerial photography of the area showing evidence of a long barrow enclosure.
Constructed in 1831, the architectural masterpiece that is the current Harlaxton Manor is set within over 300 acres of parkland and gardens. The Manor's grounds and gardens offer something for everyone. Being designed as a tour of European gardens, Harlaxton's land provides some of its most treasured features, and as well as providing an awe-inspiring backdrop for a wedding venue, it is also a perfect place to relax and enjoy the breathtaking scenery.
An RAF base was set up in Harlaxton during the First World War for training pilots of the early Royal Flying Corps. Closing to the military in 1919, the site with its grass runways was used by civilian services. It reopened in 1942 for a further 15 years before the site was fully returned to the ownership of nearby Harlaxton Manor.
The local parish church in Harlaxton is dedicated both to St Mary and St Peter and has parts of the building which date back as far as the 12th century. The church maintained a close relationship with the local landowners that lived at the manor, with a number of them having memorials and effigies inside the relatively quaint structure.
Whether you live in Harlaxton itself or in any of the areas surrounding Grantham, there will be a style of shutter to suit your home. Contact Shuttercraft and book your free home appointment today.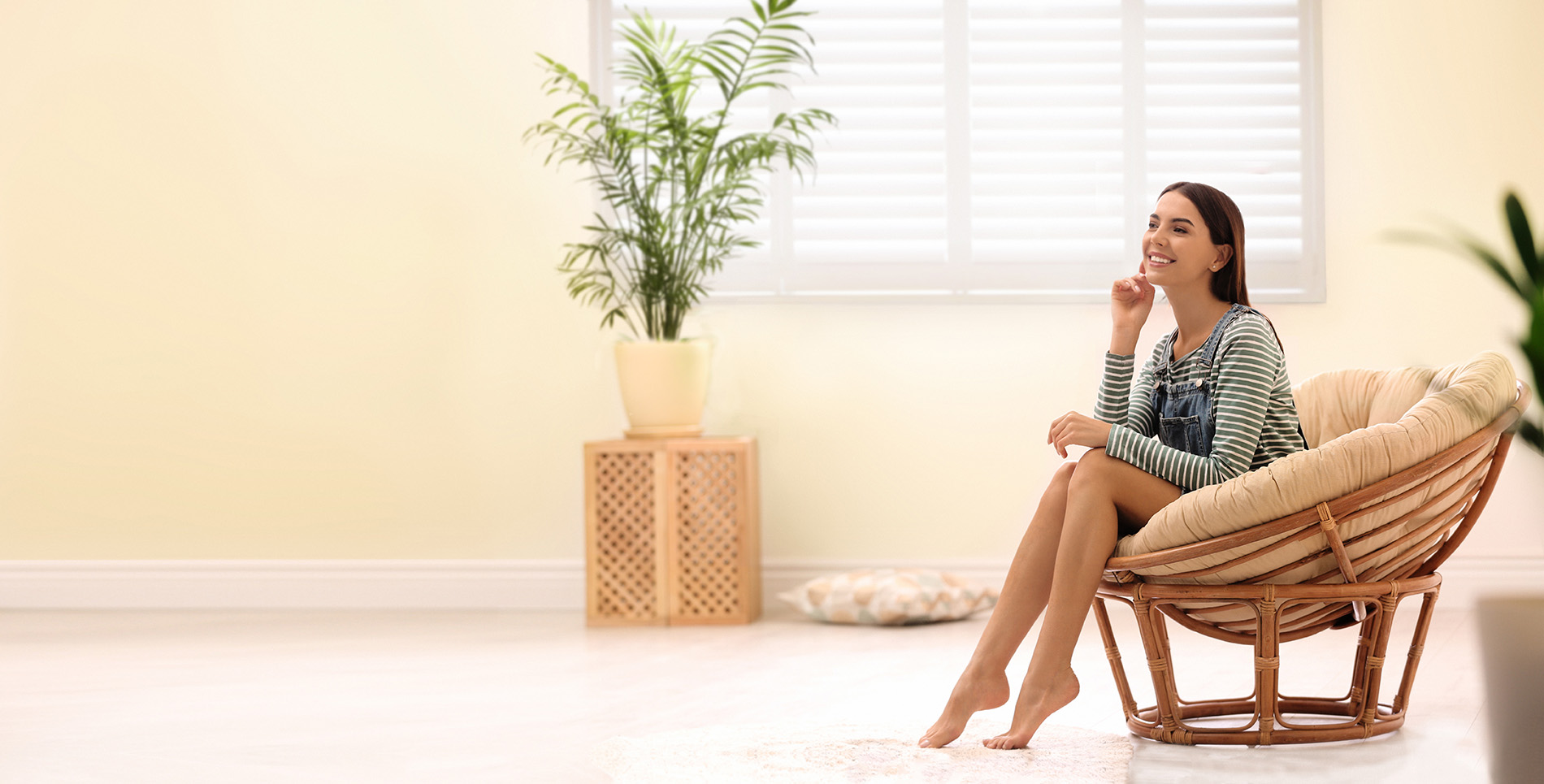 Get in touch today!
Why not contact your local Shuttercraft?