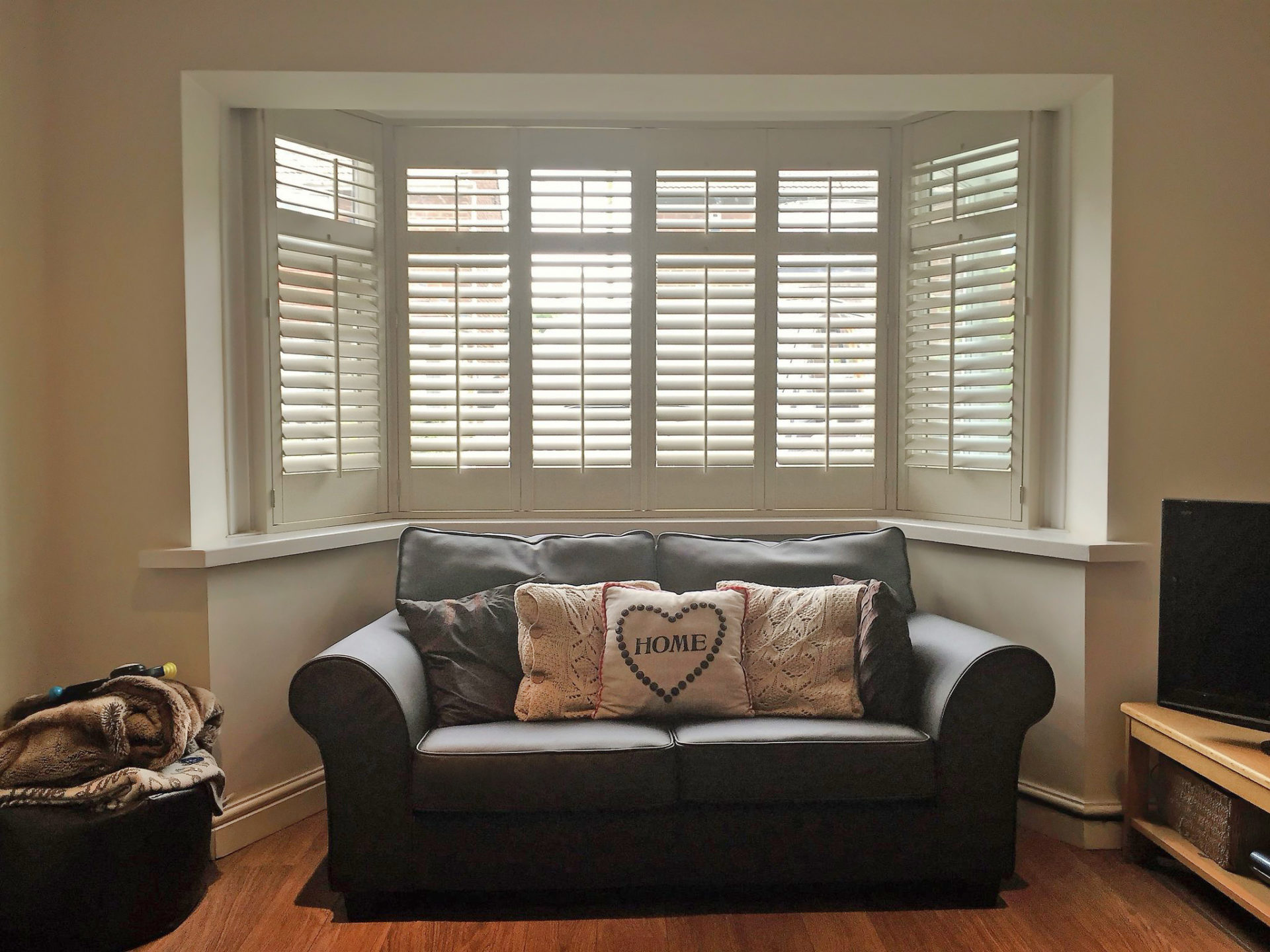 Shutters Skegness
Looking for window shutters in Skegness? Shuttercraft is growing in popularity throughout the area, including right here in Skegness.
If you want to create a stylish new look for your home, using beautiful shutters in your space, simply pick up the phone and call Shuttercraft today.
Shuttercraft's trusted network spans the length and breadth of the UK, including right here in Skegness. This means you're just a phone call away from transforming the spaces you love.
Contact your local Shuttercraft expert today and take the first step to a stylish new look for your home. We work with you to ensure the choice of interior window shutters for your home is yours alone, not influenced by a high-pressure salesperson.
Shuttercraft offers a local service in and around the area, including Skegness, Louth, Ollerton, Lincoln and Boston.
Shutter styles to suit every room
See plantation shutters and the wide range of window shutter styles available today from your local Shuttercraft, and we're sure you'll find something to fall in love with.
Whatever the shape or size of your windows and openings, you can rest assured there will be a range of shutters to suit your interior.
Trusted window shutter service
It's not just about our impressive range of shutter styles and materials. It's as much about how we take care of you, from the first contact to the finished result.
Customers trust us all over the UK to provide a friendly, dependable service.
Discover stylish internal shutters in Skegness
Part of a larger conurbation with the villages of Winthorpe to the north and Seacroft to the south, Skegness is one of the most iconic British seaside towns. From theme parks and animal sanctuaries to museums and historic houses, there is also a range of properties that are perfect for interior window shutters.
As increasing numbers of people realise the benefits of plantation shutters and blinds, so their versatility comes to the fore. Regardless of whether they are for one of the many terraced houses in Skegness, contemporary apartments or bungalows, internal shutters are proving to be the ideal solution for many homes.
Not only do they look incredible, but they also give added privacy, without losing any natural light. Heat loss through windows is reduced when the louvres are closed. Because there is such a wide choice of colours and stains, shutters and shutter blinds look amazing in any age or style of property.
Shuttercraft Lincoln are your local surveyors and fitters of interior shutters. We not only supply and fit wooden shutters, but also ABS and MDF.
About Skegness
The town of Skegness used to be a small fishing and farming village, but from the 18th century, it started to be used as a holiday destination. The arrival of the railways in 1873 transformed it into the popular resort it is today. This was the intention of the 9th Earl of Scarbrough, who owned most of the local land. The newly developed Skegness quickly became a popular destination for holiday-makers from factory towns across the East Midlands.
Skegness looks out over the North Sea. It is situated on a flat, low-lying region known as Lincoln Marsh, which runs along the coast between Skegness and the Humber. Much of the town is close to sea level, although a narrow band along the seafront sits at 4–5m above, peaking at 6m on North Parade.
The Rough Guides books describe Skegness as "every inch the traditional English seaside town". The long, sandy beach is the main draw for visitors. Described as "sparklingly clean", in 2019 Skegness was re-awarded the Foundation for Environmental Education's Blue Flag award. Donkey rides are popular among children on the beach.
Whether you live in Skegness itself or in surrounding places such as Ingoldmells, Hundleby or Boston, you can rest assured there is a shutter just for you. Contact us at Shuttercraft today and we will help you find the perfect product to complete your home design.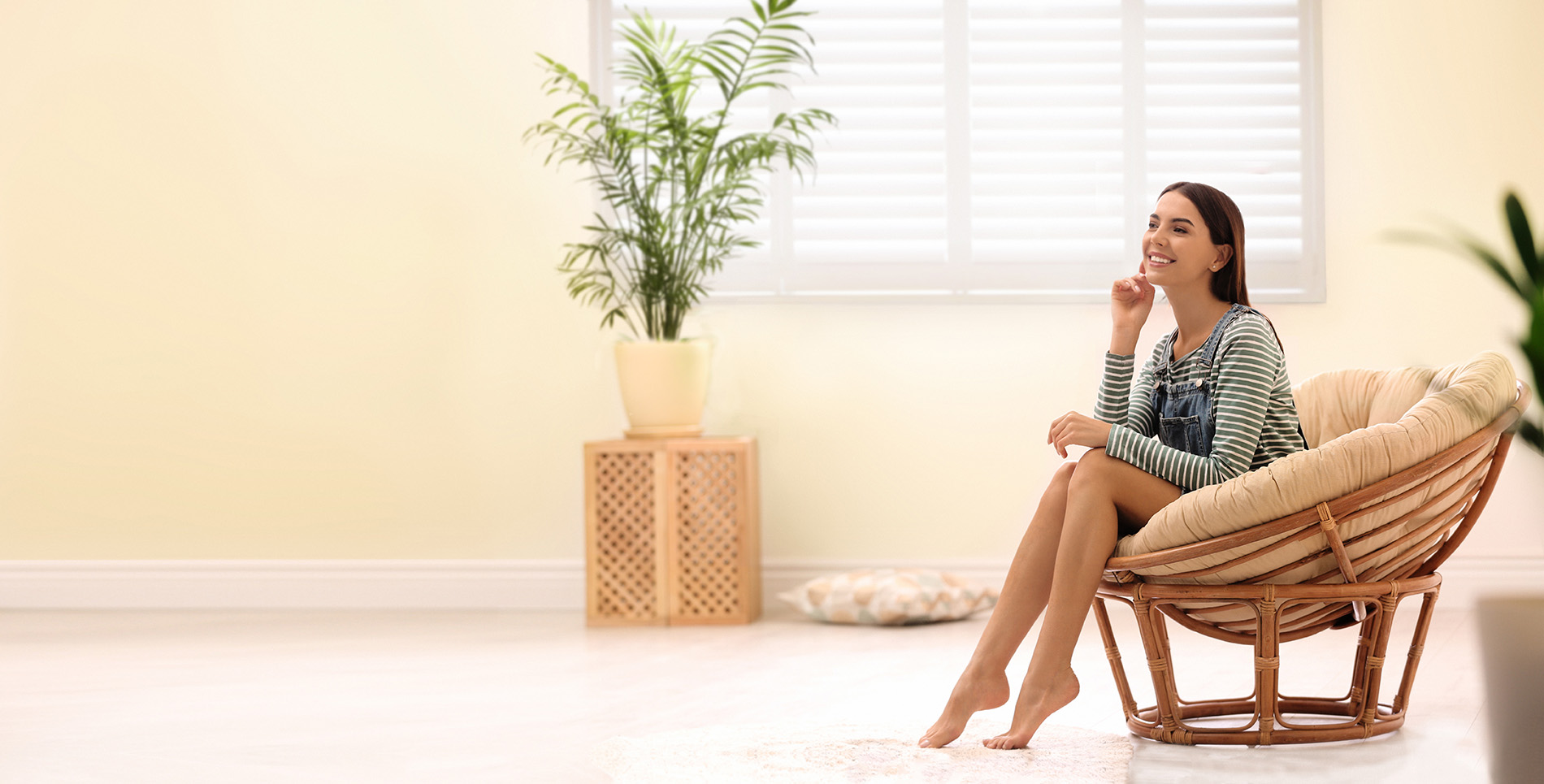 Get in touch today!
Why not contact your local Shuttercraft?