Shutters Bolsover
Are you looking for window shutters in Bolsover? Shuttercraft is growing in the Bolsover area and is the ideal choice for the selection and installation of interior shutters.
Beautiful plantation shutters add style and value to your home, and Shuttercraft can show you how, completely free and with no pressure!
Right here in Bolsover, local Shuttercraft representatives can talk you through the possibilities and set your imagination free to the options of indoor shutters or premium blinds, and we can come to your home for a free consultation and quote
We can help you choose the right interior window shutters for your home. We can show you several samples, take a detailed survey, and provide a range of design advice at one of our free, no-pressure home appointments. We'll make it light work for you!
Shuttercraft Sheffield offers a local service in and around the area including Palterton, Scarcliffe and Matlock.
Shutter styles to suit every room
See plantation shutters and the wide range of window shutter styles available today from your local Shuttercraft, and we're sure you'll find something to fall in love with.
Whatever the shape or size of your windows and openings, you can rest assured there will be a range of shutters to suit your interior.
Trusted window shutter service
It's not just about our impressive range of shutter styles and materials. It's as much about how we take care of you, from the first contact to the finished result.
Customers trust us all over the UK to provide a friendly, dependable service.
Discover stylish internal shutters in Bolsover
Bolsover is a beautiful town with a wide range of architectural styles, all of which will benefit from the combination of style and practicality that premium Shuttercraft shutters and blinds can bring. Whether cool modern flats, Victorian edifices or 20th century family homes, our experts will find the way to show them off at their best.
If you live in Bolsover, and are looking to improve your home in a way that adds value as well as style, Shuttercraft will have a solution which is perfect for you. From premium solid wood, through waterproof ABS and coated MDF, there is a range of shutter materials that could transform your space.
With a fantastic balance of light control and privacy, plus a timeless style, Shuttercraft shutters are perfect for Bolsover homeowners looking to make light work.
Shuttercraft offers a range of custom crafted products from a range of different colours, styles and sizes to suit every taste. Book a free home survey today and discover a choice to complement your interiors.
About Bolsover
This gorgeous town has a history stretching back as far as any in the UK, and has an intriguing range of architectural styles from the ancient (the town is after all dominated by the castle) right up to stylish modern day apartments. The large number of visitors and the attractiveness of the area to homebuyers, makes it all the more important to ensure that style and privacy are considered with window coverings.
Nearby Cresswell Crags are not only evidence of Bolsover's beginnings, but also some of the best resources concerning prehistoric human habitation in Britain, as they feature the oldest cave paintings known in this country! Bolsover features in the Domesday Book, and for a while its fortunes waxed and waned with those of the aristocratic Peverill family, who built the castle and maintained it as the family seat. Later, coal mining dominated the area, and now it's a major tourist destination, surrounded as it is with historic sites and beautiful countryside.
Bolsover is a great place to visit and to live, and of course will go down in British parliamentary history as the seat of the legendary Beast of Bolsover, Dennis Skinner.
Whether you live in Bolsover itself, or in surrounding places such as Clowne or Shirebrook, there will be a style of shutter to suit your home. Contact Shuttercraft and book your free home appointment today.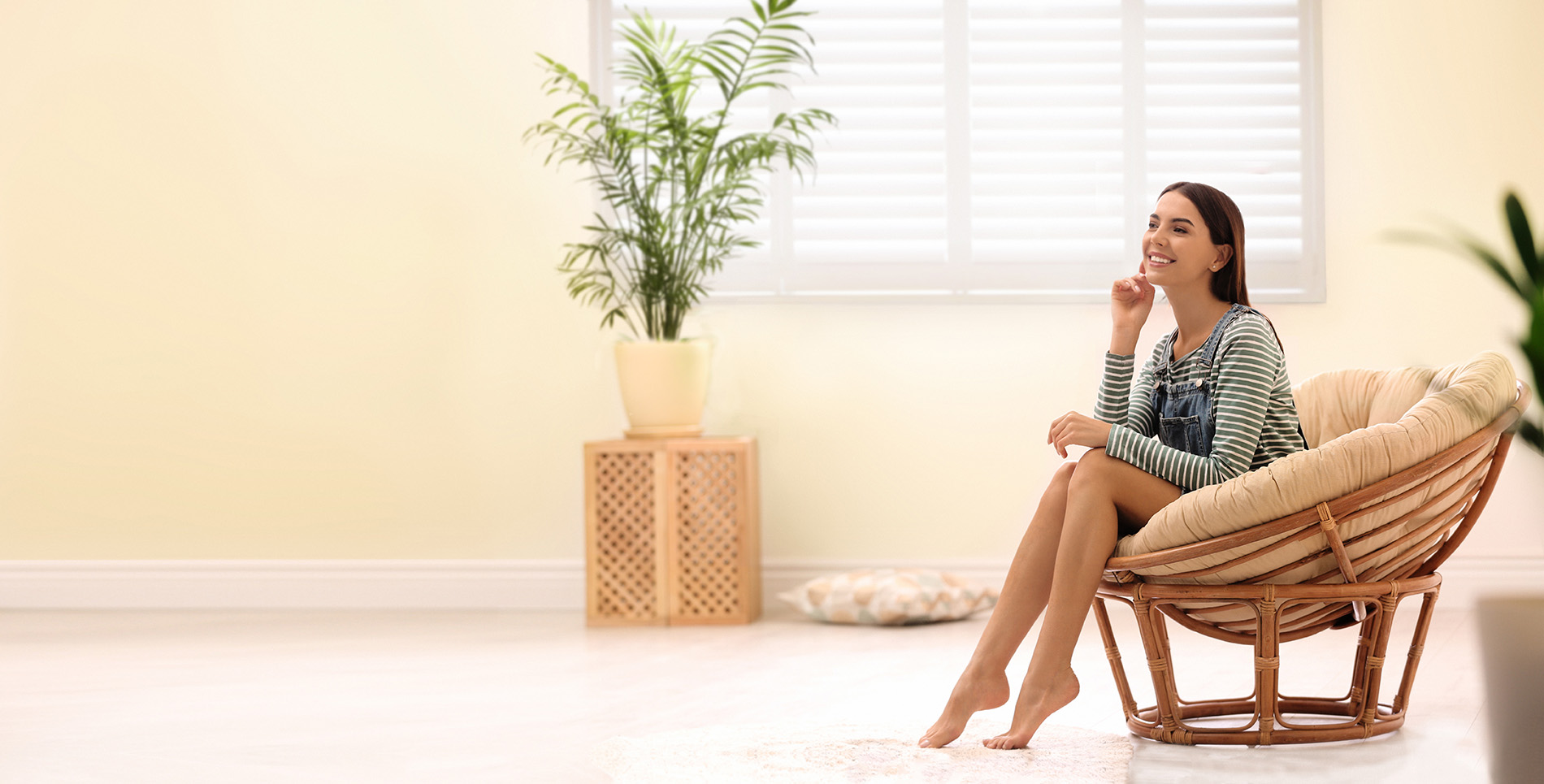 Get in touch today!
Why not contact your local Shuttercraft?