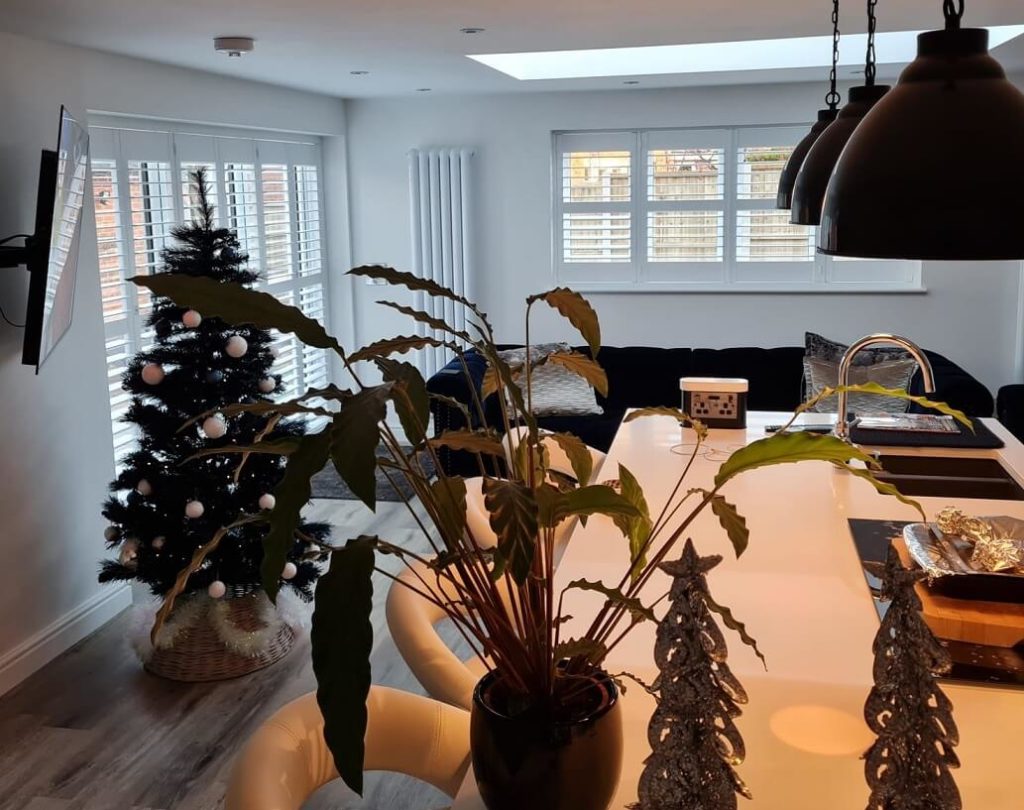 Shutters Heeley
Are you looking for shutters in Heeley? Interest in Shuttercraft is growing throughout the wider Sheffield area, including right here in Heeley.
We pride ourselves on our personal touch and providing you with outstanding service, right from your first call to the moment you open your newly fitted shutters or blinds.
We make it as easy as possible to choose the right window coverings for your home. We offer free, no-obligation home appointments where we'll introduce you to our whole range and discuss possibilities for your design choices. We'll also take a detailed technical survey so we can provide you with a competitive quote.
Shuttercraft Sheffield covers Heeley and surrounding areas of the city such as Meersbrook, Highfield, Dore and Broomhall.
Shutter styles to suit every room
See plantation shutters and the wide range of window shutter styles available today from your local Shuttercraft, and we're sure you'll find something to fall in love with.
Whatever the shape or size of your windows and openings, you can rest assured there will be a range of shutters to suit your interior.
Trusted window shutter service
It's not just about our impressive range of shutter styles and materials. It's as much about how we take care of you, from the first contact to the finished result.
Customers trust us all over the UK to provide a friendly, dependable service.
Discover stylish internal shutters in Heeley
Offering incredible light control, shutters are a great option when it comes to increasing the privacy of your Heely home. As a busy part of the city of Sheffield, Heeley homeowners will want to keep the insides of their homes away from prying eyes. Tilting the louvres means you get a great balance between privacy and natural light levels.
Whether you are looking to transform a beautiful bay window, tricky special shape, or larger opening, you can find a shutter that is right for your space. Each window treatment we fit is made-to-measure, custom crafted to match your design choices and our experienced measurements.
The materials used in the products are from sustainable sources, whether hardwood, MDF or waterproof ABS. Available from a broad variety of colours, materials and styles, there will be a shutter to suit your interior design tastes, matching your other furnishings.
No matter whether you have bays, sash windows, or are looking to cover a large expanse of glass such as a patio door, at Shuttercraft we have the choices to help you realise your vision
With our free home surveys, we'll help you make informed decisions about the different window treatments, providing seasoned advice and our expert opinion to help guide you through the process. Contact Shuttercraft today and discover some of the best window shutters Heeley has to offer.
About Heeley
Located to the south of Sheffield's city centre, with the A61 main road providing good road access, the Heeley estate was developed from a small cluster of villages and hamlets. Existing since at least the 14th century, Heeley's name is a derivation of the Old English for a high, woodland clearing.
The lively local parish church was built in 1848, with the clock being added to the tower in 1901 in celebration of the long reign of Queen Victoria. Nathaniel Creswick, one of the fathers of modern football who co-founded Sheffield FC, is buried in the grounds of Heeley Parish Church.
An unexpected yet popular part of the local community is Heeley City Farm is a small green space near to the River Sheaf that has been running since 1981. Home to a number of cute and cuddly farm animals, Heeley is also a certified rare breeds centre that is involved in breeding rarer species. The farm is also popular for its friendly café and educational support work.
Just the other side of Richards Road is another community project, the Heeley People's Park. Following the shelving of plans for a dual carriageway through the area, local groups in the 1990s came together to care for an area of abandoned land, adding in seating, paths and removing weeds to create a space that can be used by all ages.
Call your local Shuttercraft today to book a free home survey and take the first step to transform your home with window shutters either in Heeley or nearby.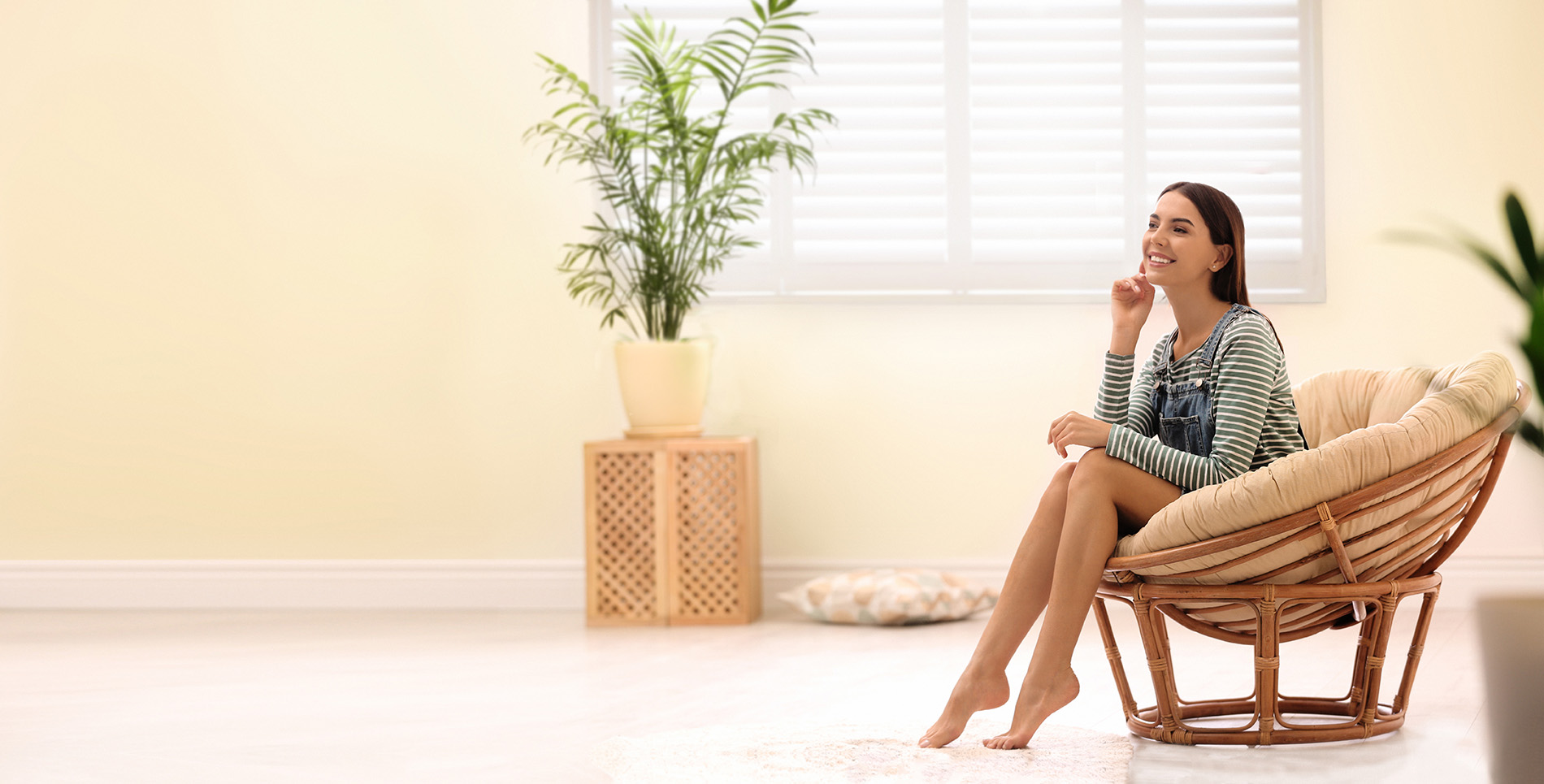 Get in touch today!
Why not contact your local Shuttercraft?