Shutters Bradwell
Looking for window shutters in Bradwell? Shuttercraft offers a unique quality of products and services that transform windows and homes across the UK, including here in Bradwell.
From your first free home appointment through the whole process to the final installation and beyond, we help you make informed decisions, ensuring you're totally satisfied with your shutters or blinds. We make sure that our customers always come first, so don't rely on intensive sales techniques, but rather let you choose what suits your tastes.
Why not take that first step today, and begin the process of realizing your vision? Simply give your local Shuttercraft a call today.
Shuttercraft offers a local service in Bradwell and surrounding places such as Chesterton, Crackley, Middleport, Knutton, Silverdale, Cobridge and Hartshill.
Shutter styles to suit every room
See plantation shutters and the wide range of window shutter styles available today from your local Shuttercraft, and we're sure you'll find something to fall in love with.
Whatever the shape or size of your windows and openings, you can rest assured there will be a range of shutters to suit your interior.
Trusted window shutter service
It's not just about our impressive range of shutter styles and materials. It's as much about how we take care of you, from the first contact to the finished result.
Customers trust us all over the UK to provide a friendly, dependable service.
Discover plantation shutters in Bradwell
Shutters are awesome for providing excellent light control, added privacy, insulation and increased kerb appeal. They are an ideal solution for windows but can also be used for a range of other purposes around the home, such as for bespoke wardrobe doors or room dividers.
We offer a variety of tasteful wooden shutters, alongside our popular ABS range for bathrooms and our starter range of coated MDF. Each material has its own properties, so whether you require a special shape, a particular colour or style, Shuttercraft can find a solution to meet your requirements.
Only premium materials are used in our products, from sustainable sources, with the use of quick-growing trees to help the environment. As a fantastic insulating window covering, shutters are also an energy-efficient choice for the home, helping keep your home warmer in winter and cooler during the hotter summer months.
Get in touch today and discover some of the best window shutters Bradwell and the Newcastle area offer.
About Bradwell
Located to the north of Newcastle-under-Lyme and just the other side of the A34 from neighbouring Chesterton, Bradwell is a suburb and council ward of the Borough that is a desirable place to live in the area.
Bradwell Crematorium in Chatterley Close was built by Newcastle Borough Council. They still maintain and run the facility, having owned the facility since it first opened in February 1965.
A "Fever Hospital" was based in Bradwell for much of the 20th century, opening in 1886 and operating as a medical facility until 1987. It was originally designed for the treatment of patients with more contagious illnesses such as scarlet fever and diphtheria. Following extensive rebuilding, the new Bradwell Hospital opened in 1988, just off of the A34 main road.
The closest train station is at Longport, just the other side of the Queensway, just outside Middleport. It provides services to the nearby town of Crewe, as well as heading south into Birmingham New Street.
Get in touch with us at Shuttercraft and book your free home appointment today.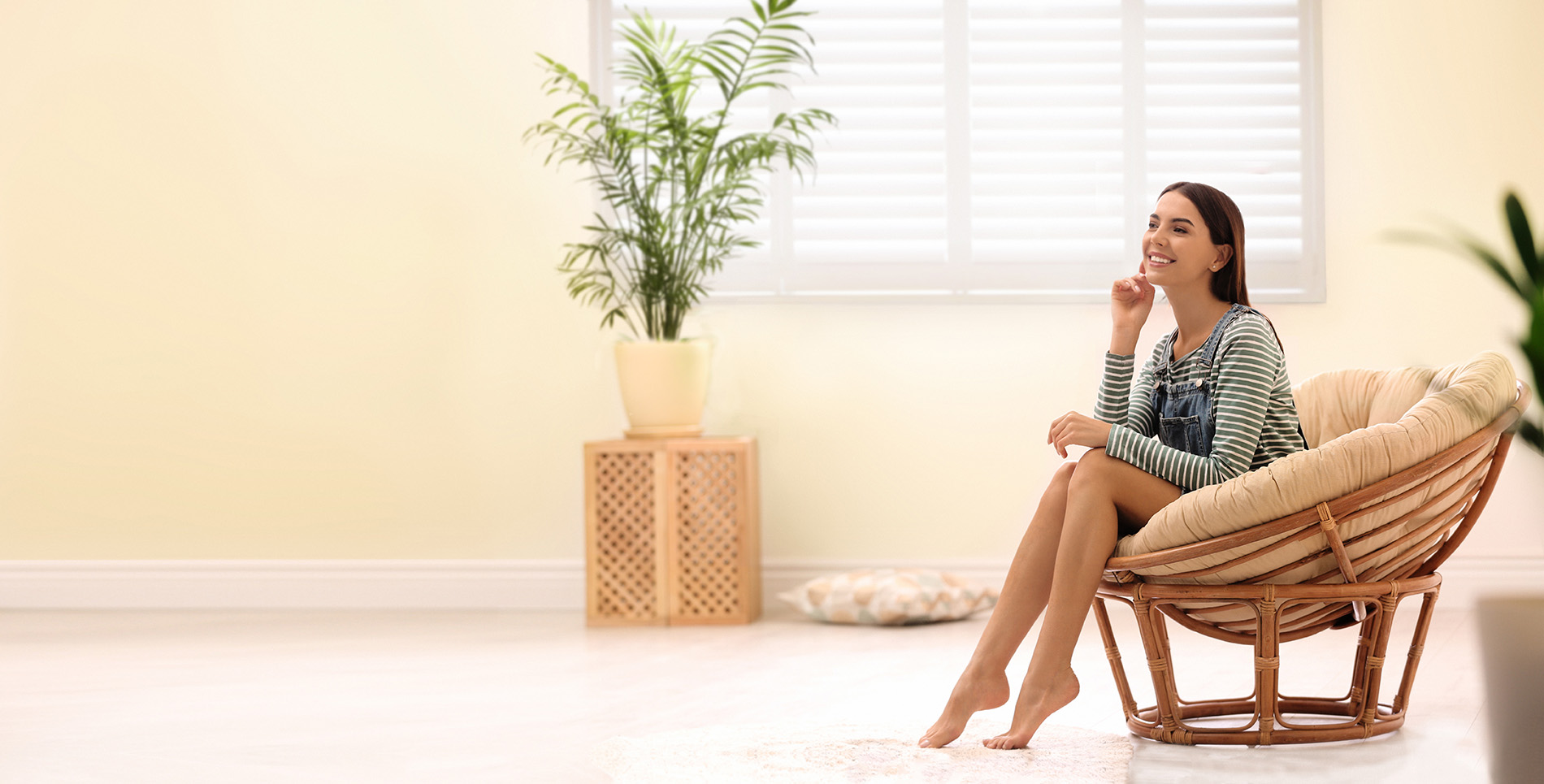 Get in touch today!
Why not contact your local Shuttercraft?