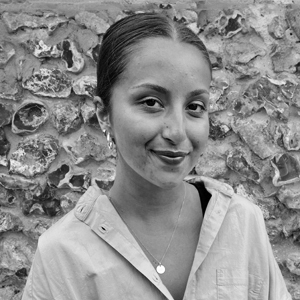 Shuttercraft Author | Rachel Davies
Recent Author Articles:
Email: [email protected]
About Rachel Davies
Rachel Davies is one of our Marketing Executives. Passionate about home interiors and making your spaces at home unique, she specialises in social media and influencers, keeping up to date with what's on trend in the home interior market.
As the Marketing Executive at
Shuttercraft
Ltd for the last year, Rachel Davies is a freshly qualified university student having attended Falmouth University, graduating with a Bachelor of Arts in Graphic Design.
Using her background in art and design, Rachel creates resources for the Shuttercraft franchise network, such as leaflets and brochures, as well creating visuals for online use on social media channels and the website. She also sources and writes the lifestyle and franchise news blogs for both consumers and prospecting franchise partners.
Whilst appreciating all our shutters and blinds, Rachel's favourite product is our tier-on-tier shutters, as they add an elegance to a room with practical versatility with light and privacy.
Shuttercraft is proud to provide some of the best window shutters and blinds currently on the market, and Rachel has a real passion for demonstrating their versatile usage and sense of style for any home.
When not in the office, Rachel enjoys cooking, as well as discovering great restaurants and cafes (so maybe just food full stop). Long walks, and exploring new places, are also a favourite way to spend the weekends.