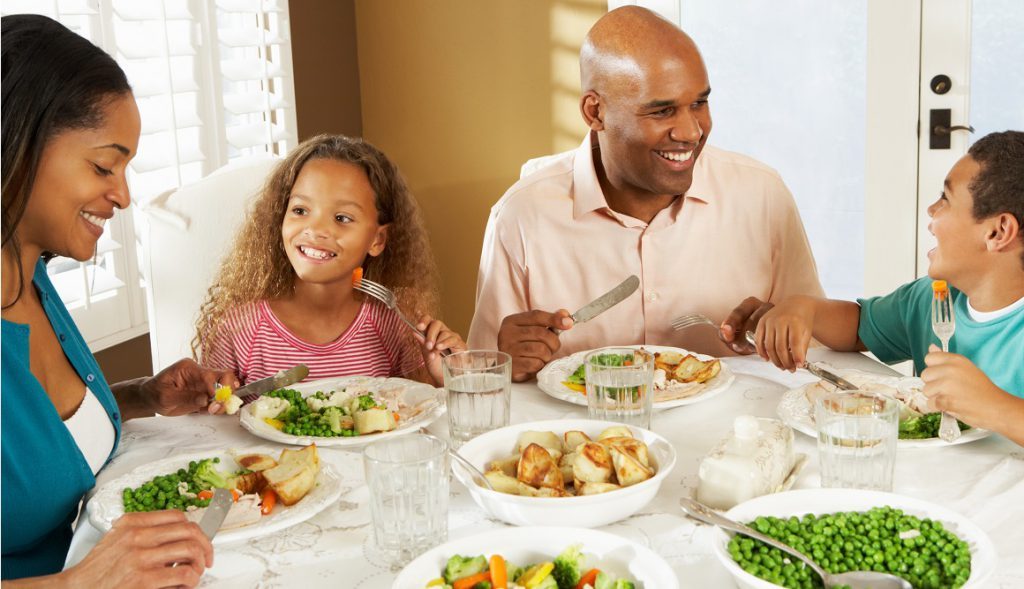 Help make yours a healthy home with plantation shutters. If you or your family members suffer from dust allergies, then we know you'll want a window covering that is easy to clean and prevents the build-up of dust.
Material window coverings such as drapes, curtains, and blinds look beautiful but can trap dust, cigarette smoke and other dirt particles. Helping keep a home cleaner and promoting healthy living, you'll want to think about furnishings that don't just look good but work for you.
At Shuttercraft, we help you choose the right products to transform your space. We know you'll love the health benefits of shutters, along with their light control and privacy benefits.
Easy to clean and simple to maintain
We're trusted by people all over the UK to provide a friendly, dependable service. You can count on us to provide premium quality, made-to-measure products that work for you. A healthy option for your home, shutters are easy to clean, simple to maintain, and designed to meet your requirements.
Trapping dust, cigarette smoke, and dirt particles mean that fabric window coverings can build up dirt, meaning they need to be washed or dry cleaned. A shutter, on the other hand, can simply be wiped with a damp cloth or vacuumed with the brush attachment fitted.
On a day-to-day basis, shutter panels are kept closed, while louvres are tilted to let in the light. However, the panels can easily be opened when you need to spruce up your windows or window ledges.
At Shuttercraft, quality is at our heart. As all of our products are made-to-measure, you can be sure they will last for years. We'll show you how to keep your shutters clean and maintained, making sure they stay looking their best, and helping you stay healthy.
At Shuttercraft, we help transform your home, making light work in your space. Book an appointment with your local shutter specialist today and discover how shutters can help you create a healthy home.