Finding the perfect shutters for your home can take some time with so many different shutter types. Which colour should you choose? What design is right for you? Which style offers the best light control?
With these questions – and many more – in mind, we've worked with our design team to put together 7 essential thinking points to help you make sure you get the shutters that are perfectly suited to your property and interior design tastes!
Quick answer: The perfect shutters for your room should be a style that offers the right balance of light control and privacy. You should also choose a colour that works with your interior design tastes. You also want to think about how important professional installation and a warranty are to you, as these can both protect your investment.
The perfect shutters offer excellent light control
Your new shutters shouldn't just look beautiful in your home and offer exceptional light control.
To get the light levels just right, think about the amount of light your room gets and the angle it comes from.
Thinking carefully about light will help you choose shutters that are precisely right for you. For example, if the light enters your room when the sun is high in the sky, you might want to think about full-height shutters or tier-on-tier shutters that cover up to the very top of your window.
Then again, if the glare of sunlight is a problem as the sun is rising or setting, you might find that café style shutters are the perfect solution – offering light control without filling the full window.
Our extensive range includes:
Full-height shutters
By-pass and bifold shutters
Café style shutters
Tier-on-tier shutters
Special shaped shutters
From this range of designs, you should be able to choose a style that creates the perfect light level in your space.
Think about privacy
Window shutters are an excellent choice if you're looking for privacy from a window dressing.
Most homes in the UK are overlooked – either from a busy road or neighbouring properties. To ensure you choose the perfect shutters for privacy, consider the angle at which people can see into your home.
Again, this will help you choose a style that's exactly right for you – but it will also help you decide on a louvre size that will offer the right level of privacy.
A larger louvre breaks up the view into your home more effectively – whereas a smaller louvre size tends to offer a better view out of your windows. The right choice for you will depend on how much privacy you'd like in your room, balanced against the interior design look you're hoping for.
Consider security
Shutters are a fantastic window dressing if home security is an important factor for you. Not only can shutters stay closed without making your home look empty and unloved – they're also a tough layer of hardwood to contend with should anyone consider trying to enter your property through a window.
Of course, you might want to go a step further and explore the high-spec security shutters in our Portchester range. Suitable for interior and exterior use, these aluminium shutters are lockable and exceptionally tough – while retaining the good looks of wooden shutters.
Think about your colour scheme
The colour of your window dressings makes a huge difference to the finished interior design feel in a room – so choosing the right colour shutters is an important factor.
The good news is, there's virtually no end of colours you can choose from when you have shutters made-to-measure for your home.
So, whether you want to pick a stand-out colour from a piece of furniture or wallpaper – or whether you'd like a subtle tone that blends into your room, we have the largest range of colours to choose from.
Think about space and your room layout
If you've ever taken the time to rearrange the furniture in your room, you'll know that a different layout can make a huge difference in how a room feels.
The trouble is, windows often get in the way of furniture – thanks mainly to the fact they often have curtains hanging in front of them.
Shutters do an excellent job of freeing up the space in front of your windows, opening up a world of layout possibilities.
This is especially useful in bay windows or patio windows – where shutters can create space usually reserved for curtains or the access needed to open and close them.
Professional fitting teams
It's one thing to find the perfect shutters – but it's another thing to ensure they're fitted flawlessly and working exactly as they should.
Our professional fitting teams do precisely this. They'll even walk you through how to use your shutters, so there's no guesswork involved!
10-Year Guarantee
The perfect shutters shouldn't just look good – they should also be made to the highest standards.
By looking for a company that offers an extensive warranty covering materials defects, operation, or fitting, you can be confident you're getting shutters that will be an investment – not just an attractive window treatment.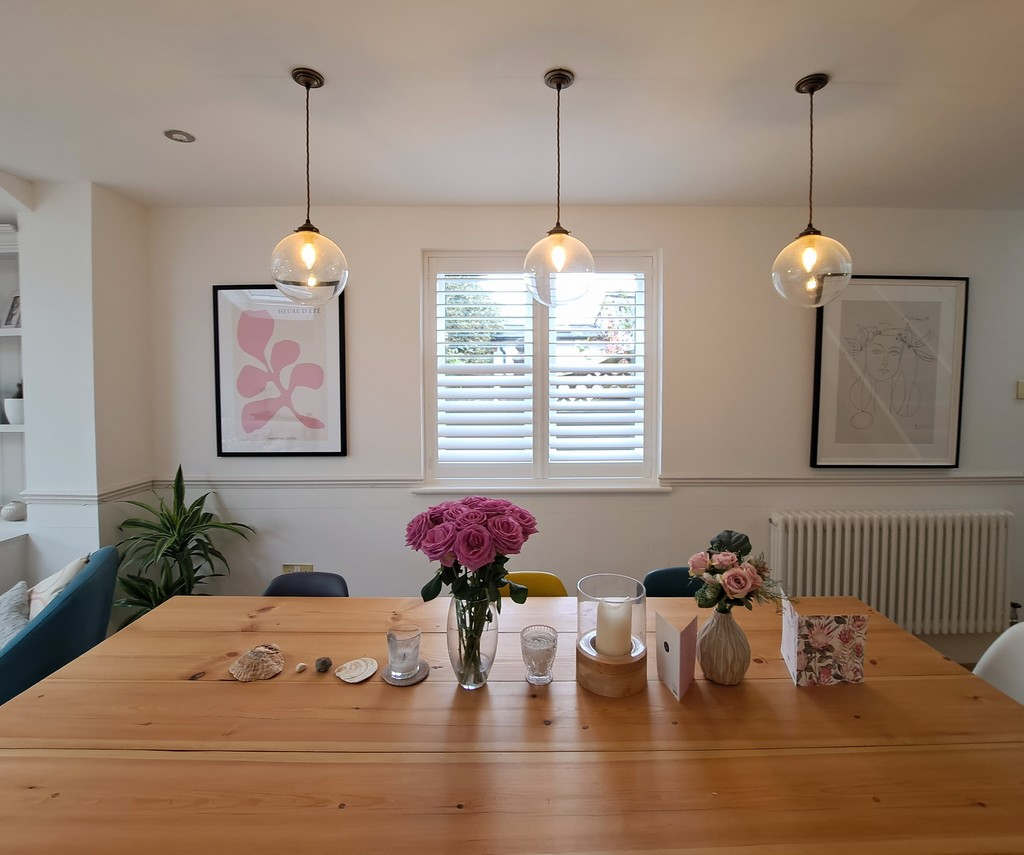 Finding the Perfect Shutters: A Summary
To find the perfect shutters, you should consider choosing a colour that's right for your room and balancing light control and privacy.
You should also consider whether you'd like your shutters to add a layer of perceived security to your property and whether the shutters you'd like will work with your room layout.
Of course, beyond the design aspects, you should also look for a company that provides excellent quality products backed by a guarantee.
Using a shutter designer that includes measuring and fitting with their products can also be beneficial.
Hopefully, considering all these factors will help you decide on an ideal shutter style for your home.
Don't worry if you're still not decided though – the outstanding customer service team at your local Shuttercraft will be happy to help you find the perfect shutters for any space!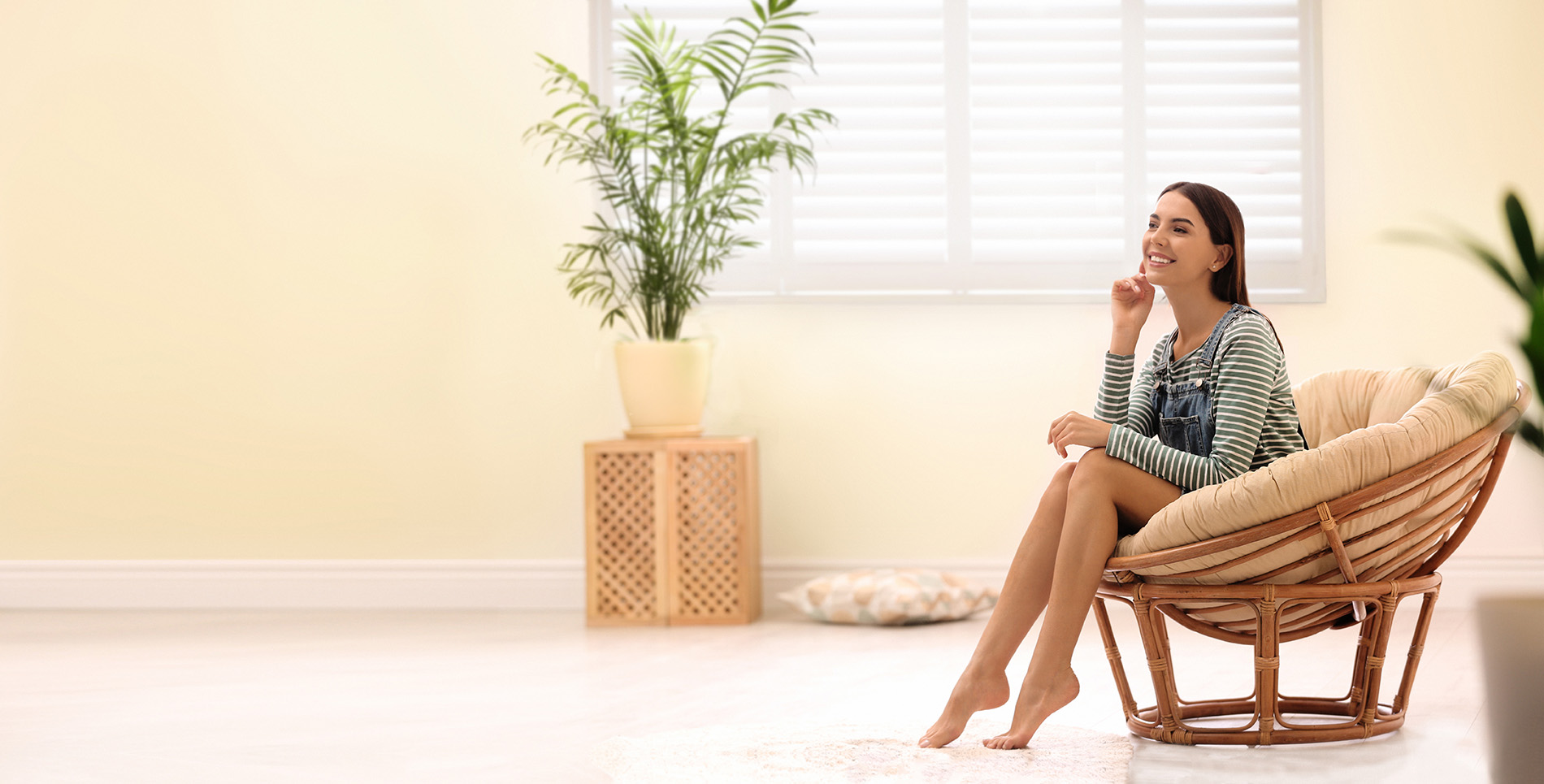 Get in touch today!
Why not contact your local Shuttercraft?