How to choose between MDF or hardwood shutters?
How do you choose between premium quality wood and engineered MDF? It's not only about cost when it comes to your home.
There are many benefits of wooden shutters rather than alternatives made with MDF. Whilst cheaper, MDF lacks the resilience and natural charm of hardwood shutters. Determining the right fit is a common consideration for many homes.
Hardwood furniture has been used in homes for thousands of years. As a material, wood is long-lasting and strong. Some examples of wooden spears found in Germany are over 300,000 years old.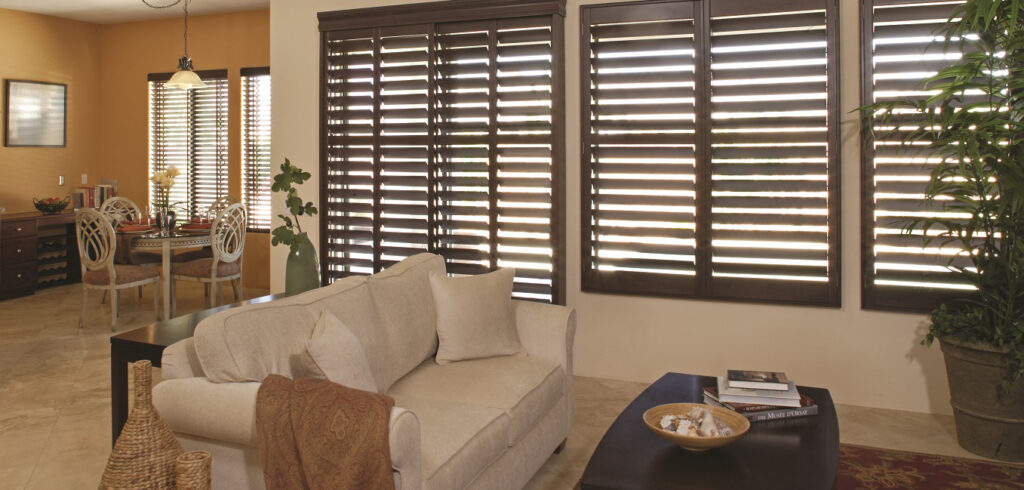 As a material, hardwood is unparalleled when it comes to the home. At Shuttercraft, we believe it makes for perfect window shutters. They are super stylish, insulating, and durable. If you're considering a new look for the home, hardwood shutters could be the thing for you.
Which materials count as hardwood?
Made from deciduous trees, there are many different types of hardwood, each unique. Colour, grain pattern, hardness, and durability can vary. So, it's worth doing your research and checking your hardwood facts before making a decision.
"Hardwoods are excellent for carving, and are less likely to decay than softwoods or MDF"
Deciduous trees (those that shed their leaves in winter) exist in most of the world. They are in both temperate and tropical climates. Tropical hardwoods are growing quicker, making them a good choice for furniture. Although their names may not be as familiar in UK homes.
There are many types of hardwood. These include Oak, Mahogany, Birch, Willow, Teak, Elm, Wenge, Cherry, Ebony, and Beech.
What is MDF?

Medium Density Fibreboard, or MDF, is a great choice for furniture. This includes desks, tables, and bookshelves throughout the home. Made from combining various wood fibres using wax and resin, MDF can be robust and stable. This minimises the risk of warping or twisting caused by fluctuating temperatures.
Being manufactured rather than grown, MDF does not feature grain or knots. This means it has a smooth finish. Due to its production process, MDF does not have the natural beauty of other materials. So, it's often painted or coated with a wood-effect veneer to enhance the character.
As it's crafted from recycled wood, choosing a premium MDF product such as Antigua helps to save trees. Yet, as with all materials, there are some drawbacks. MDF can take damage from water and possible substances used during manufacturing processes.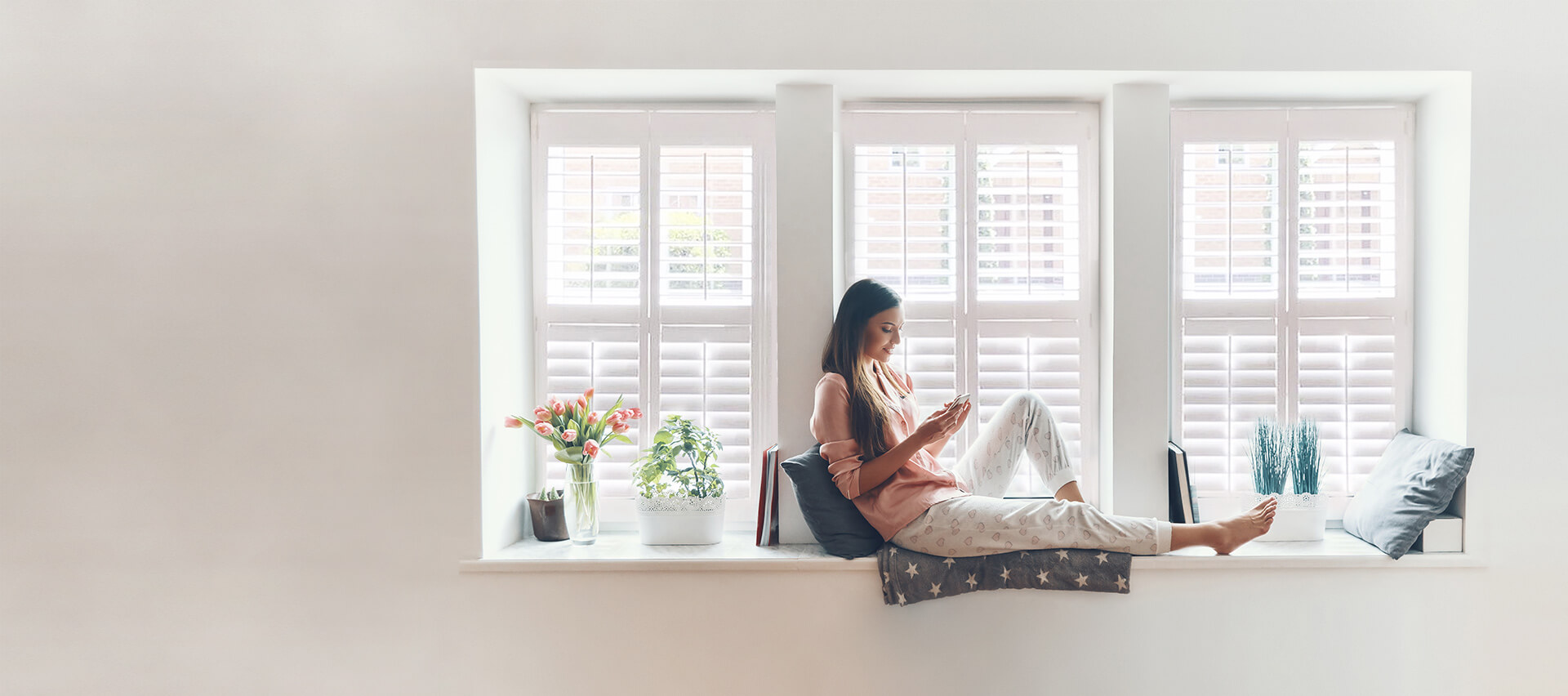 Discover our shutters
Why not contact your local Shuttercraft?
What are the advantages of hardwood Vs MDF shutters?
One of the most popular building materials, wood, has been used for thousands of years. Wood is durable and robust. This helps wooden products maintain an incredible lifespan. Wood is a better long-term investment than cheaper, off-the-shelf alternatives.
Hardwood window treatments are also traditional. Some of the earliest shutters were simple solid panels blocking the cold weather. Original wood shutters are still in use in historic buildings around the country. One such example is at Stokesay Castle. This shows that hardwood features can sometimes last hundreds of years.
Another advantage of using wood is its appearance. Although it can be painted, the grain's natural beauty comes to the fore when choosing a stained finish. At Shuttercraft, we recommend the subtle tones of Limed White or Golden Oak as a beautiful accompaniment to most contemporary interiors… or castles!
Another advantage of using wood is its appearance. Although it can be painted, the grain's natural beauty comes out when choosing a stained finish. At Shuttercraft, we recommend the subtle tones of Limed White or Golden Oak. These are beautiful accompaniments to most contemporary interiors… or castles!
The woods used for Shuttercraft shutters are treated and tested for specific conditions. As a stable material, hardwood is less affected by climate than MDF. It's more suited to rooms where dampness can be present. Although, for bathrooms and wet rooms, the waterproof Java range would be suitable.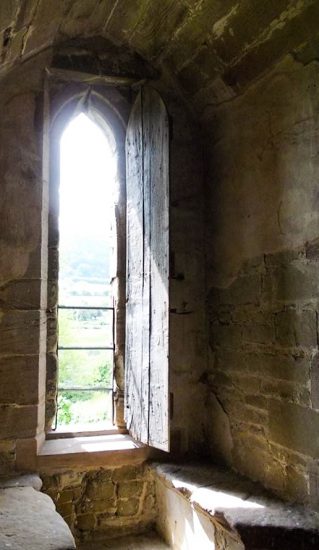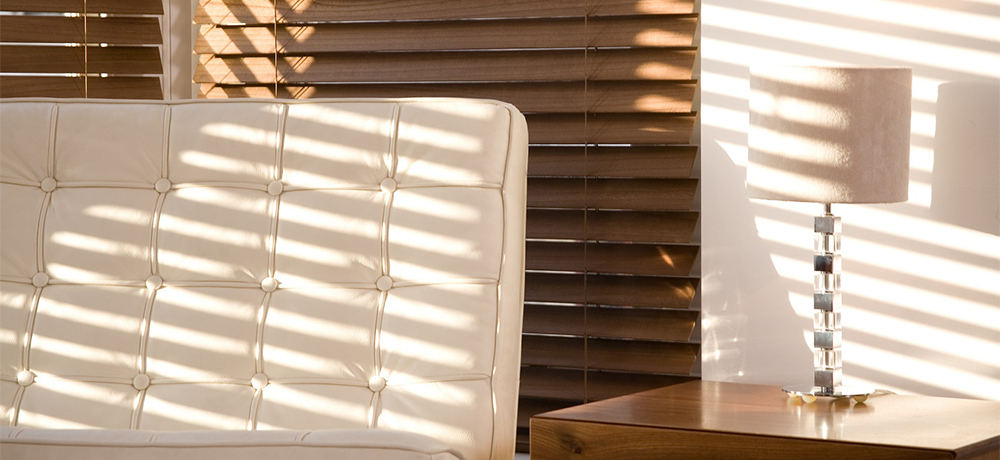 How much do premium wooden shutters cost?
If you're considering a new look for your home, look no further than your local Shuttercraft. Our shutter experts offer free home consultation and a detailed survey. This will provide you with the most accurate quote possible.
Getting an exact price for your shutters would depend on the hardwood used. For example, oak or teak is more expensive than lesser-known materials such as paulownia. Softwoods like pine may also vary in price. So, it's worth getting an accurate quote from a trusted local expert before you buy it.
At Shuttercraft, we always offer a made-to-measure solution – crafted for your home. You can be assured of a perfect fit with our shutters. Our shutters will last for years, making them a savvy investment for the long term.
What other wood window treatments are available?
Helping to control the intake of light, plantation shutters are one solution. A wooden window covering like these shutters can suit a range of interior designs. But this may not be to everyone's taste.
One of the earliest forms of window covering was a wooden solid panel. Their modern equal is available today. Solid panel shutters from Shuttercraft come are available in many ways. These come in either painted or stained finishes. These are a beautiful addition to any home décor, classic or contemporary.
Another popular choice of wooden window treatment is Venetian blinds. Venetians appeared in the 1700s, but there is some debate on their origins. They have since been used in homes across the world, and even featured in artistic works. For example, James Tissot's Tea from 1872.
Fixed together with material cords and tapes, wooden Venetian blinds are complementary. For example, the Serino range of Venetian blinds from S: CRAFT is a great design. These also provide decent light control with movable slats. These are lighter in weight and have a reduced number of securing points. This can mean that Venetians are not as effective with windows open. They can be prone to blowing in the wind rather than fixed to the surroundings for support.
What is the difference between MDF and Hardwood Shutters?
So, how should you decide between MDF or hardwood shutters? Wood is a sturdier product, built to last, and will be less likely to warp or bend in damper rooms. As important as the cost can be, it should never be the sole deciding factor. Our premium shutters are custom, meaning they will suit most interior styles.
Wooden shutters can improve the home without changing your living space too much. These affect the levels of light, complementing your existing interior design. They also provide privacy in the places you need it most.
Find your local Shuttercraft today, and let us make light work for your home!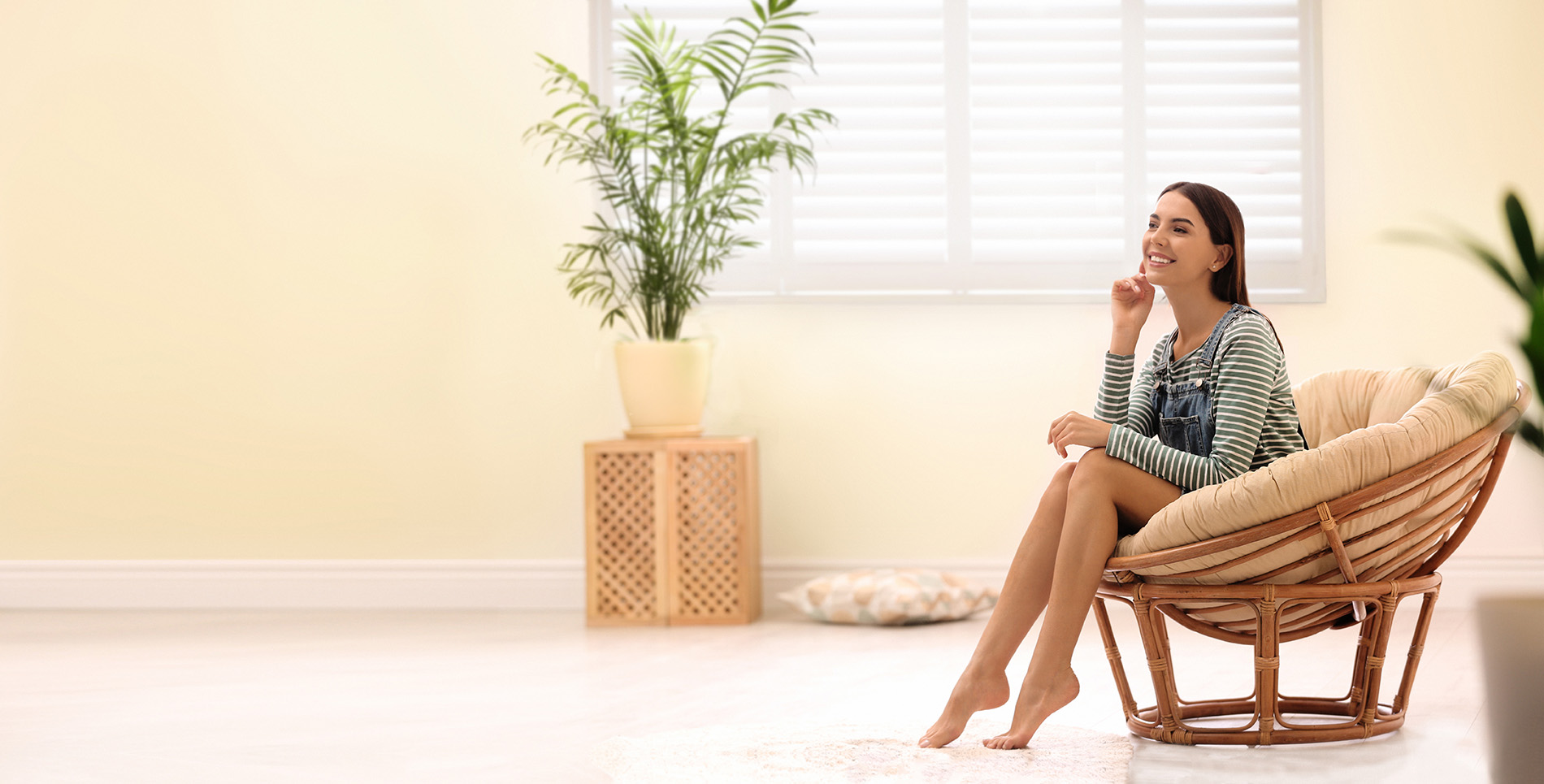 Get in touch today!
Why not contact your local Shuttercraft?