If your home has been feeling restrictive and you are struggling to organise the room, we have solutions for you. It might be time to think creatively and design a multi-function environment.
It's important to be resourceful when structuring space in your home. Your living space should not only work practically but ideally, it is an atmosphere you enjoy spending time in.
Creating multi-functional home spaces
Whenever you make an investment for your home it is important to do some research and think about the best option, with the most benefits for you.
For instance, if you work from home, you may be looking for a window treatment with optimal light control. Being able to control the natural light in your home can create versatile spaces that you can make the most of 24 hours a day.
Consider what home characteristics are important to you, as well as working for your lifestyle.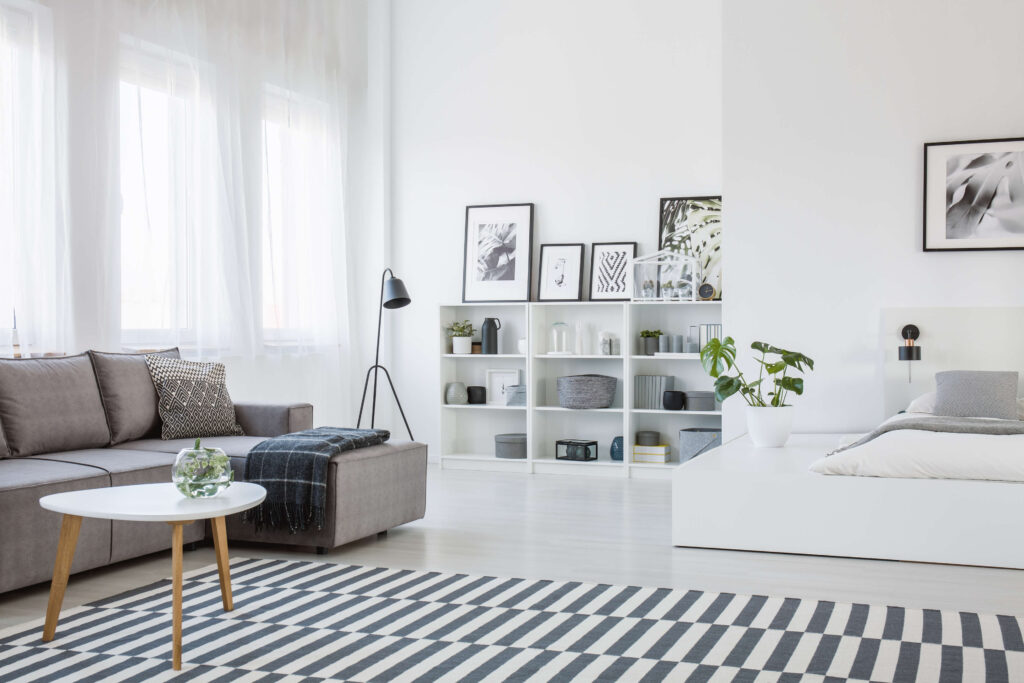 Decluttering your home
Designing a minimalistic interior can open a space and create a relaxing environment. A lot of people find the 'less is more' concept relieves stress and is comforting to come home to.
Structuring a room so the only items/decorative features are those with a function reduces clutter in a home. The reduction of clutter allows for more space for important items with a regular purpose. Having less items on surfaces and giving all belongings a home makes upkeep and cleaning a lot easier.
'A tidy home, a tidy mind' can provide people with comfort in their surroundings. A relaxing home environment is beneficial to a person's mental health. Living in a clutter-free space also can help increase productivity and efficiency as the space is so much easier to maintain.
Why do I need window treatments?
If you haven't heard of the phrase, 'window treatments' are anything that covers or modifies your window. Whether it is a curtain, blind, or shutter, what all these window coverings have in common is they contribute to the temperature of our homes.
Window coverings not only add an aesthetic feature to the home, but they also have practical benefits. It is important to understand what you are looking to get out of the living space before deciding on your window treatment.
Each different style of window covering has varied capabilities in its features. Such as flexibility in privacy, light control, and insulation. Research is essential to see what benefits you can get out of your investment in window treatments.
Home benefits with shutters
Design healthy, practically beneficial interiors within your home by adding shutters. Choosing shutters means your rooms will have multiple ways to utilise the space.
Shutter benefits include:
Natural light control
Privacy control
Insulation
Solar shading
Easy to clean
Long-lasting
Making the most out of your living space
Designing your home to efficiently use space allows you to redefine the functions of rooms. Flexibility is important when organising a room to work for a variety of purposes. When furnishing and decorating, it is helpful to consider what you want to get out of the space.
Any additions to the room have the potential to enhance it or narrow the options in terms of what you can use it for. Choose wisely when designing your space so it is a living area you can make the most of.
Whether you are rearranging furniture, changing the décor, or investing in home improvements, there is the opportunity to use a space to its fullest potential. Find a way to blend function and practicality with your perfect aesthetic, to make the most out of your home.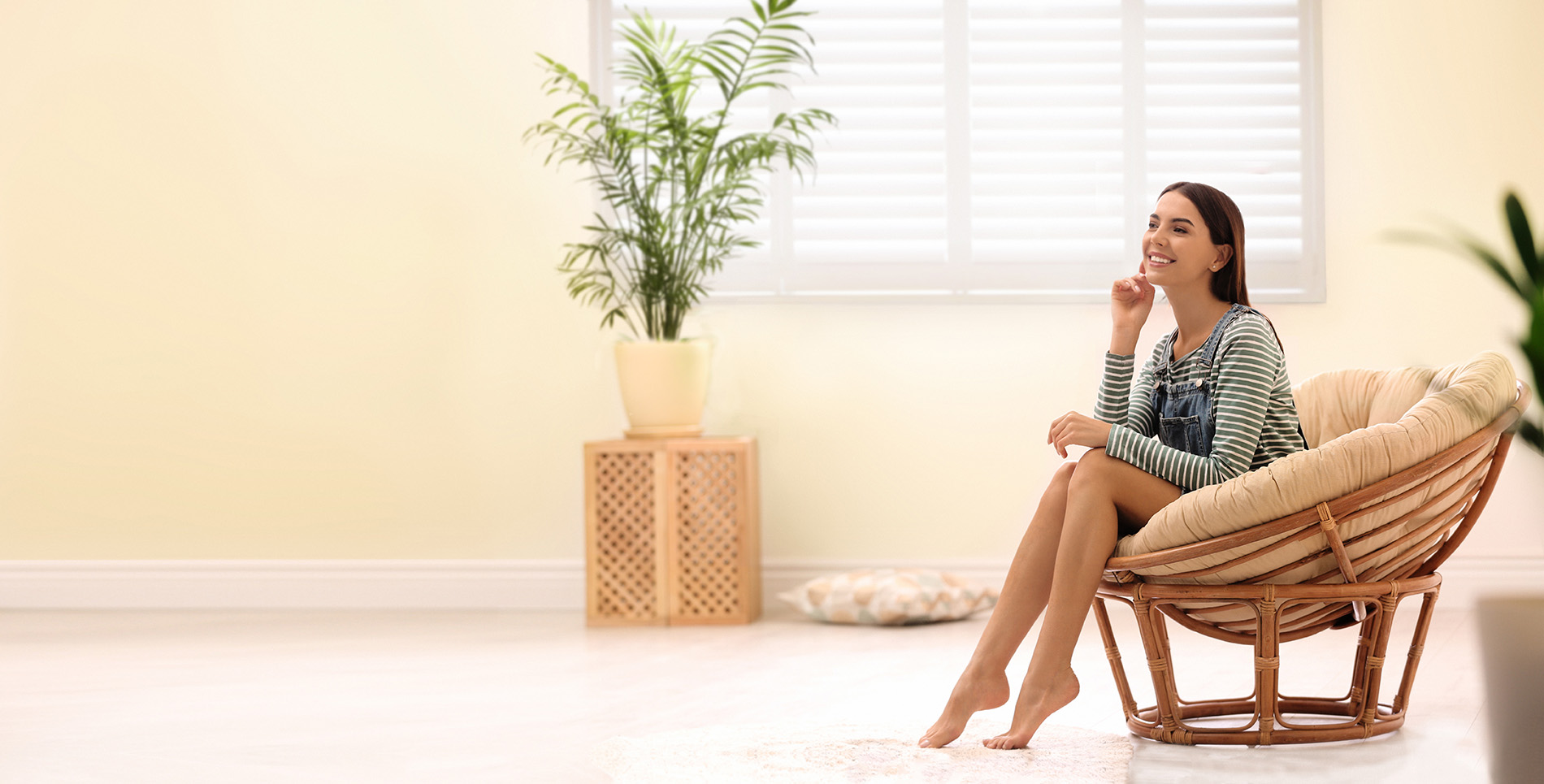 Get in touch today!
Why not contact your local Shuttercraft?