Shutters Biggleswade
Looking for shutters in Biggleswade? Shuttercraft is transforming homes up and down the country, and you'll be pleased to know that one of our shutter experts here in Biggleswade.
So, if you'd like to create a stylish new look for your home, simply pick up the phone and call your local Shuttercraft today.
If you are looking for window shutters to breathe new life into your Biggleswade home, then look no further than your local Shuttercraft.
The widest selection of styles, colours and materials means that you can choose a shutter to suit your tastes, whether classic or contemporary.
Book a free survey today, without any obligation to buy, and we'll visit your home, taking detailed measurements for an accurate quote, as well as showing you samples, provide experienced design advice to help you choose the shutters that are right for you. Shuttercraft Bedford provides a friendly and dependable service in Biggleswade and nearby area that includes places such as Caldecote, Sandy and Langford Milton Keynes.
Shutter styles to suit every room
See plantation shutters and the wide range of window shutter styles available today from your local Shuttercraft, and we're sure you'll find something to fall in love with.
Whatever the shape or size of your windows and openings, you can rest assured there will be a range of shutters to suit your interior.
Trusted window shutter service
It's not just about our impressive range of shutter styles and materials. It's as much about how we take care of you, from the first contact to the finished result.
Customers trust us all over the UK to provide a friendly, dependable service.
Discover plantation shutters in Biggleswade
Situated on the banks of the River Ivel, Biggleswade is thought to have been settled since the Paleolithic era, as shown by stone arrow heads found in the area. The A1 also runs close by, as does a railway line leading directly into central London, about half an hour away.
Being a conveniently located market town for hundred of years has left Biggleswade being a key part of Bedfordshire, and as such has led to a wide variety of property styles. At Shuttercraft we don't believe in using pushy sales techniques, but instead help you choose the shutters to suit your home, providing a friendly service as well as our high-quality shutters.
Plantation shutters, otherwise known as shutter blinds, add privacy to any home, as well providing fantastic light control and kerb appeal. Being crafted from premium materials also makes them longlasting, durable, and when the louvres are closed, shutters also add a layer of insulation, reducing heat loss through your windows.
At Shuttercraft we help you realise your vision, working with you to get the right product to meet your designs and requirements. Whether that be full height, track, solid panel or café style, we are confident that we will have the right shutter just for you.
About Biggleswade
Farming and produce has been a key industry in Biggleswade since the town was founded, with vegetables grown in the area being taken by train into the capital. Jordan's Cereals, who manufacture a range of breakfast foods, are still based in the town, as are Bedfordshire Growers, who still sell locally grown vegetables throughout the UK.
One of the most famous sons of Biggleswade was the inventor and cycling pioneer Dan Albone. As well as winning over 180 prizes for cycling, Albone designed a number of bicycles, developed a prototype motor car, and at the turn of the 20th century turned to making agricultural machinery such as tractors.
A key attraction in the area is the Shuttleworth Collection, which consists of a number of vintage vehicles and aeroplanes brought together by Richard Shuttleworth, a successful racing driver before joining the RAF when the Second World War broke out.
Whether you live in Biggleswade itself, are looking to move in, or are based in surrounding areas of Bedfordshire, you can rest assured of finding just the right shutters with your local Shuttercraft. Made-to-measure, based on your design choices, and crafted just for you, we're confident you'll be pleased with the results for years to come.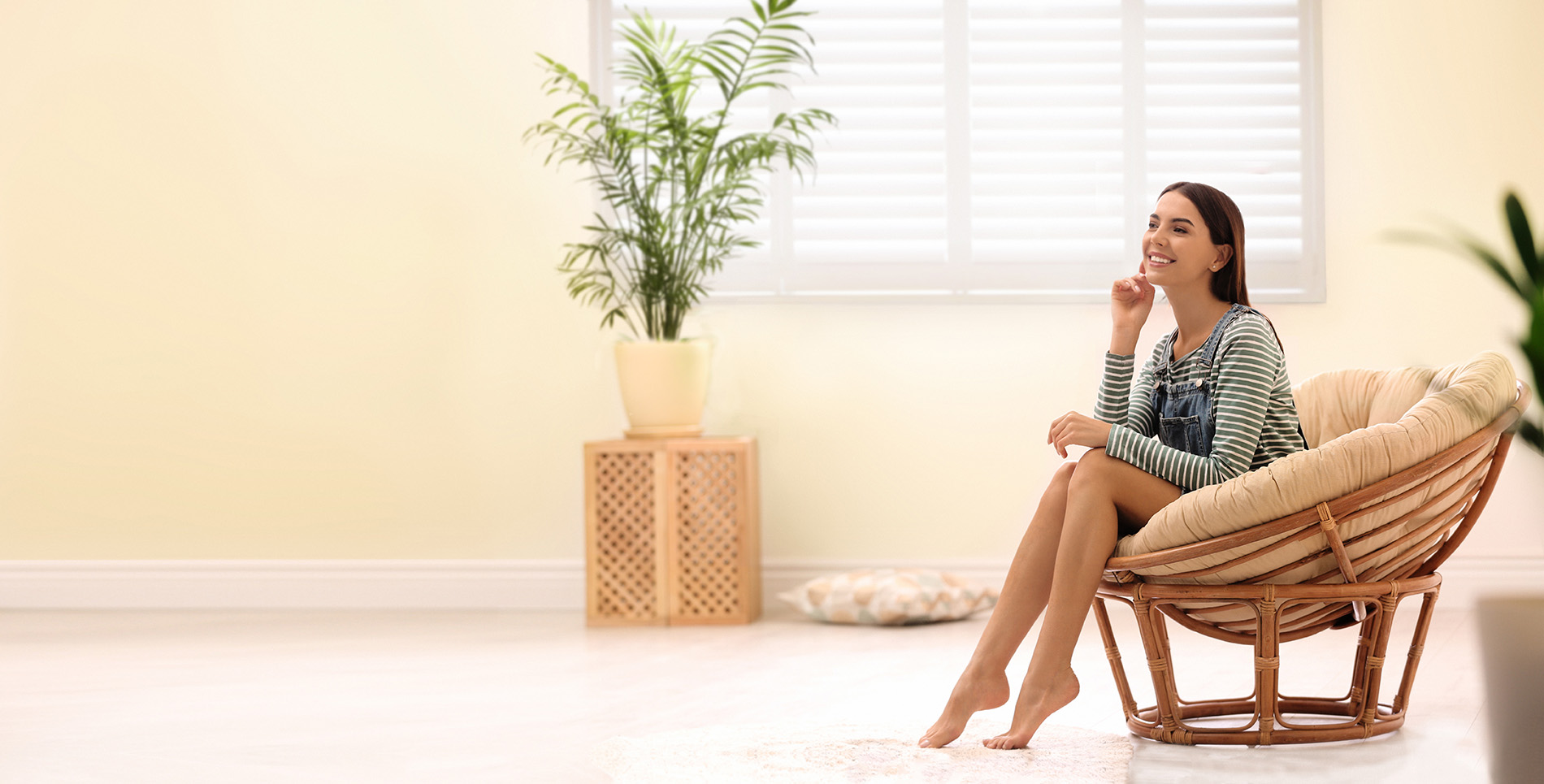 Get in touch today!
Why not contact your local Shuttercraft?