Do you know what investments can improve your home efficiency? Home improvements can not only influence climate change but help reduce your bills.
When you are looking at home improvements, it's important to research what features can benefit multiple areas of your home.
There are home additions that add both financial and aesthetic value. Interior shutters are an investment that ticks every box for these benefits.
In a recent article from the BBC on what individuals can do to 'climate proof' their homes, they included adding shutters to windows throughout your home, to shade rooms during intense hot weather we're now seeing more frequently in the UK.
How to insulate your home!
"While better insulation helps houses keep warm and use energy efficiently, one of the biggest issues the Committee on Climate Change (CCC) say needs dealing with is the risk of overheating in people's homes."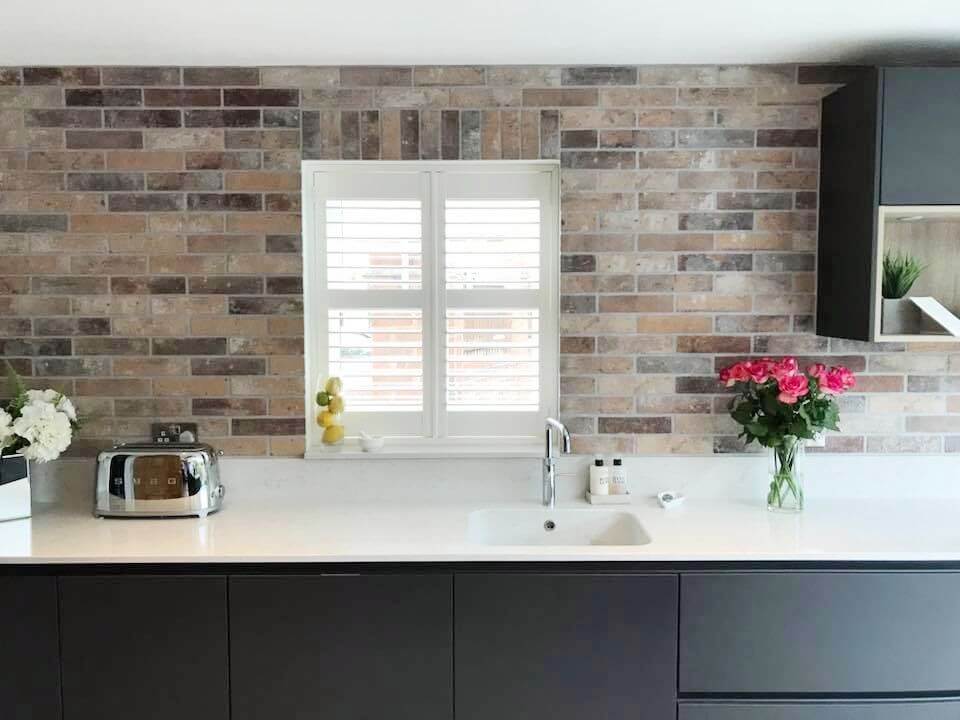 ---
Shutters offer insulation and cooling, a window solution for all year round. Closed louvres block sunlight to lower your energy costs by keeping rooms cooler. You can adjust the light with the tilt of the louvres, controlling light, ventilation, and temperature as they shade the room.
Why do houses have shutters?
Discussed in one of our previous blogs, shutters are a popular choice of window dressing. Not only do they look great in your home, but having window shutters can save you money on your energy bills through the colder months.
As well as providing you with a cool and comforting living space in the summer, shutters can also help keep your home insulated. They are a perfect solution for your home for extra warmth in the winter.
Shuttercraft offer a wide range of styles, colours and finishes within our product range. Bay windows, awkward shapes and doorways can have the ideal window dressing.