While your focus when decorating your home might be choosing the perfect paint for the walls, without the right lighting, you might as well close your eyes and point to any shade on the colour swatches, as it won't end up looking how you envision it. Lighting influences the entire atmosphere of a room; it is a key feature to consider.
Why is lighting important?
People picture their home flooding with light, there aren't many that have the image of a dark, dingy room as their home inspiration. Making the most of natural light is particularly relevant with current energy prices. It is a no brainer to make the most of the free light source. There are ways to make the most of light to brighten your home, without the need to feel exposed with bare windows from wall to wall.
Whether you are looking to energise a space by inviting more light in or manipulate natural light during the day so you can see the screens while working from home, lighting can be the make or break to how it ends up.
How can you customise the lighting for different rooms?
Window coverings such as shutters and blinds offer you flexibility with light control. If there is a corner of the room that needed to be shaded, you can filter the light through shutters to shade specific areas during the day.
Equally, if you enjoy waking up to the sun on your face, you can tilt the louvres of your shutters to ensure light is reflected into the room.
Do you like being woken up by natural light?
If you aren't a morning person and daylight hours are your only pet peeve about summer, shutter and shade offer the optimal light-darkening features. This way, you can lie in blissfully unaware of the time of day.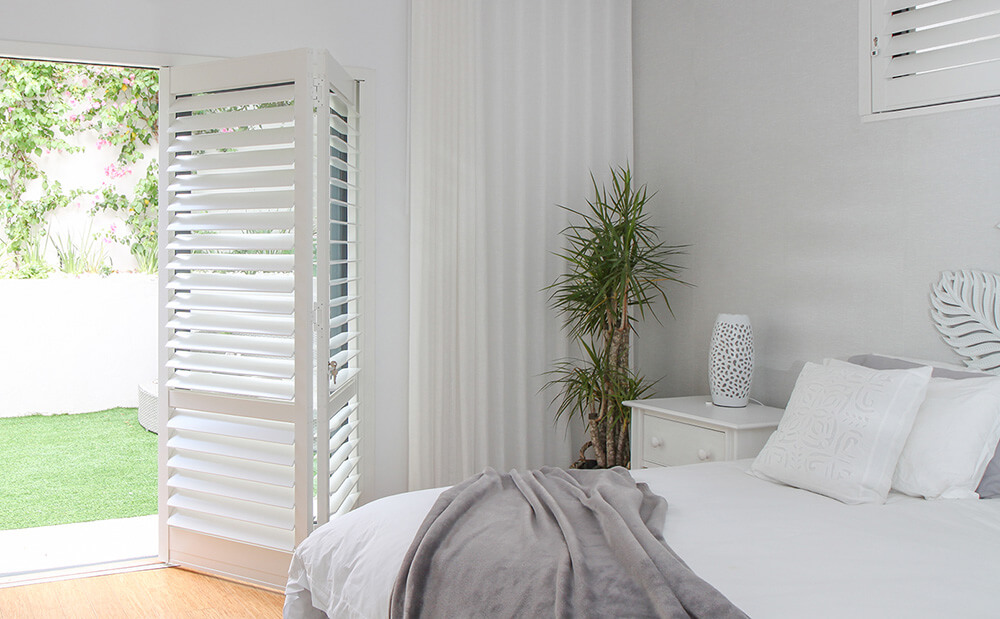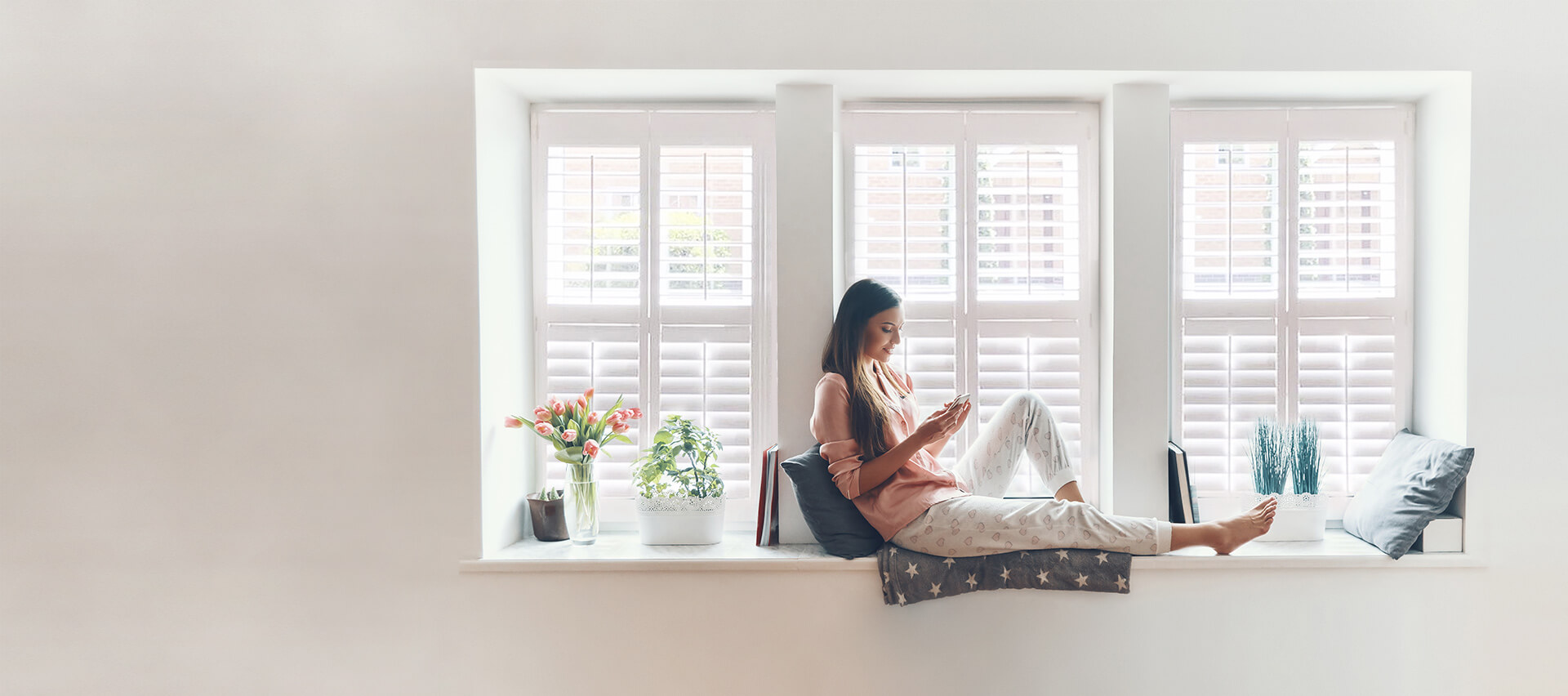 Discover our shutters
Why not contact your local Shuttercraft?
Top tips for a lighter home
Light colour palate
Window coverings that reflect light
Use mirrors
French doors
Purposefully position your furniture
A home welcoming natural light automatically makes the mood of a room feel brighter. Everyone can picture the physical and emotional feeling of warmth when you have the sun on your face, so why wouldn't you want to encourage this in your home.
Especially in the social areas of a home, enhance the rooms with sunlight and experience all the aesthetic and practical benefits to the space.
Natural light not only compliments interiors, but it is also scientifically proven to boost mental and physical health. These are surely aspirational qualities for a home?
Trusted window shutter service
It's not just about our impressive range of shutter styles and materials. It's as much about how we take care of you, from the first contact to the finished result.
Customers trust us all over the UK to provide a friendly, dependable service.