Shutters Burwell
Looking for window shutters in Burwell? Shuttercraft offers unique products and services that transform windows and homes across the UK, including here in Burwell. That means you are just a short call away from starting to discover a transformative look for your home.
We always try to streamline decision-making when choosing the right interior window shutters for your home. Working with you, we'll help you make informed decisions about our range of shutters and blinds.
Contact the team at Shuttercraft today to book a free home survey and discover your ideal choice to compliment your Burwell property. We'll help you find the right shutter for your space and work with you every step of the way.
Our team provides services locally in and around the Burwell area, including St Ives, Newmarket, Ely, Waterbeach, Bottisham, Soham and Milton.
Shutter styles to suit every room
See plantation shutters and the wide range of window shutter styles available today from your local Shuttercraft, and we're sure you'll find something to fall in love with.
Whatever the shape or size of your windows and openings, you can rest assured there will be a range of shutters to suit your interior.
Trusted window shutter service
It's not just about our impressive range of shutter styles and materials. It's as much about how we take care of you, from the first contact to the finished result.
Customers trust us all over the UK to provide a friendly, dependable service.
Discover plantation shutters in Burwell
Plantation shutters provide excellent light and privacy control, adding character and helping transform your space. Adding a layer to your windows also means that shutters help insulate against the cold, keeping your home warmer in winter and cooler in summer.
Other benefits of our beautiful range of internal shutters are their natural ability to control the natural light coming into a property and even improve privacy, which helps reduce fading of your furniture and fabrics. Optional extras such as motorisation mean you can set your shades on a timer, controlling the light in your home, even when you're away.
Specifically made-to-measure rather than being cut down, every shutter and we blind we supply is unique and crafted with precision for a broad range of interiors. To ensure high quality every time, we ensure that the best materials are used from sustainable sources, whether hardwood, MDF or waterproof ABS.
We offer one of the broadest ranges of shutters in the UK in various colours, shapes, styles and sizes, making them the perfect solution for any home, whether classic or contemporary.
Book a free home appointment with your local Shuttercraft today and discover how shutters can breathe new life into your home.
About Burwell
In the heart of the Cambridgeshire countryside, northwest of Newmarket, the village of Burwell is on the edge of the fenland that surrounds the mighty River Cam that runs through much of the area. Burwell is connected to the river by Burwell Lode, a man-made waterway dug in the 17th century and provided transport routes to nearby Cambridge and Ely for traders to sell their wares at the market.
Like many place names in Britain, Burwell is very literal, with 'Bur' meaning fort in Anglo-Saxon and 'Well' being the place of a spring. A naturally occurring water source does exist to the south of the village, and the unfinished 12th-century Burwell Castle was built on the site of a previous defensive structure. Other historical ties include Geoffrey de Mandeville, the 1st Earl of Essex, who unsuccessfully staged a rebellion against King Stephen using Burwell as his base in the 12th century.
Set among well-preserved historic farm buildings, the local museum and mill in Burwell help tell the story of the bustling fen-edge village and its long story throughout history. Along with the Victorian mill are displayed from the Burwell life over the ages covering up to the present day.
Contact your local Shuttercraft and book your free home appointment today. Why not take that first step into a transformative window covering that will leave your home as the envy of your friends?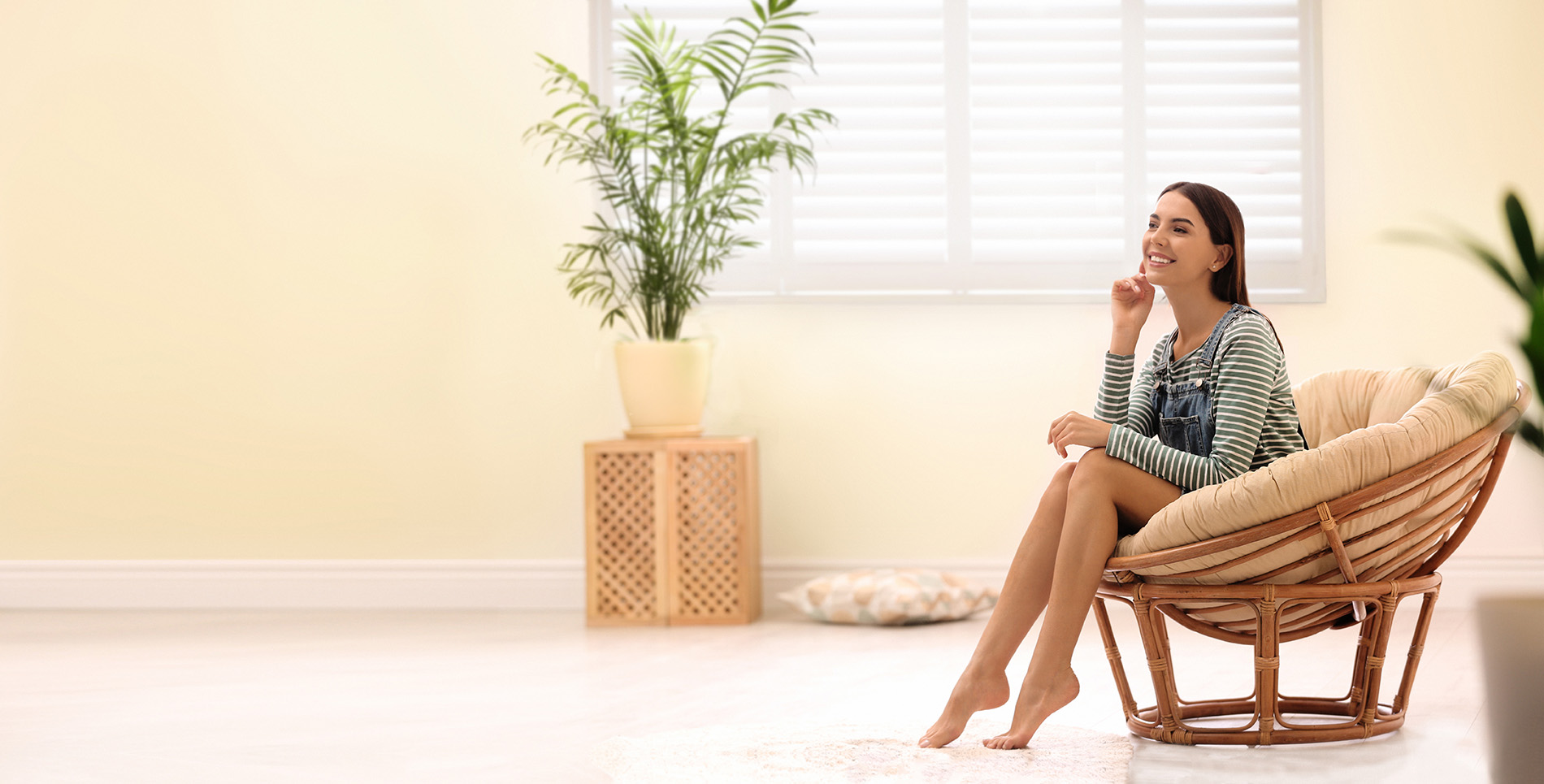 Get in touch today!
Why not contact your local Shuttercraft?