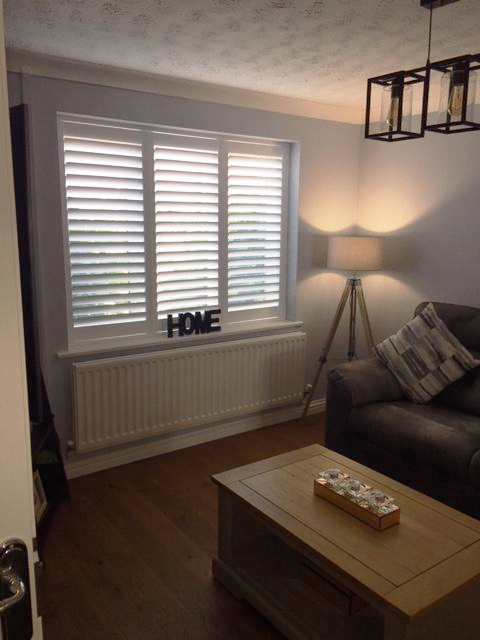 Shutters Woodstock
Looking for window shutters in Woodstock? Shuttercraft offers a unique quality of both products and services that transform windows and homes across the UK, including here in Woodstock.
Stylish shutters and blinds add a new flavour to any home design, so if you're considering a new look for your space, why not pick up the phone and call Shuttercraft today.
Here in Woodstock and across Oxfordshire, you're just a quick phone call away from a shutter expert who is there to help breathe new life into your interiors.
Shuttercraft Oxford provides local services in and around the area, including Didcot, Oxford, Abingdon, Wheatley and Woodstock. Call your local shutter experts at Shuttercraft today and start the journey to a new look for your home.
Shutter styles to suit every room
See plantation shutters and the wide range of window shutter styles available today from your local Shuttercraft, and we're sure you'll find something to fall in love with.
Whatever the shape or size of your windows and openings, you can rest assured there will be a range of shutters to suit your interior.
Trusted window shutter service
It's not just about our impressive range of shutter styles and materials. It's as much about how we take care of you, from the first contact to the finished result.
Customers trust us all over the UK to provide a friendly, dependable service.
Discover plantation shutters in Woodstock
Residents and business owners alike in Woodstock are benefitting from choosing internal shutters for their properties, suiting both contemporary and traditional property styles, and increasing the kerb appeal.
One of the most versatile window coverings on the market, and arguably the most stylish, shutters create the 'wow' factor, especially in bay windows which really add to your kerb appeal. Available in a range of materials, such as premium hardwood, waterproof ABS and entry-level MDF, shutters suit a range of home requirements – and budgets!
Providing a stylish addition to any interior, shutters let you get the light levels just right, and also add an insulating layer to your windows when closed, helping keep your home warmer during the winter months.
Get in touch with your local Shuttercraft in Oxfordshire today and book a free home survey to discover your ideal shutters. We provide shutters that will suit every taste and requirement, with custom-crafted window treatments in a wide range of different colours, styles and sizes.
About Woodstock
Located just eight miles north of Oxford, the market town of Woodstock is ideally situated both for visiting and commuting to the great academic city. Woodstock is also a great base for visiting many other sites of interest, including the 17th-century Rousham House and Gardens, the abandoned village and mansion at Hampton Gay, and the fascinating ruins at North Leigh Roman Villa.
The name Woodstock itself comes from Old English, roughly translating as "clearing in the woods", suggesting that passing nobility would lodge in the area, naming the location in the process. After all, the 1086 Domesday Book describes Woodstock as a royal forest (spelt variously as Wodestock, Wodestok and Wodestole).
Woodstock is also notable for two reasons: Blenheim Palace, the birthplace of Sir Winston Churchill, and his grave in nearby Bladon. Found on the banks of the River Glyme, Blenheim has extensive grounds for families to explore. In the town itself, the Soldiers of Oxfordshire Museum and St Mary Magdalene Church also provide interesting days out to people interested in the local history.
Contact your local Shuttercraft and book your free home appointment today. Revolutionising homes across Oxfordshire, including the area around Woodstock, you'll be delighted to know that Shuttercraft is fitting premium made-to-measure shutters near you.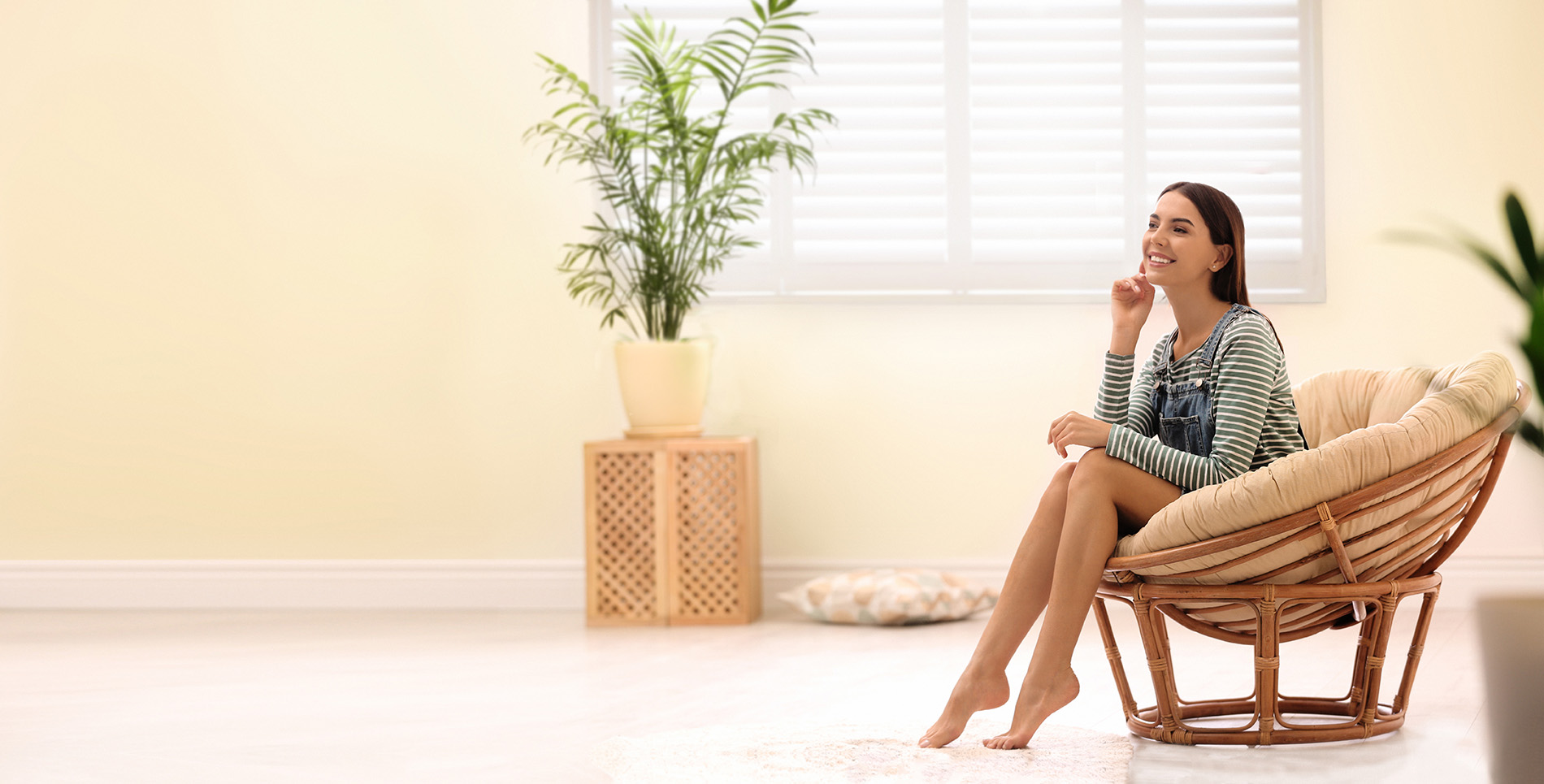 Get in touch today!
Why not contact your local Shuttercraft?