So what makes made-to-measure Roman blinds stand out against the rest? When there's no shortage of window dressings available.
Our design team helps UK customers create the perfect Roman blinds for a huge variety of properties, so they're well-placed to explain what a made-to-measure Roman blind offers compared to the other options.
When you've finished exploring this guide, you'll have all the information you need to decide if made-to-measure Roman blinds suit your home.
Made-to-measure Roman blinds are versatile.
When you choose made-to-measure Roman shades, you're choosing a window treatment that can be made to fit any window in your home perfectly.
DIY blinds are rarely this flexible. They will usually come in a standard set of sizes, which makes dressing especially small or large windows impossible. This often leads to people having to mix and match the blinds they use in their home, reducing kerb appeal and spoiling design symmetry between rooms.
With made-to-measure blinds, you don't have this problem – we can create Roman blinds that look beautiful in an almost endless range of windows. In fact, from tiny windows to 3-metre-wide feature windows, we'll design and create Roman blinds that fit perfectly.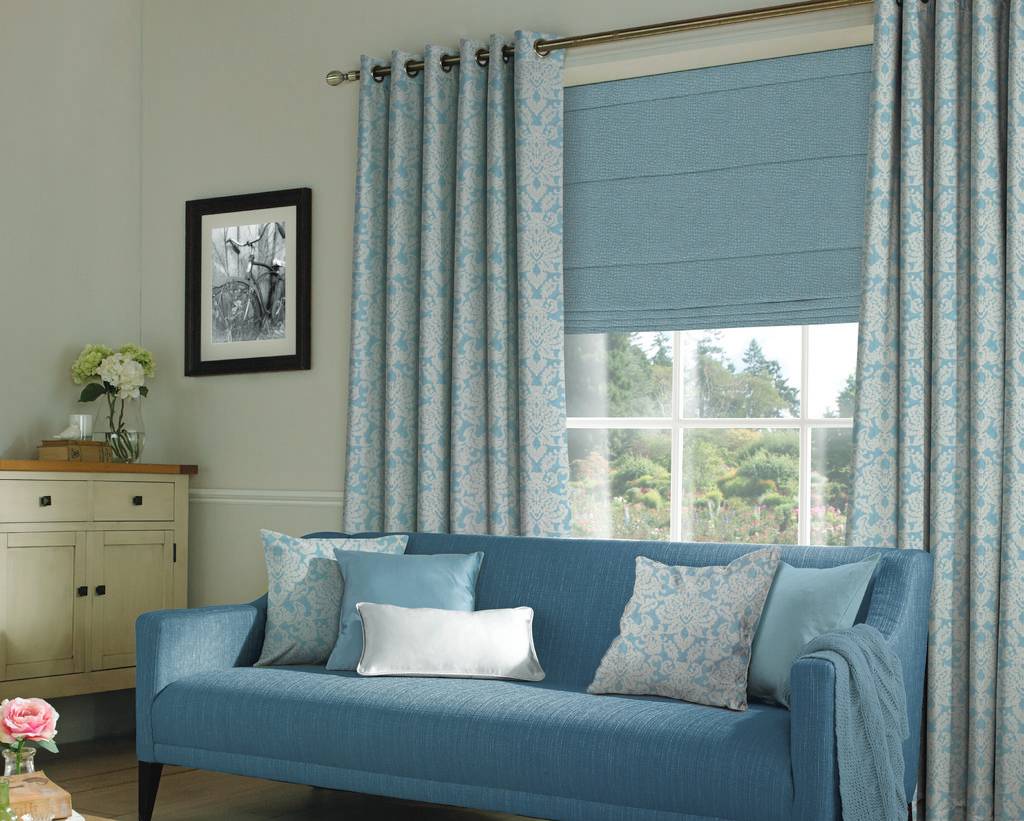 Expert measuring and fitting
Whether you fit Roman blinds, curtains, or shutters, one small mistake can mean damaged windows or useless products. When we design, supply, and fit made-to-measure blinds, we remove all these potential problems.
Our service starts with a free survey. We'll take various measurements, ensuring we've factored in everything needed to design blinds that work with your windows and frames.
Then, we'll manufacture your blinds to these exact specifications. They'll be millimetre-perfect from the factory – no cutting required.
Our years of experience mean that your blinds will be fitting perfectly too. We guarantee it. We'll wrap up our installation visit by giving you a detailed walk-through of operating your blinds.
The installation technician visiting your home will remove all the packaging and ensure your home is left spotless.
Roman blinds that are child and pet-friendly
If you have inquisitive children and pets in your house, you must be 100% confident that the blinds you're fitting will be safe.
When you choose Shuttercraft Roman blinds, you also choose peace of mind. Every blind we sell includes a standard child safety cord consolidator and safety cleats.
This means your home's blinds will fully comply with the current child safety legislation.
Of course, it's not just the products that meet this legislation. To be completely safe, Roman blinds needed to be fitted correctly.
Our expert installation teams will ensure this is the case – and they'll fully explain and demonstrate the safety features of your new blinds after fitting.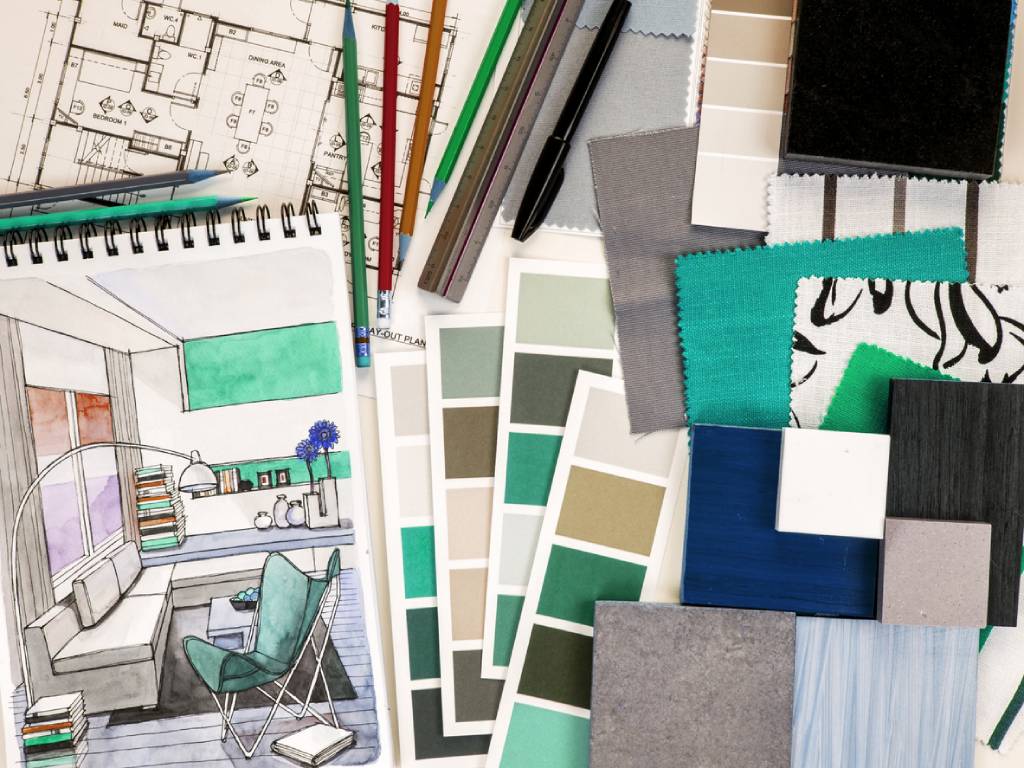 A huge range of fabrics
Our made-to-measure Roman blinds are available in 131 different fabric options.
From the simple elegance of plain linen colours to a busier floral pattern or stripes, there's a design that will suit your home and furniture perfectly.
It's virtually impossible to find such a wide range of colour and pattern choices when you shop for off-the-shelf Roman blinds. So, a made-to-measure style is unmatched if you want a unique look.
If you want your blinds to be even more eye-catching, you can choose optional gemstone detailing. Combine your pattern, material, and sparkle choice – and you've got Roman blinds that perfectly reflect your personality and interior design tastes.
Room darkening options
We'll chat with you about room darkening options when we design Roman blinds for your home.
While bright light can be incredibly flooding into your living space, having a bedroom blackout option is nice. This is especially important if you're a light sleeping, a shift worker, or a family with young children.
Studies show that light is the most important factor affecting our sleep. We're naturally programmed to associate light with being awake – and our brains release wakefulness hormones when light is detected.
While a room darkening lining is integral to making a comfortable environment to sleep or relax in, fitting just right is crucial if you don't want the light to creep in.
To avoid gaps, Roman blinds must be manufactured and installed with precision. This precision is often impossible if you adjust and fit blinds by yourself.
When you get a quote for made-to-measure blinds, the price you'll see includes expert fitting – so you can be confident you'll get a great night's sleep!
A Roman blind with thermal lining adds insulation.
You don't need to be reminded that the temperature in the UK is more changeable than ever. With highs exceeding 40 degrees and lows dropping well beneath zero, ensuring your home is well-insulated has never been more critical.
Of course, it's not just temperatures that are the problem. With energy prices at all-time highs, over one-third of people say they cannot heat their homes comfortably.
Adding a thermal lining to Roman blinds becomes one of the most effective ways to keep the warmth in and stop your home from overheating in the summer months. By using specialist fabrics, made-to-measure blinds can be made to reflect heat.
This means the warm air inside your home stays where it's needed. In summer, thermal Roman blinds will help reflect the sun's rays – keeping your home cooler and more comfortable.
Would you like to learn more about made-to-measure Roman blinds?
A white shutter blind offers all the beauty of white shutters but with a hidden retractable If you're considering Roman blinds in your home, why not chat with one of our design team about what's possible? We have a 'No Hard Sell Promise' – so you can be confident that there's never any obligation or pressure when you get in touch.
If you'd have any questions about made-to-measure roman blinds for your home – we're always happy to help!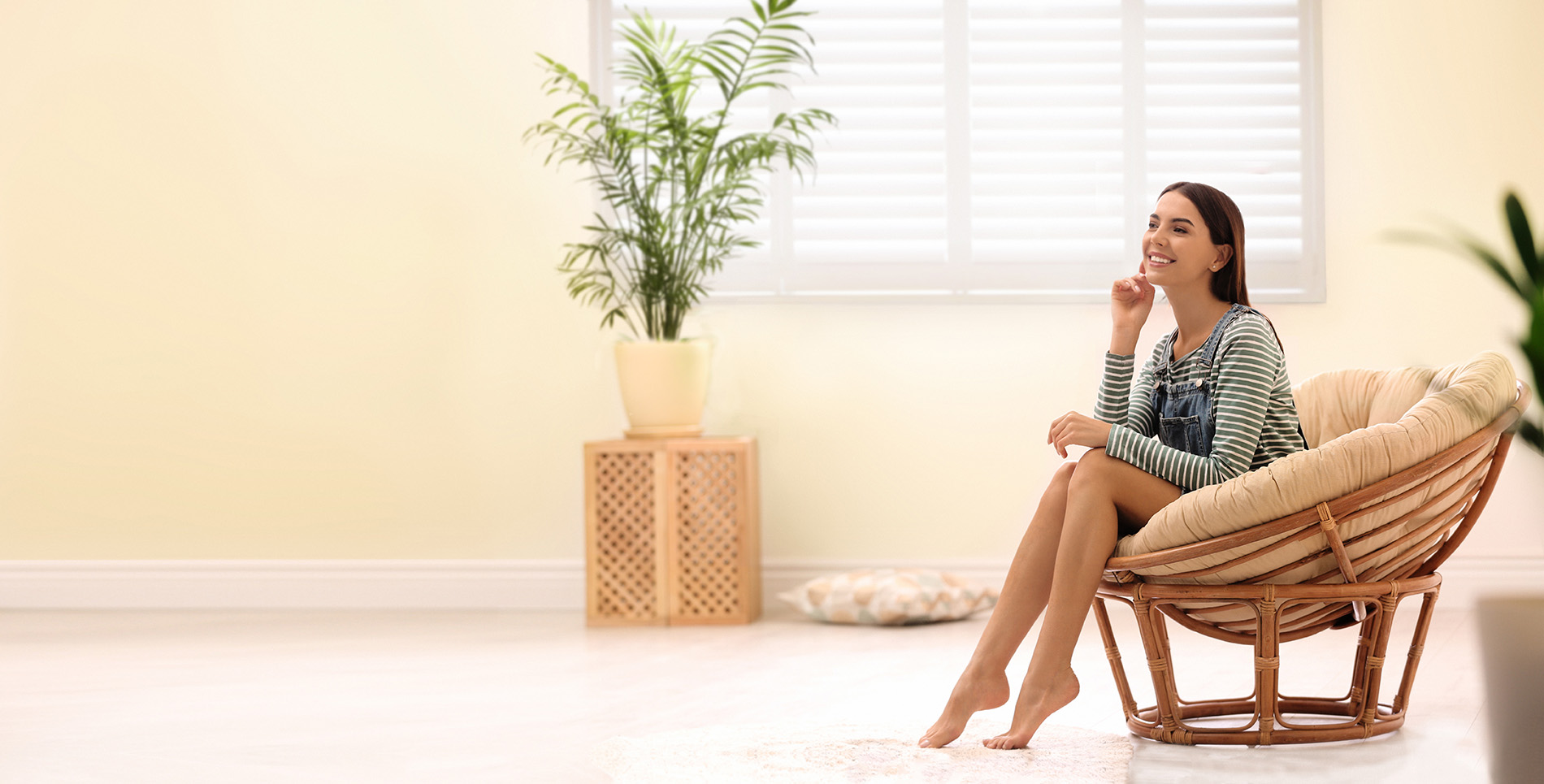 Get in touch today!
Why not contact your local Shuttercraft?