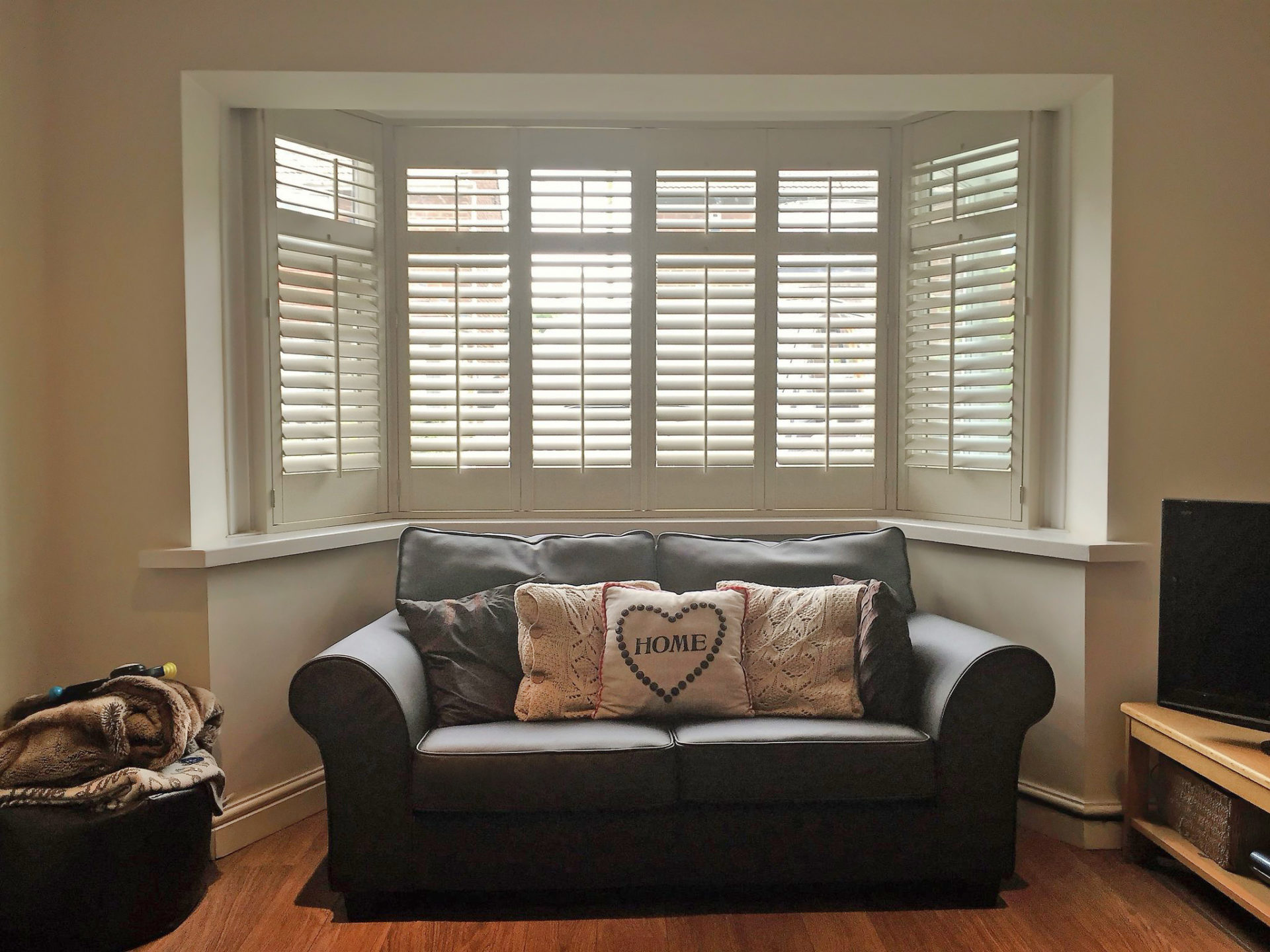 Window Shutters Leominster
Looking for window shutters in Leominster? Right here in Hereford you're just a call away from a trusted shutter expert at Shuttercraft who'll help you find the right solution to suit your style.
Stylish new window coverings such as shutters and blinds can give your space a new lease of life, so if you're interested, why not call us today.
Right here in Leominster you're not that far away from a knowledgeable shutter expert who will help you find the right shutter style to complement your interiors.
We always try to streamline the decision making process when it comes to choosing the right interior window shutters for your home. Working with you, we'll help you make informed decisions about our products. We'll show you a range of samples, take a technical survey, and offer our advice at one of our free home appointments.
Shuttercraft Monmouth offers a local service in and around the area including Merthyr Tydfil, Ross-on-Wye, Ludlow and Brimfield.
Shutter styles to suit every room
See plantation shutters and the wide range of window shutter styles available today from your local Shuttercraft, and we're sure you'll find something to fall in love with.
Whatever the shape or size of your windows and openings, you can rest assured there will be a range of shutters to suit your interior.
Trusted window shutter service
It's not just about our impressive range of shutter styles and materials. It's as much about how we take care of you, from the first contact to the finished result.
Customers trust us all over the UK to provide a friendly, dependable service.
Discover stylish internal shutters in Leominster
Located in the county of Herefordshire, the market town of Leominster is found on the banks of the River Lugg, where the twin roads of the A44 and A49 meet. As a settlement, Leominster has a history that traces back to the early Middle Ages, with a priory being founded in the area in 1121.
Whether you have a stylish property on the riverside, classic townhouse, newer development, or even more modest apartment, there will be a shutter to suit your space. From premium solid wood, through waterproof ABS and coated MDF, there is a range of shutter materials that could complement your trickier windows.
Both shutters and blinds are ideal for controlling the light, providing additional privacy around the home, and are also easy to maintain and keep clean. You can choose from a broad variety of different materials and styles, as well as a selection of contemporary colours and our even a colour match option. This sort of choice makes shutters an excellent choice for Leominster homeowners looking to make light work.
Shuttercraft offers a range of products to suit every taste, covering windows, acting as room dividers or providing a beautiful solution for built-in wardrobes. Book a free home survey today and discover a choice to complement your designs.
About Leominster
Originally founded as an offshoot of Reading Abbey, the priory at Leominster, the remains of which now form the church of St Peter and St Paul, was ransacked by the Welsh forces of Owain Glyndwr in 1402, the so-called last Prince of Wales, who mounted an insurrection against the English.
The town's name probably derives from the church word minster, a community of clergy, as well as the Celtic name for the Leon district. Although donating towards the construction of a monastery, it is not thought that Leominster is named after Leofric, the Earl of Mercia and nobleman known as the husband of Lady Godiva.
Being the historic home of the Ryeland breed of sheep made Leominster incredibly prosperous during the Middle Ages, known across Europe for the quality of its wool. Jarrod Bowen, who currently plays for West Ham, was born in Leominster, and began his footballing career playing for nearby Hereford United.
Whether you live in Leominster itself or in surrounding places such as Kingsland, Moreton and Westhope, there will be a style of shutter to suit your home. Contact Shuttercraft and book your free home appointment today.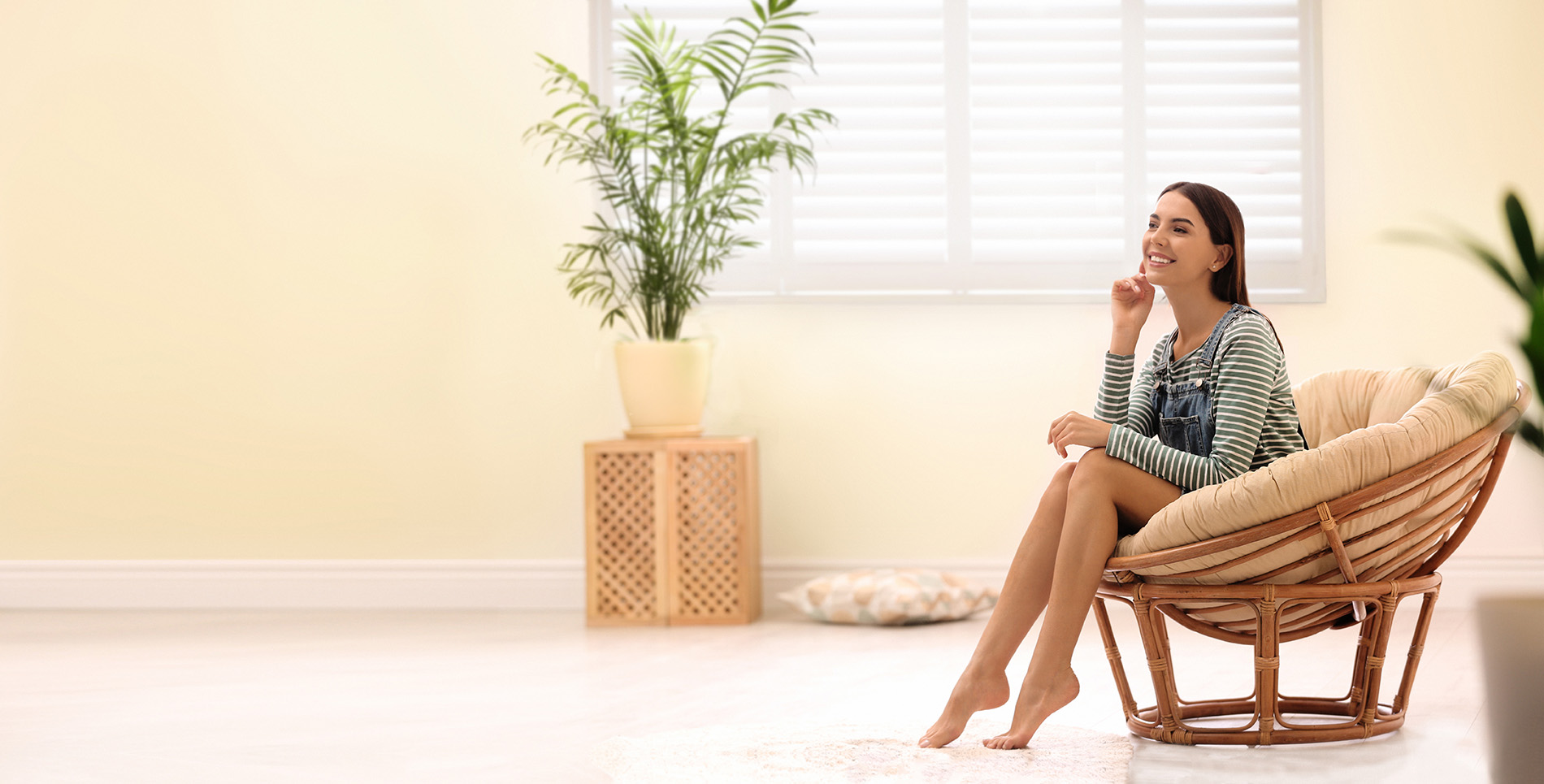 Get in touch today!
Why not contact your local Shuttercraft?