Modern bay window blinds look fantastic in your home – but few people realise the extent of the money-saving benefits they offer.
In this guide, we'll explain how adding blinds to your beautiful bay windows can mean more money in your pocket.
Quick answer: Modern bay window blinds can save you money in various ways. They're durable, meaning less chance of having to replace them, they work with a range of interior design styles, reducing the need to update them, and they don't require professional cleaning. What's more, they can significantly add to your house's kerb appeal, and they're likely to reduce your heating costs too.
Modern bay window blinds are durable
From Roman blinds and fabric vertical blinds to wooden blinds or roller blinds, this style of window dressing is designed with durability in mind. Whether it's the tough fabrics or the robust operating mechanisms, a blind will stand up to heavy use in a family home.
This challenging but elegant design approach can help save spending unnecessarily on replacing window treatments.
As the parents of small children or the owners of cats will tell you – window dressings represent an irresistible attraction for sticky hands or sharp claws – so it makes sense to ensure they're tough enough for the job!
Blinds for bay windows work with a range of interior design styles
Blinds are exceptionally versatile – looking just as at home with modern interior design looks as they do with more traditional decors.
This can be a substantial money-saving benefit – There's no need to change your window dressings as your interior design tastes change.
This is a significant benefit when compared to curtains. While curtains are often attractive window treatments, they are usually bought to match the colours or patterns elsewhere in the room.
This means almost certainly having to change them if you have a change of heart about carpets, sofas, or other furnishings.
No professional cleaning required
Most blinds for bay windows can be cleaned effectively with a feather duster or – if they pick up any significant marks or stains – a damp cloth.
The easiest-to-clean blinds include:
Roller blinds
Vertical blinds
Venetian blinds – including wooden Venetian blinds
Panel blinds
Although it might not seem like it, this represents a significant benefit over curtains and other fabric window dressings – which often need to be taken down and cleaned professionally.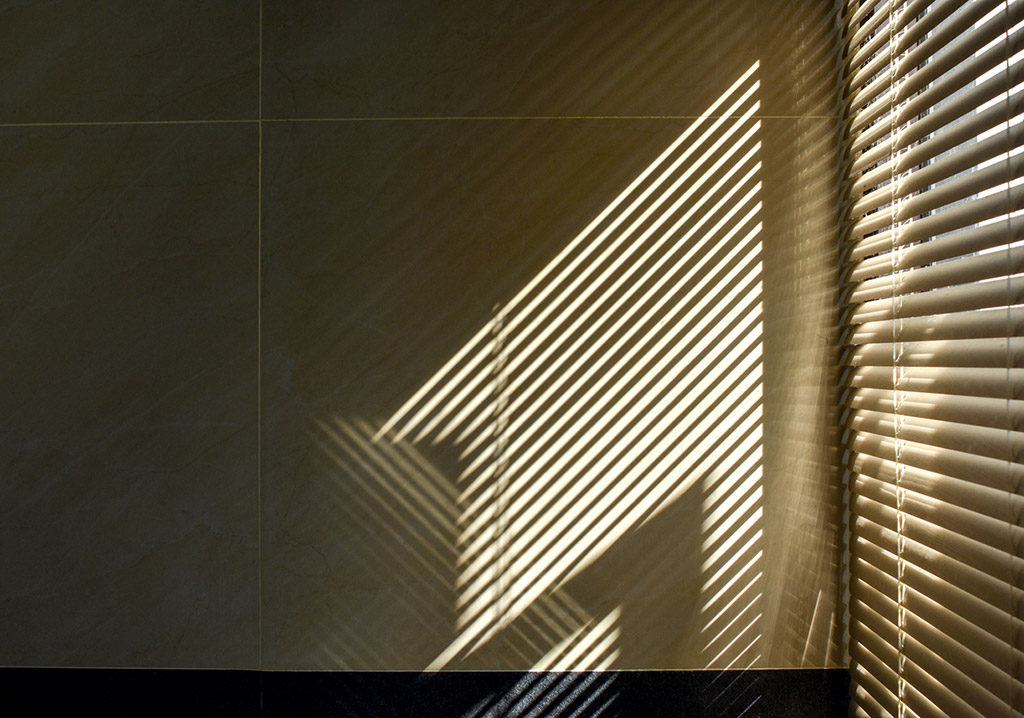 Improved light control reduces the need for artificial lighting
When it comes to letting light into your room, square bay windows, angled bay windows or a bow window are all hard to beat. The increased view they offer into the world also increases the sunlight they catch throughout the day.
Despite this, some window dressings – especially curtains – still cover much of the window frame and pane, even when closed. This often extends the time you need to spend with artificial lights in your room.
Blinds do away with this problem – maximising the amount of light coming into your room at any time. As the sun changes position, you can adjust your curved or square bay window blinds to follow the daylight.
Increased kerb appeal and home value
Although this isn't strictly a money-saving tip – adding blinds to a bay or bow window can mean more money in your pocket should you decide to sell your home.
Adding blinds to a bay window increases your property's kerb appeal – a term used to describe how attractive your property looks from the outside. Read more: How to add value to your period home.
Since bay windows are a stand-out feature, making yours look even more attractive adds to the feeling that your property is especially well-considered and looked after.
Although you might not want to charge a prospective buyer for the actual cost of your blinds – a well-presented house will almost always sell quicker and for a price closer to the one you're hoping to achieve.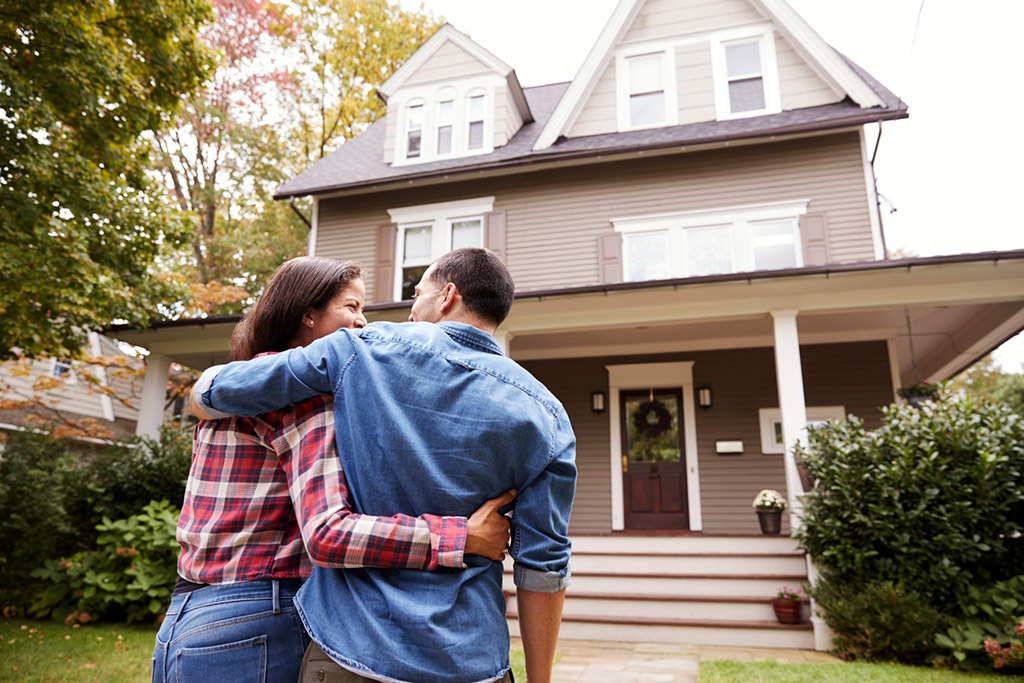 Added insulation reduces energy bills
Although we're starting to see reductions to the huge energy bills that many homes were receiving through 2022 and 2023, energy consumption is still a factor that most households want to keep to a minimum.
Blinds for bay windows can be a big help in this department – thanks mainly to the properties of the materials some blinds are made of.
The energy efficiency levels of blinds will vary based on the design you choose – but pleated blinds are an excellent example of how this energy efficiency works.
Pleated blinds – honeycomb blinds or cellular shades – work by combining two or more layers of fabric to create a honeycomb cross-section. When closed, the layers of fabric fold together and stack neatly – but when open, they expand, creating pockets inside the blind.
These honeycomb pockets very effectively prevent heat from penetrating the blinds. This means warm air becomes trapped inside your home – reducing the workload of your heating.
You might not think this represents much of a difference in how complex your heating has to work – but pioneering research in the United States shows that cellular blinds can reduce heating costs by up to 20%.
The money-saving benefits of modern bay window blinds
Bay window blinds can mean more money in your pocket in several different ways, including:
Reduced need for replacements – owning to their durability
No need to swap window treatments as your interior tastes or furniture changes
A reduced need to use interior lighting
No need for professional cleaning
Increased kerb appeal should you decide to sell your home
A reduction in energy bills – owing to the insulating properties of some blind styles
If any money-saving bay window blind ideas appeal to your pocket, why not contact our design team? We're always happy to have a no-obligation chat about the styles of modern bay window blinds we can offer.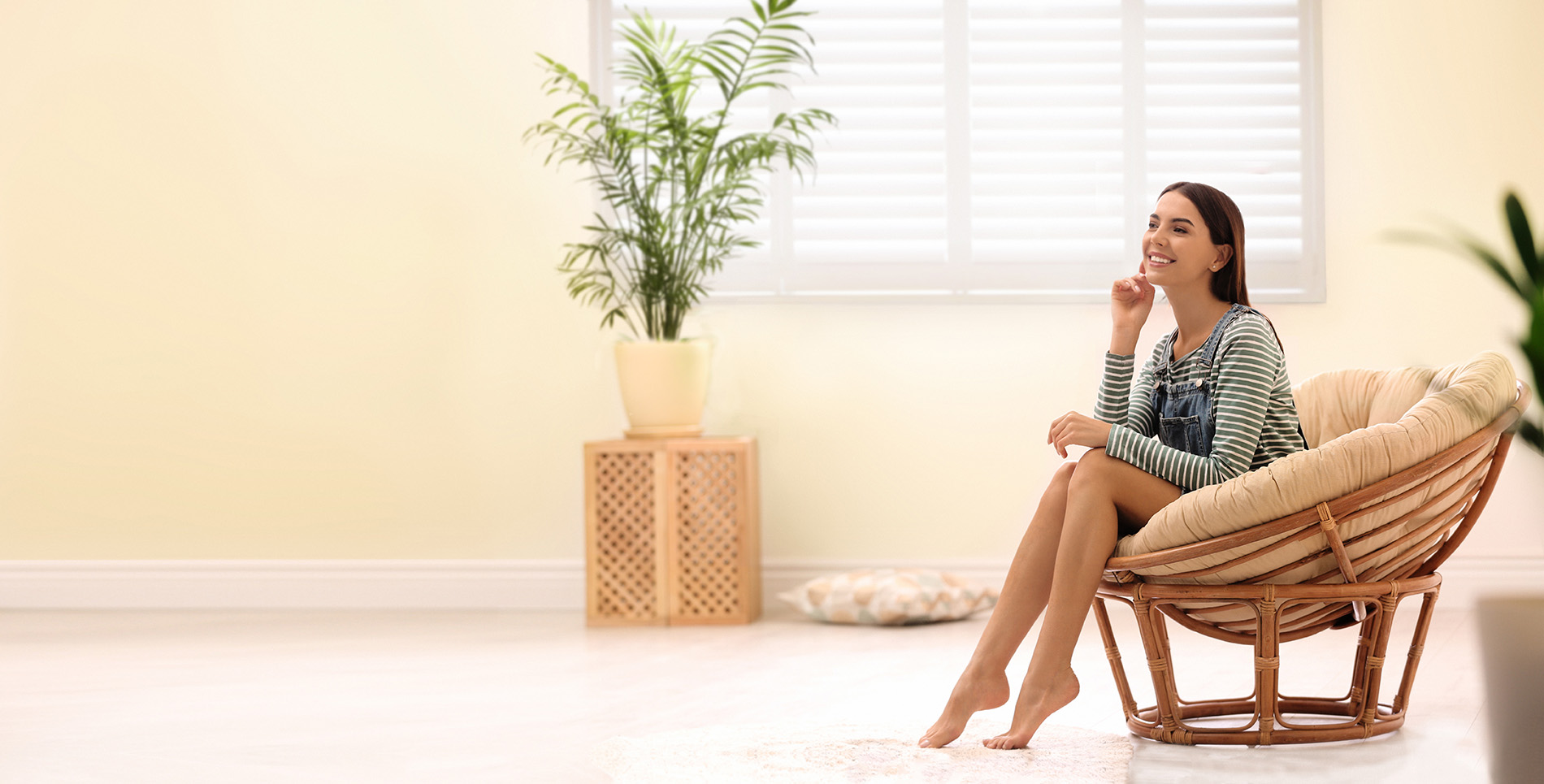 Get in touch today!
Why not contact your local Shuttercraft?