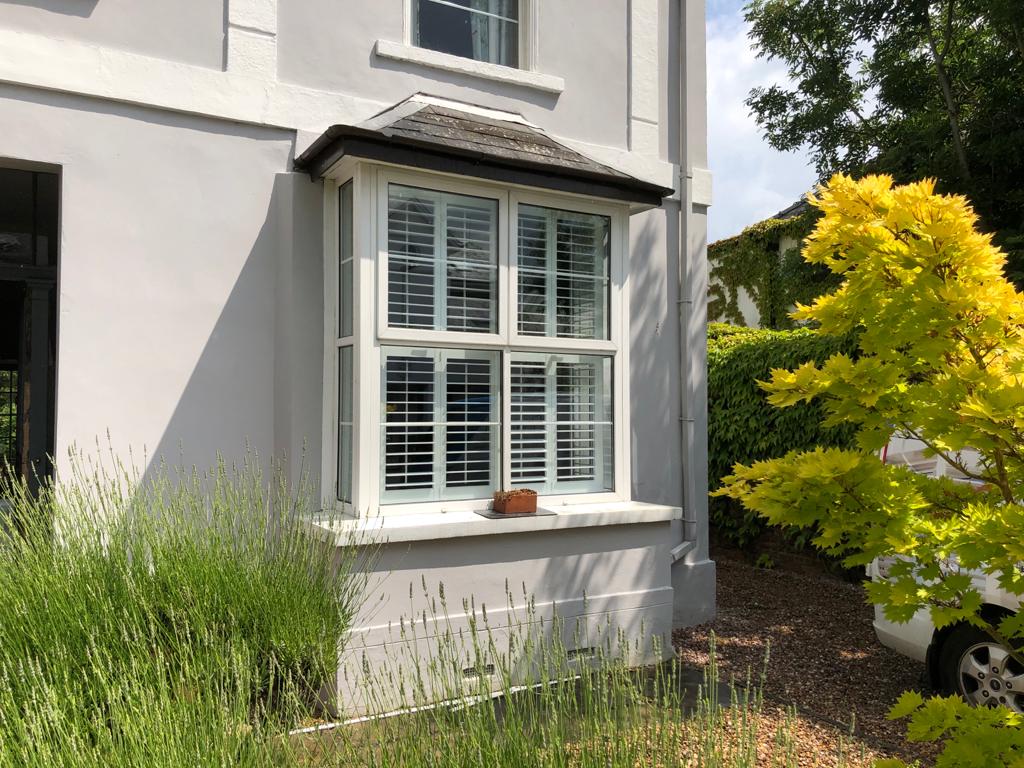 Shutters Cotswolds
Looking for window shutters in the Cotswolds? Shuttercraft offers a unique quality of both products and services that transform windows and homes across the UK, including here in the Cotswolds.
Shutters and blinds can add a real sense of style to any home setting if you're thinking about a new look for your property. At Shuttercraft, we're here to help you discover the possibilities for your Cotswold home, so why not get in touch with us today to begin your journey of transformation.
We provide free home consultations, where we show people a range of samples, take a detailed survey and offer experienced design advice to help you make informed decisions. At Shuttercraft we make it as easy as possible for you to choose the best interior window shutters to complete the look of your home.
Shuttercraft Gloucestershire provides local services in and around the area, including Gloucester, Stroud, Cirencester and the Cotswolds. Why not pick up the phone and call your local shutter expert today.
Shutter styles to suit every room
See plantation shutters and the wide range of window shutter styles available today from your local Shuttercraft, and we're sure you'll find something to fall in love with.
Whatever the shape or size of your windows and openings, you can rest assured there will be a range of shutters to suit your interior.
Trusted window shutter service
It's not just about our impressive range of shutter styles and materials. It's as much about how we take care of you, from the first contact to the finished result.
Customers trust us all over the UK to provide a friendly, dependable service.
Discover plantation shutters in the Cotswolds
Window shutters can really breathe new life into your home styles and designs. Made-to-measure shutters will make your rooms feel spacious. Available in a range of colours and finishes, our plantation shutters are the perfect addition to any room. There is a range of different colours and styles to capture your imagination.
Due to an abundance of the beautiful limestone rock mined in the area, homes throughout the Cotswolds are often crafted from Cotswold stone, meaning that beautiful old builds sit alongside newer apartments and homes. Shutters and blinds from traditional solid panel styles, or more contemporary silent tilt mechanisms give a range of property types additional kerb appeal, as well as offering a level of privacy.
Bay windows are found quite a lot in properties throughout the Cotswolds, and plantation shutters and shutter blinds are the perfect solution. Rather than using curtain poles or other window treatments, bay window shutters use a specially designed bay post to help them fit the shape of the window, rather than hiding it.
We provide shutters tailored to every taste, with custom made products in a wide range of different colours, styles and sizes. Get in touch with the team at Shuttercraft today to book a free home survey and discover your ideal choice to compliment your interiors.
About the Cotswolds
Think of rural England and the Cotswolds may well spring to mind. This scenic region of rolling limestone hills is the UK countryside at its most enchanting. Covering approximately 800 square miles and containing the famous Cotswold Hills, the area of the Cotswolds ranges from the upper Thames meadows all the way across to the Severn Valley.
Due to its natural beauty, the area of the Cotswolds is perfect for outdoor activity pursuits including Walking, Cycling, Fishing, Golfing, Garden Visits, Horse Riding, Camping and Caravanning. The different areas of the Cotswolds, each with its own identity, are tied together with two defining features – golden stone and rolling hills, the 'wolds'.
Places like Cheltenham, Cirencester, Tewkesbury, and Stroud all offer exciting things to keep the whole family entertained. There is much to see and do in the Cotswolds Area of Outstanding Natural Beauty, including a visit to Sudeley Castle, the only private castle in England to have a queen buried within its grounds – Katherine Parr, the last of Henry VIII's 6 wives.
Whether you live in the Cotswolds themselves or in the surrounding areas, such as Stroud, Gloucester, Cheltenham or the Forrest of Dean, there will be a shutter to suit your home and style. Get in touch with us at Shuttercraft and book your free home appointment today.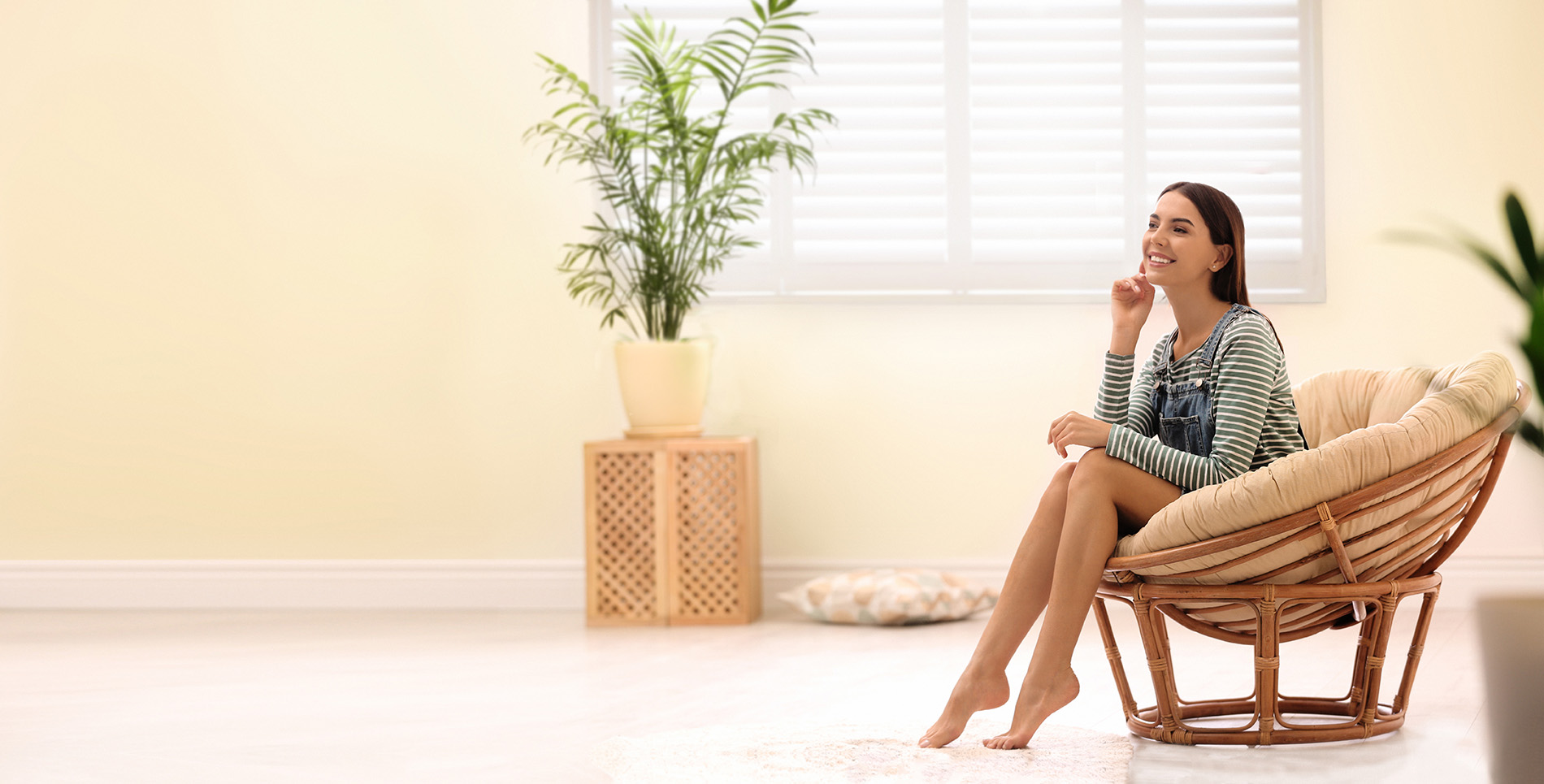 Get in touch today!
Why not contact your local Shuttercraft?