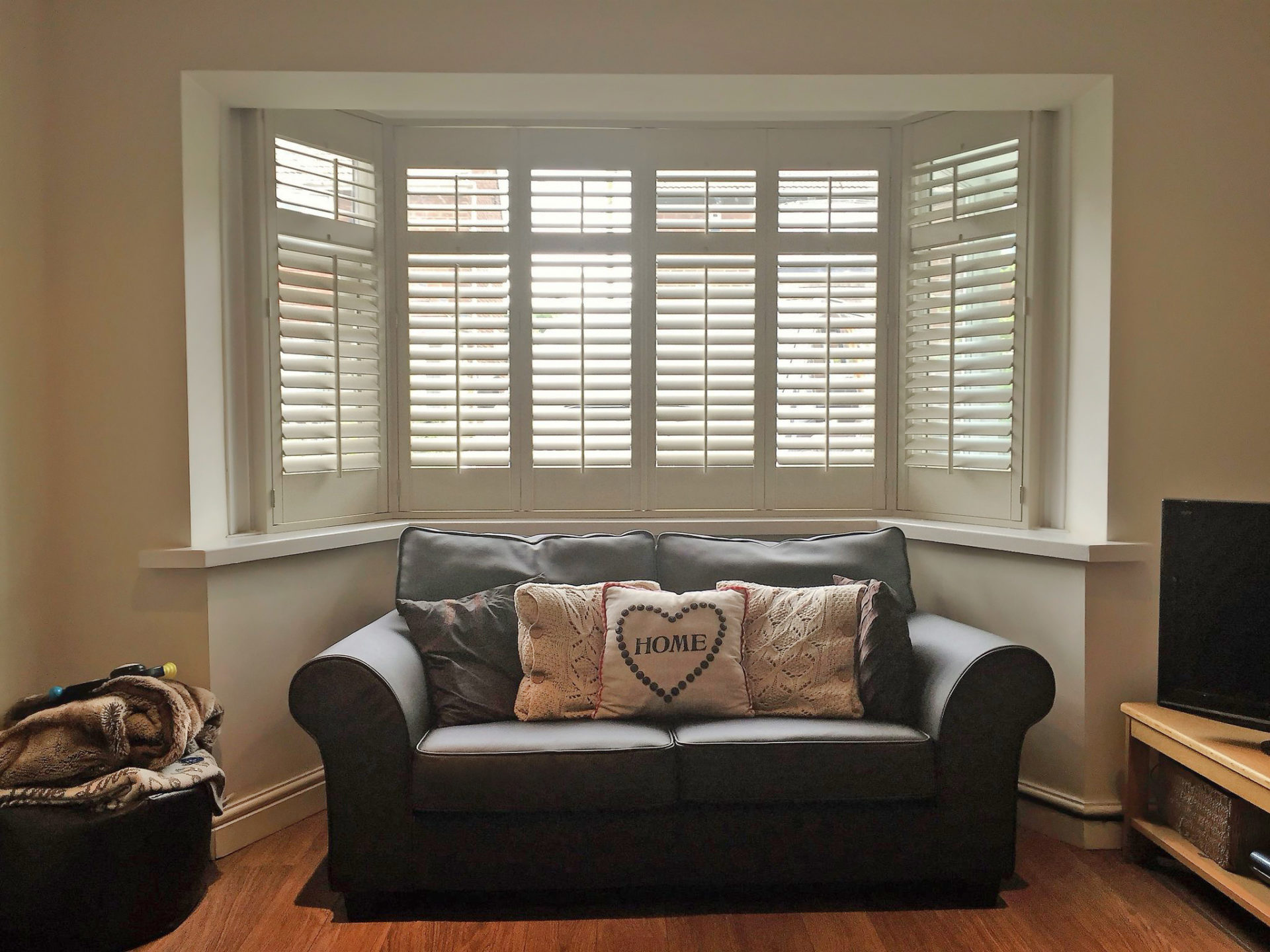 Shutters Tetbury
When considering purchasing an item like premium window shutters, it is good to rely on a name that you can trust, which is why your local Shuttercraft operates right here in Tetbury.
If you're thinking about creating a new look in your home, why not start by seeing your home in a different light? Stylish shutters and blinds give any space a breath of new life and complement a range of interior designs. Get in touch with our friendly team today and take that first step towards a stylish new look for your home.
We make light work when picking the right interior window shutters for your home. We offer free appointments, with no obligation to buy, where we'll give you our experienced advice, show you a range of samples and provide a detailed technical survey for a competitive quote. Shuttercraft Gloucestershire offers a local service throughout the area, including places such as Stroud, Dursley and, Cirencester, Forrest of Dean.
Shutter styles to suit every room
See plantation shutters and the wide range of window shutter styles available today from your local Shuttercraft, and we're sure you'll find something to fall in love with.
Whatever the shape or size of your windows and openings, you can rest assured there will be a range of shutters to suit your interior.
Trusted window shutter service
It's not just about our impressive range of shutter styles and materials. It's as much about how we take care of you, from the first contact to the finished result.
Customers trust us all over the UK to provide a friendly, dependable service.
Discover plantation shutters in Tetbury
As with many towns and villages in parts of Gloucestershire and Oxfordshire, many properties in Tetbury are crafted from local Cotswold stone, with its distinctive cream-coloured appearance.
The large number of buildings in the town centre made from this material are ideally finished with the simple beauty of traditional solid panel shutters.
Crafted with precision, every shutter and blind we supply has been made-to-measure for each individual, as we know that true quality means products last longer, making our customers happy and ensuring their homes are transformed for years to come. Each shutter is built from scratch rather than cut to size, making them the perfect solution for either bay windows or special shapes.
Portholes, arches and gable end windows can be perfectly complemented with special shape made-to-measure shutters, and track systems provide an excellent solution for larger windows and patio doors.
Beautiful bays and classic sash windows can also be perfectly complemented with beautiful shutters crafted with care for each customer.
Incredibly versatile and offering a range of benefits for the home, shutters and plantation blinds are becoming more popular among Tetbury residents. They increase the kerbside appeal of any property and can help increase its resale value.
About Tetbury
Tetbury has won five consecutive Gold awards in the Regional "Heart of England in Bloom" competition and three times in the Best Small Town category, making it an incredibly desirable place to live.
Situated on the site of an Anglo-Saxon hill fort in the area of the Cotswolds, Tetbury is a town with longstanding links with the wool trade. There is still an annual race in May, where competitors must run up Gumstool Hill between two pubs, carrying a full sack of wool on their backs.
The city is famed for its many church spires and is also home to the Ashmolean Museum and Bodleian Libraries. There's also a vibrant arts and culture scene with venues such as the Oxford Playhouse and the Old Fire Station offering a year-round mix of theatre, dance and comedy.
The Tetbury Music Festival is an annual series of concerts that started in 2003 and has been running since October 2023. Prince Charles is the festival's patron, with most concerts being held in St Mary's, the local parish church, although some concerts are also now held at the Tetbury Goods Shed arts centre.
Highgrove House, the family residence of the Prince of Wales and Duchess of Cornwall, is located just a couple of miles southwest of Tetbury next to the village of Doughton. Within the town itself, properties of Cotswold stone sit alongside a range of independent local shops, providing an interesting day out and a beautiful place to live.
Book a free home appointment with your local Shuttercraft today and discover how shutters can breathe new life into your Tetbury home.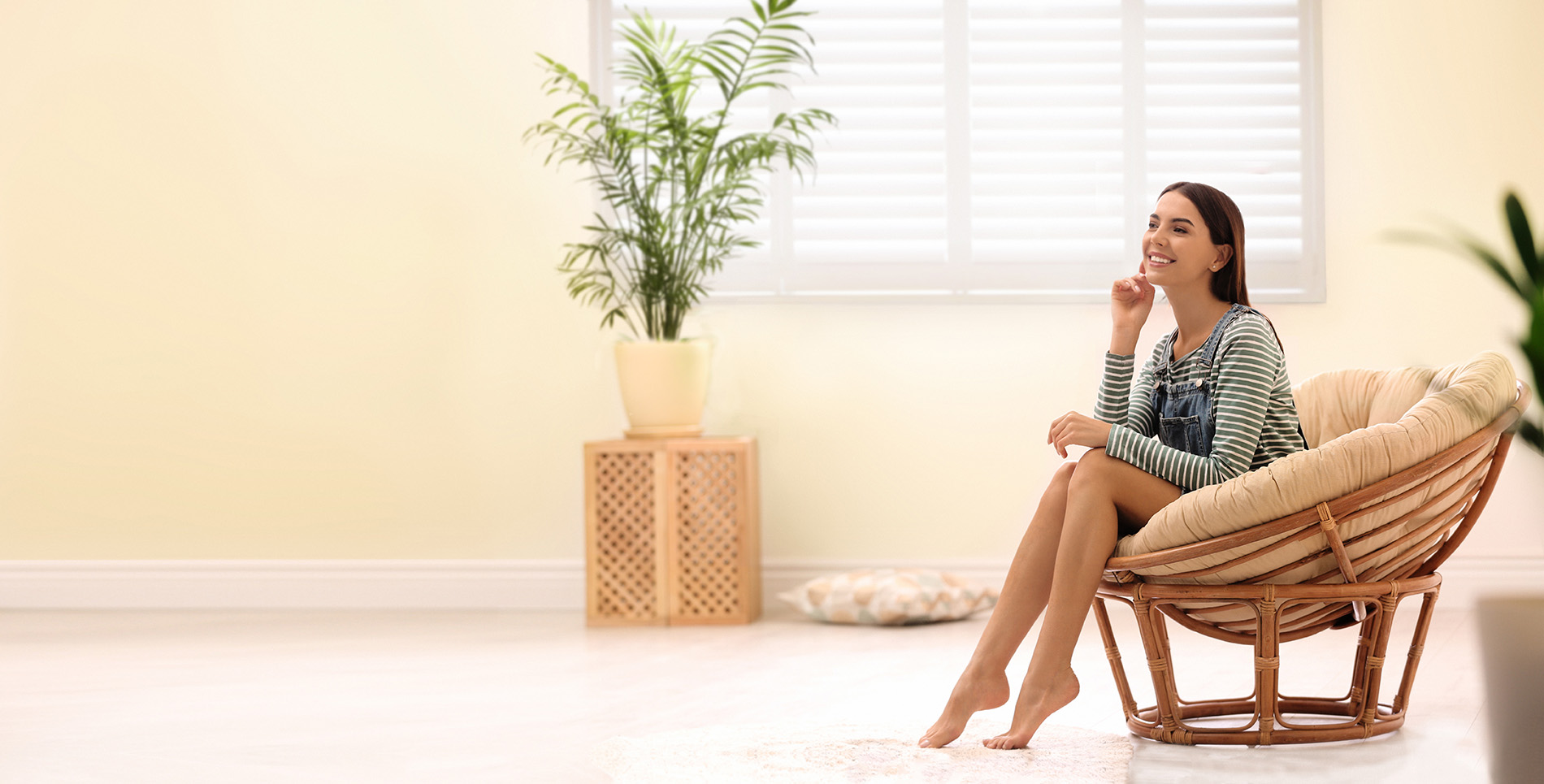 Get in touch today!
Why not contact your local Shuttercraft?