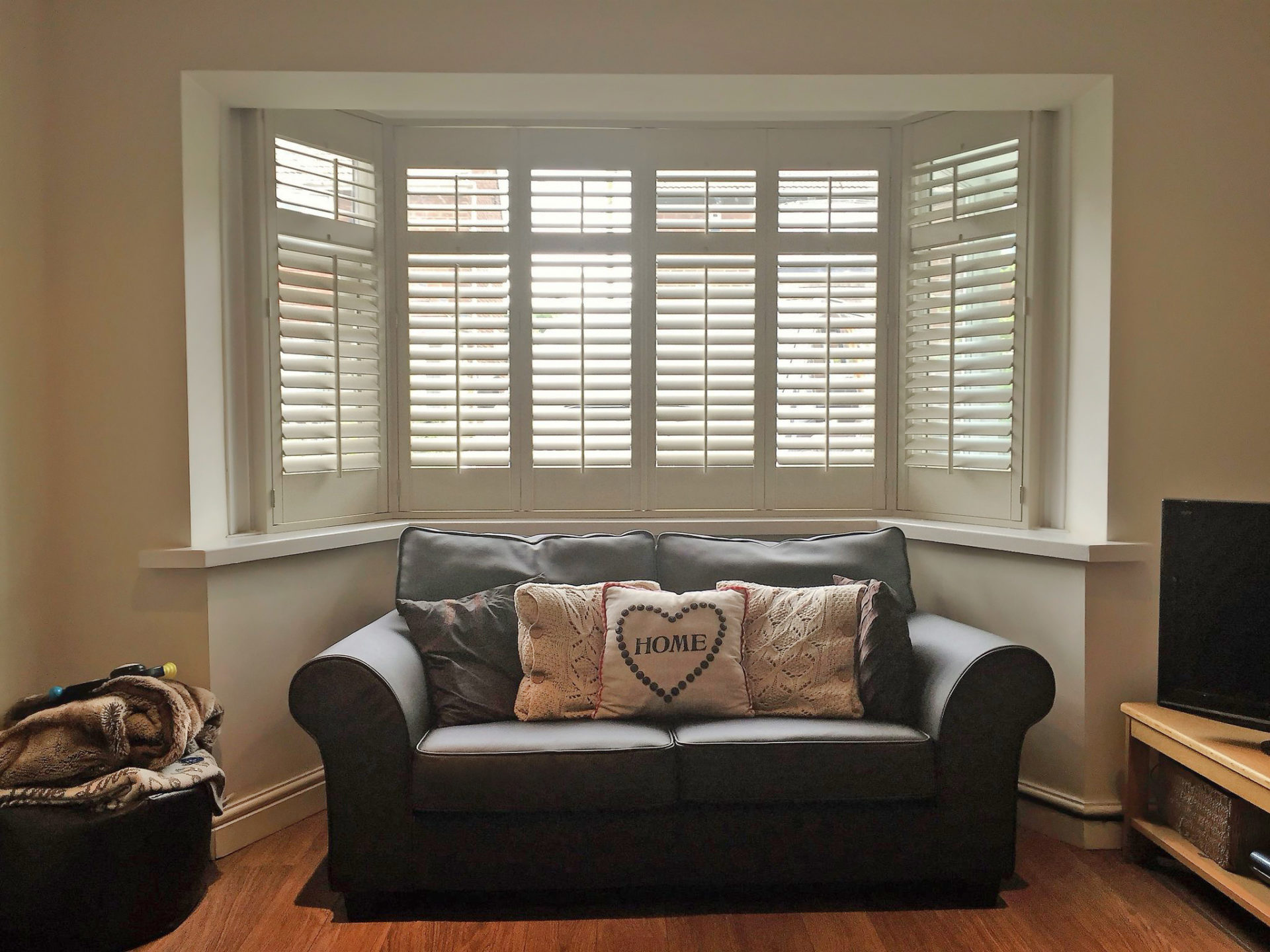 Shutters Caerleon
Looking for shutters in Caerleon? Shuttercraft is transforming homes up and down the country, and you'll be pleased to know that one of our shutter experts operates here in Caerleon.
We believe in getting the right products for our customers, so let you do the choosing, relying on our experience to simply point you towards the perfect choices to suit your requirements and tastes. Versatility doesn't mean sacrificing style, and at Shuttercraft you can rest assured of choices that you can rely on.
Utilising the 'no hard sell' approach, we can advise on the best options for your windows, and at our free home appointments we can show you samples and take detailed measurements so we can provide you with a competitive and accurate quote.
At Shuttercraft, we always listen to your design ideas and requirements, and will happily book a free survey to explore together the best options for your home. We survey for shutters and blinds, installing them either in Caerleon itself or surrounding areas such as Cwmbran, Newport, Porthkerry, Christchurch and Malpas.
Shutter styles to suit every room
See plantation shutters and the wide range of window shutter styles available today from your local Shuttercraft, and we're sure you'll find something to fall in love with.
Whatever the shape or size of your windows and openings, you can rest assured there will be a range of shutters to suit your interior.
Trusted window shutter service
It's not just about our impressive range of shutter styles and materials. It's as much about how we take care of you, from the first contact to the finished result.
Customers trust us all over the UK to provide a friendly, dependable service.
Discover interior shutters in Caerleon
A stylish way to finish off any room, beautiful made-to-measure shutters and premium window blinds can help you see your home in a whole different light. Perfect for complementing contemporary and classic designs alike, you can find a range of designs and colours with your local Shuttercraft.
Without using pushy sales techniques, we use our years of experience to help you make informed decisions about styles, colours, shapes and sizes that would work well with your interior design choices. Bay windows are ideal for the clean lines of shutters, and the waterproof Java range is a fantastic choice for bathrooms and humid kitchens.
So much more than just a window covering, shutters help you control the light filtering into your Caerleon home, providing additional privacy along the way. Adding a layer to any window or door, shutters also provided additional insulation, helping your home stay warmer in winter, and cooler in summer.
Optional extras such as PowerMotion or Autoclose can be included to make shutter operation even easier, and inclusions such as a custom colour or in-built honeycomb blind can also be a great match for any property.
Whether you live in Caerleon, Llanhennock, Llanwern, Newport, Somerton, or anywhere in the surrounding area, you can book a free survey to discover how choosing the right shutters can transform your space for years to come.
About Caerleon
Known for its relatively intact Roman ruins, Caeleon has been a settlement on the banks of the River Usk for thousands of years. The name is thought to derive from the Welsh for "fortress of the legion" (Cair Legion guar Uisc).
During the Middle Ages, Caerleon was home to a sturdy castle built from stone, though this was ruined during the Welsh Revolt of 1402. Only the castles Round Tower exists to this day, standing on the banks of the river in the pub garden of the Hanbury Arms.
The town of Caerleon is also closely associated with the legend of King Arthur. As early as the 12th century, writers such as Gerald of Wales were commenting on Caerleon being the base for the "court of the great King Arthur". The Roman amphitheatre is thought to have provided inspiration for the "Round Table" element of the stories. Other notable authors, including Geoffrey of Monmouth, Chretien de Troyes and Alfred Tennyson also used the town as part of their Arthurian legends.
The town can be accessed via the M4 junction just north of Newport, with the B4596 Caeleon Road taking people over the historic bridge that leads into Caerleon itself. Welsh international footballers Nigel Vaughan and Roger Freestone were both born in the town. Former Top Gear presenter James May also attended school in Caerleon.
Call your local Shuttercraft today to book a free home survey and take the first step to transform your home with window shutters either in Caerleon itself or in the surrounding parts of the wider South Wales area.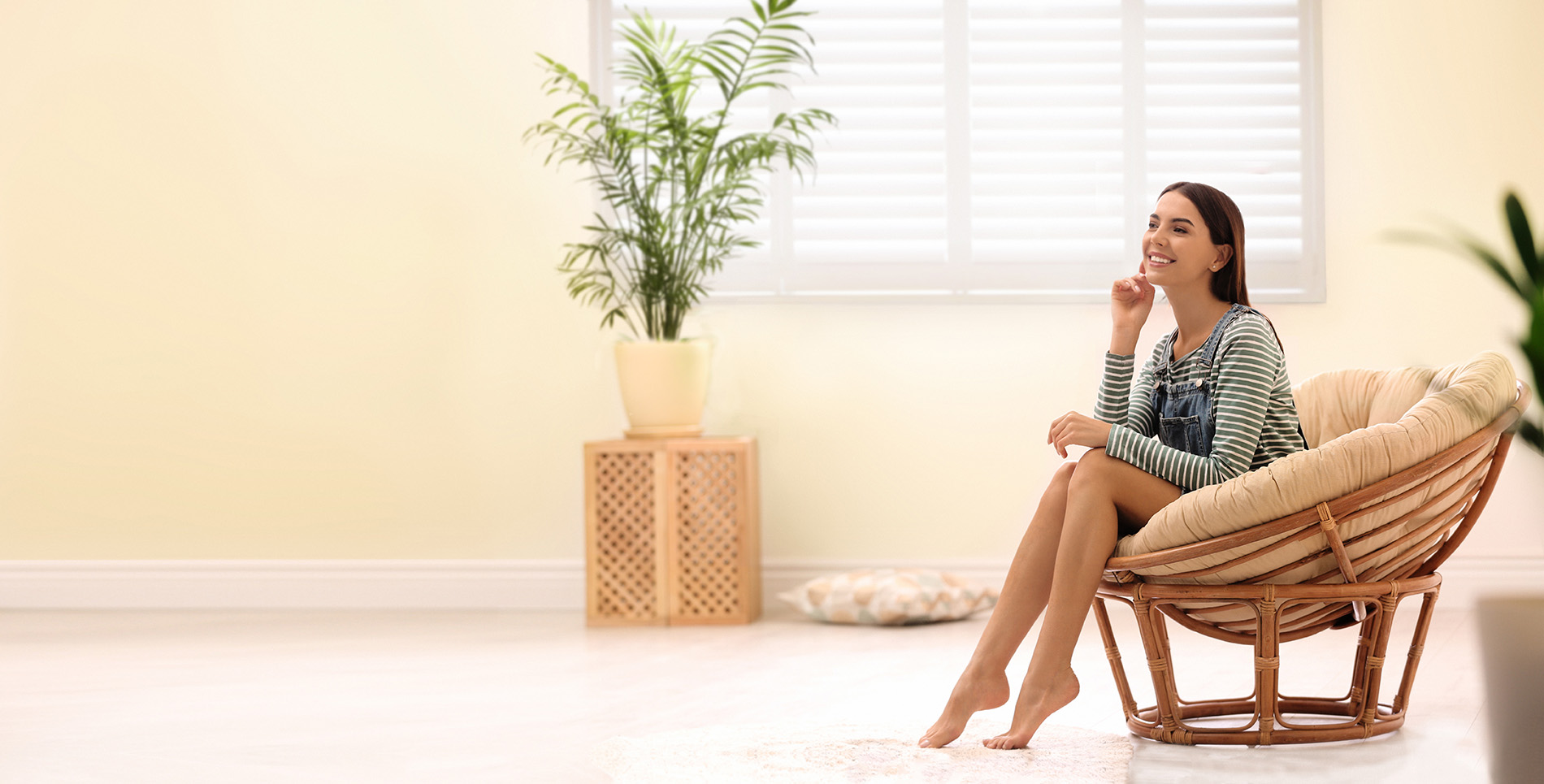 Get in touch today!
Why not contact your local Shuttercraft?