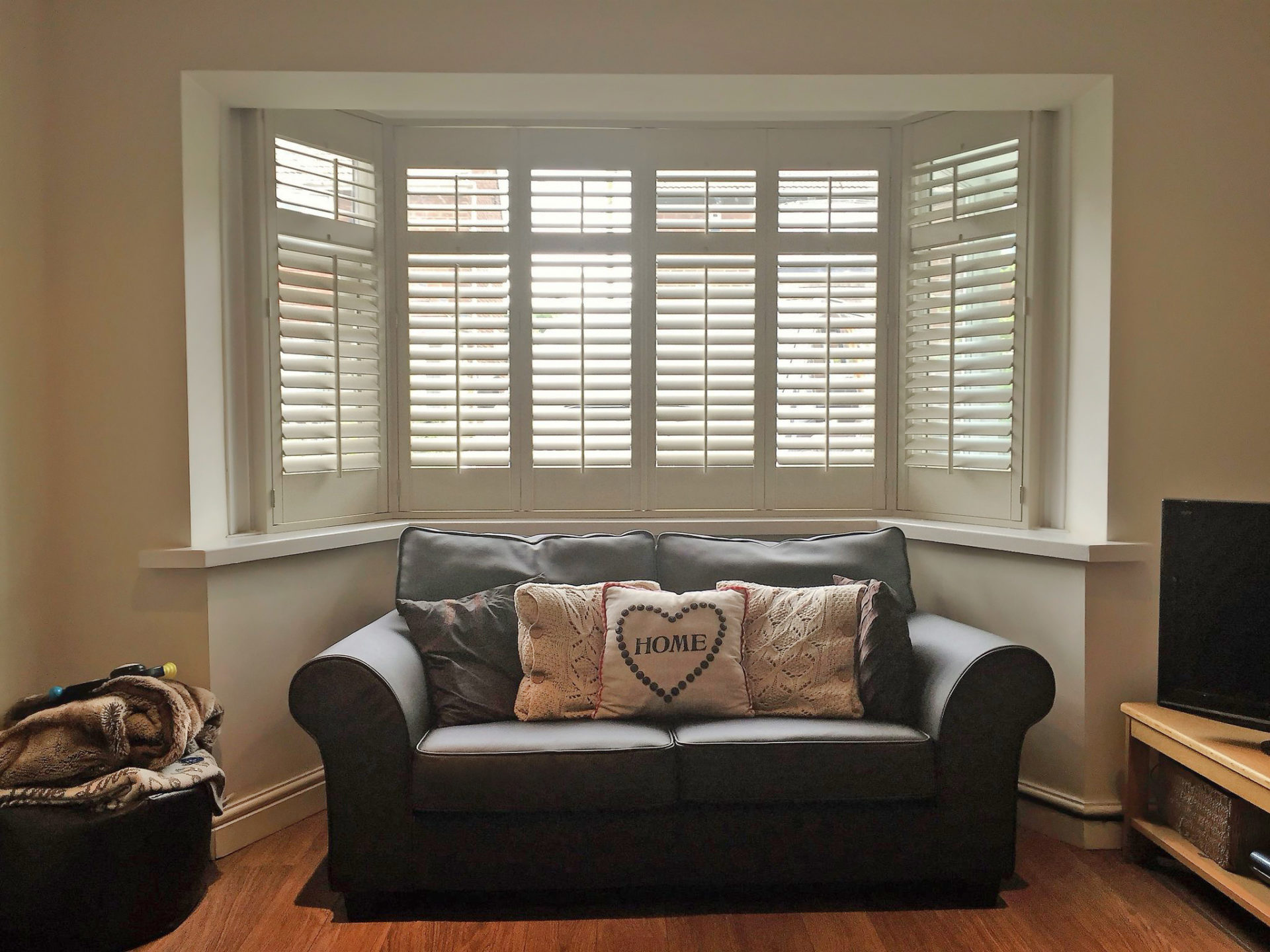 Shutters Porthkerry
Looking for shutters in Porthkerry? Shuttercraft is transforming homes up and down the country, and you'll be pleased to know that one of our shutter experts covers here in Porthkerry.
Our team of shutter experts are here to give specialist advice on the different options in transforming your Porthkerry home. Get in touch with your local Shuttercraft to begin your home renovation and breathe new life into your space.
With a variety of samples we offer specialist design advice at our free home appointments and take a detailed, obligation free survey, helping you make informed decisions about the right solutions in window coverings to suit your tastes and requirements.
We survey for shutters and blinds, installing them either in Porthkerry itself or surrounding areas such as Barry, Rhoose, Cwmbran, Aberthaw, Penarth and Cardiff. Contact your local Shuttercraft today and book your free, no obligation, home appointment.
Shutter styles to suit every room
See plantation shutters and the wide range of window shutter styles available today from your local Shuttercraft, and we're sure you'll find something to fall in love with.
Whatever the shape or size of your windows and openings, you can rest assured there will be a range of shutters to suit your interior.
Trusted window shutter service
It's not just about our impressive range of shutter styles and materials. It's as much about how we take care of you, from the first contact to the finished result.
Customers trust us all over the UK to provide a friendly, dependable service.
Discover interior shutters in Porthkerry
At Shuttercraft we provide a wide range of high quality products with sustainably sourced materials, from hardwood to MDF or waterproof ABS. We provide shutters for every style, custom made products in a variety of colours, styles and sizes.
If you are looking to create a more traditional look in your Porthkerry home, or alternatively trying to achieve a more modern feel, then shutters will provide the perfect finish to your windows or doors.
Shutters provide a layer to windows when closed, and offer fantastic light control and privacy. They are easy to clean making them so much more than a stylish choice for your home.
Whether you live in Penmark, Porthkerry, Merthyr Dyfan, Swanridge, or anywhere in the areas surrounding Cardiff, you can book a free survey to discover how choosing the right shutters can transform your space for years to come.
We cater to every taste, with custom made products in a wide range of different colours, styles and sizes. Why not call us today and start that journey of discovery now!
About Porthkerry
Roughly 15 miles outside of Cardiff is the relatively small village of Porthkerry on the Welsh coast. It is one of several hamlets situated around Cardiff International Airport, providing routes via air throughout the globe.
Despite its size, Porthkerry is also home to two other key landmarks as well. The iconic Porthkerry Viaduct forms part of the rail route between Barry and the rest of South Wales via the Airport. The Viaduct can be seen from Porthkerry Country Park, the other key landmark in the area, which has had many roles over the years, including country estate, wood mill, medieval village, oyster storage facility as well as a gathering point for allied troops in preparation for D-Day during the Second World War.
Evidence of settlements in the area date back as far as the Iron Age, with excavations on the nearby hill known as the Bulwarks showing signs of a fortification in the area. The trapeze shaped enclosure consists of earthworks that are unlikely to have been naturally formed, with pottery remains and defensive wall remnants found that show the site's occupation roughly between 200BC and 75AD.
Call your local Shuttercraft today to book a free home survey and take the first step to transform your home with window shutters either in Whitchurch itself or in the surrounding parts of the wider Cardiff area.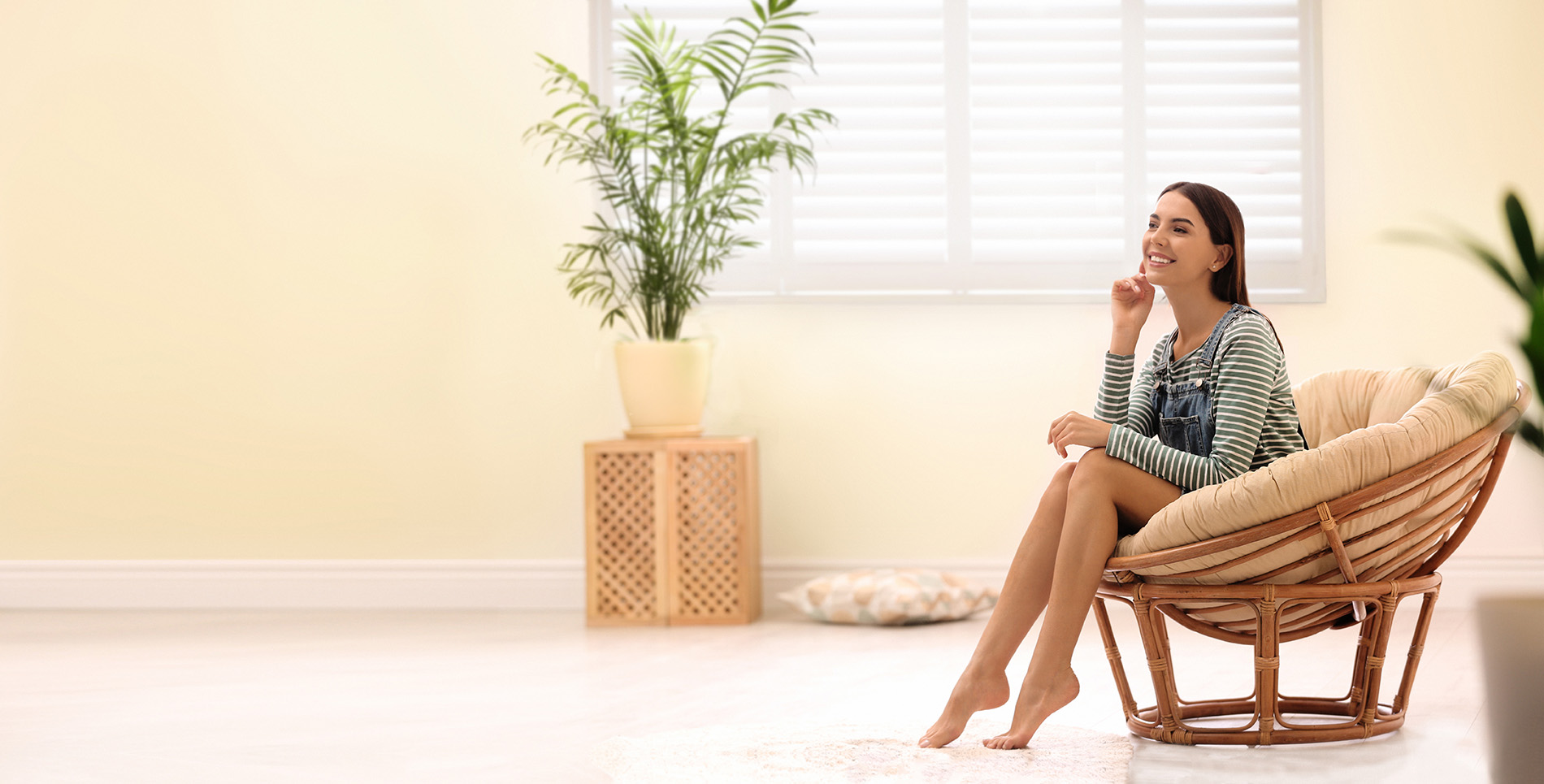 Get in touch today!
Why not contact your local Shuttercraft?