If you're considering shutters for the house, there are many factors to consider.
Our design team has compiled a detailed guide to help you choose the perfect shutters for your home.
We'll cover everything from shutter styles and interior design considerations to security factors.
When you're finished reading, you'll have all the information you need to decide on the perfect solution for your property.
Think about light control
Shutters stand out against curtains and blinds by offering unbeatable light control.
For many Shuttercraft customers, controlling the light is essential, especially considering how daylight levels change significantly throughout the year.
Shutter panels have a series of louvres (also known as 'slats') that can be adjusted to an angle that lets in just as much light as you need.
Want to take in the morning sun as you wake up with your coffee?
No problem. Prefer to reduce the summer sun glare when you sit down to watch the TV in the evening?
Again, no problem. Whatever the season or occasion, shutters will fit the bill.
If controlling the amount of light in your room is important, full-height shutters or tier-on-tier shutters are likely to be a good choice.
They'll cover your entire window – even in large windows (such as ground-floor bay windows) – so you'll never have to worry about half-drawn curtains again.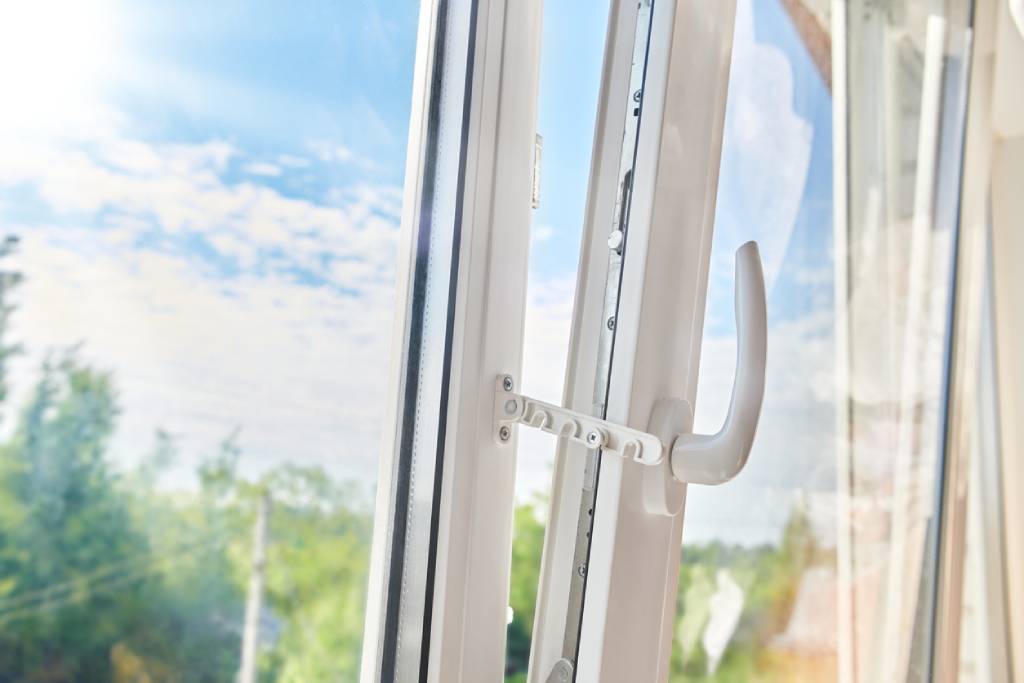 Consider window access
There are dozens of window and window frame designs used in UK homes. Some windows don't open, but most do, so considering whether shutters will give you access is essential.
Ultimately, a shutter design will give you as much access as you need – whether that's just to open or clean a section of your windows or whether they need to be fully accessible for use as a fire escape or to access a balcony.
Choosing the right mounting option is often the key to making access easy.
The shutter will typically have a frame which fits perfectly in front of your windows.
Each panel will have a hinge, letting it swing open entirely. However, there are other mounting options:s the key to making access as easy as possible.
Bi-fold track shutters mount your new shutters just in front of your windows so they can be folded back almost entirely.
By-pass track shutters sit on two discreet tracks, allowing large shutter panels to slide in front and behind each other, perfect for use on patios, French doors, and large windows.
Don't panic if you're unsure what the best option for your home will be.
When you book a free survey with one of our installation experts, they'll consider precisely how you use your windows and suggest a mounting option and shutter style that will work perfectly.
Think about privacy control
Regarding window treatments, controlling privacy is usually one of the most critical factors.
While blinds and curtains offer fantastic privacy when closed completely, shutters go one step further. Shutters can be adjusted so your room cannot be viewed from street level or neighbouring properties.
Crucially, they don't have to be fully closed to protect your privacy.
This means that getting dressed in the morning or drying after a shower doesn't mean shutting out natural light completely.
If you'd like to explore privacy while retaining some natural light in your room, café style shutters are a perfect solution – covering just the bottom pane of your window.
Of course, a tier-on-tier or full-height style shutter will also do an excellent job if you'd prefer to cover the entire window.
Solid shutters are an option if you're looking for the ultimate privacy. While these will close the light out almost completely, they can create a wonderful, snug atmosphere in bedrooms or bathrooms.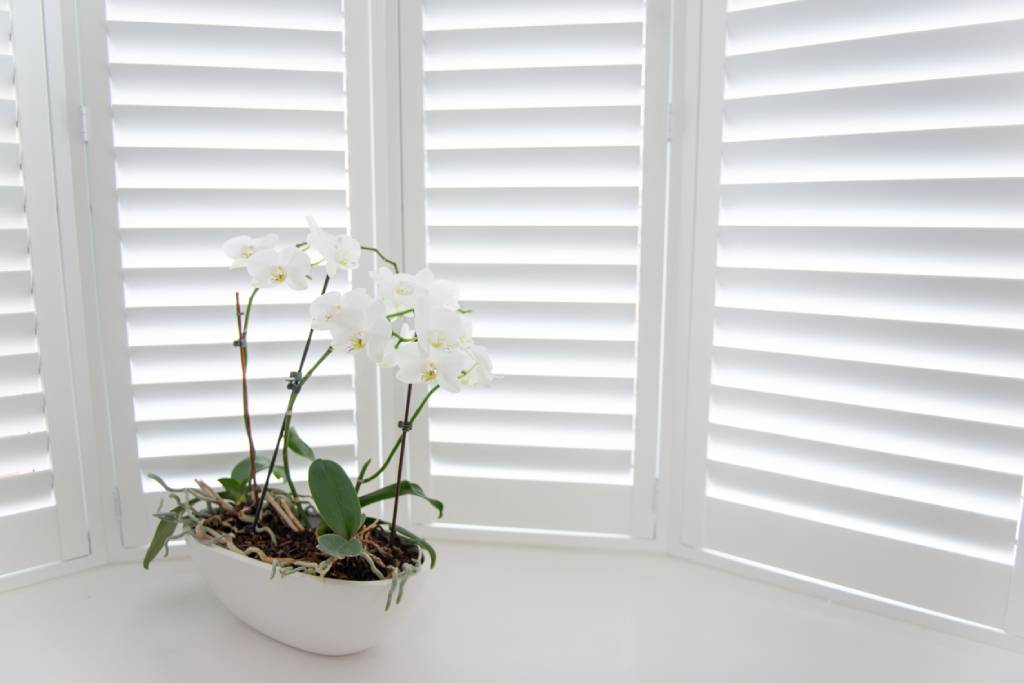 Consider security
Shutters add a layer of security to your home – and they do so without adding industrial-looking security features like exterior shutters, roller shutters, or external roller blinds.
Although they're sometimes just considered decorative, shutters effectively add security to your home because of their privacy.
Sure, curtains and blinds can be closed to avert prying eyes – but closed curtains or blinds during the day make your property look unoccupied, which comes with problems.
Shutters can be angled so sunlight can still enter your home, making it impossible to see inside from eye level.
Since most burglaries are carried out by thieves who have glanced inside and seen something valuable, shutters give a perfect balance of light and privacy control.
Suppose you decide to take privacy to the next level but don't want to go to the extremes of external shutters or roller shutters. In that case, you may even decide that lockable security shutters are something you'd like to explore.
Portchester security shutters can add as much security as exterior window shutters – without compromising on kerb appeal.
Moreover, our security shutters have the same designs and colours as our other shutter styles.
Think about controlling the heat
It's not uncommon for temperatures in the UK to drop well below zero during the winter cold season. That said, 2022 also saw temperatures of over 40 degrees in some parts of the country.
With fuel prices and energy bills often out of our hands, made-to-measure shutters can help you control energy costs without reaching for the thermostat or buying a plug-in air conditioning unit.
Since shutters are made from solid hardwood, they add an insulating layer between you and your window opening.
In the winter, warm air is reflected into your room. In the summer, shutters help to keep the hot sun and warm air out – making it easier to stay cool.
Covering as much of your window as possible is a smart move if heat control is high on your list of priorities.
Full-height or tier-on-tier shutters are the most effective way to do this while enjoying daylight.
Shaped shutters can also be created for any awkwardly shaped windows in your home.
Of course, not all shutters are made equal. If heat control is an essential factor for you – it's a good idea to look for real wood shutters, as opposed to the faux wood shutters that some suppliers offer.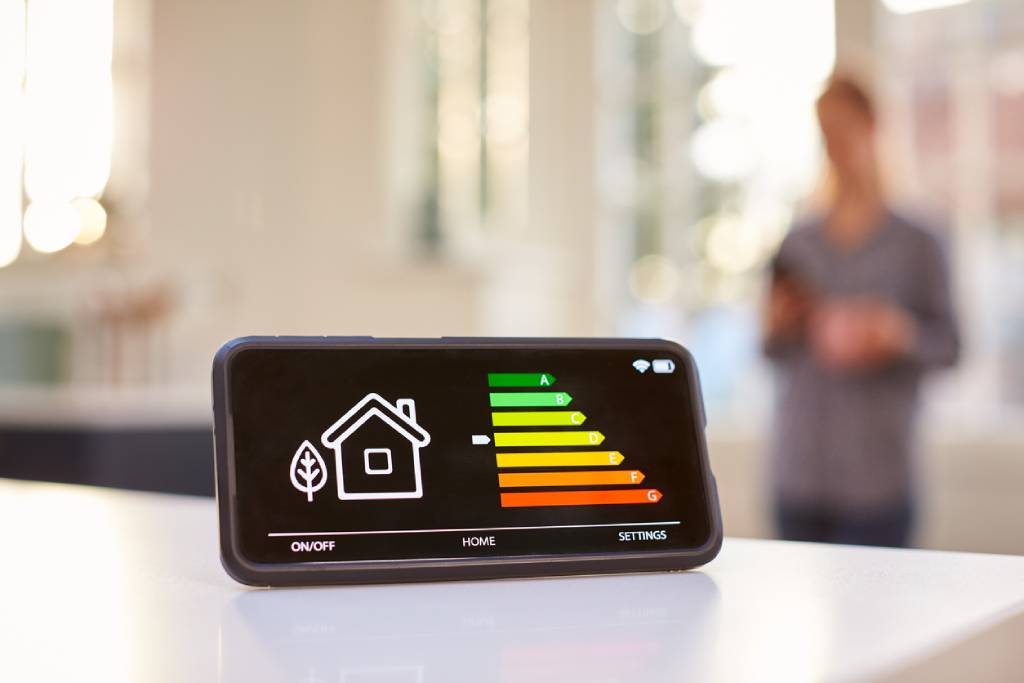 Consider your interior design themes.
Up to this point, all the considerations we've listed focus on practical factors to think about when choosing shutters. However, we realise that most people first consider shutters because of their attractiveness.
Shutters don't just add style inside your home, either. Unlike other window dressings, they look just as good from the outside – adding 'kerb appeal' and making your home stand out on your street.
So, how do you ensure the shutters you're considering look fantastic alongside your existing colour schemes and furniture?
Choosing the right colour is crucial to ensure they suit your home.
Typically, shutters are available in 30 paint colours and 18 stain colours. If you can't find an option you like from that range, we have a custom colour option that allows us to match any tone you desire.
You can look at the finer design details when you've got a colour that works perfectly in your space.
You can choose from 7 louvres sizes ranging from 32mm to 114mm. Larger louvres tend to give a more contemporary feel – whereas smaller louvres work well in homes with a more traditional style.
The choice is yours – and we're more than happy to show you examples of how different combinations of style features look before you decide what will work for your property.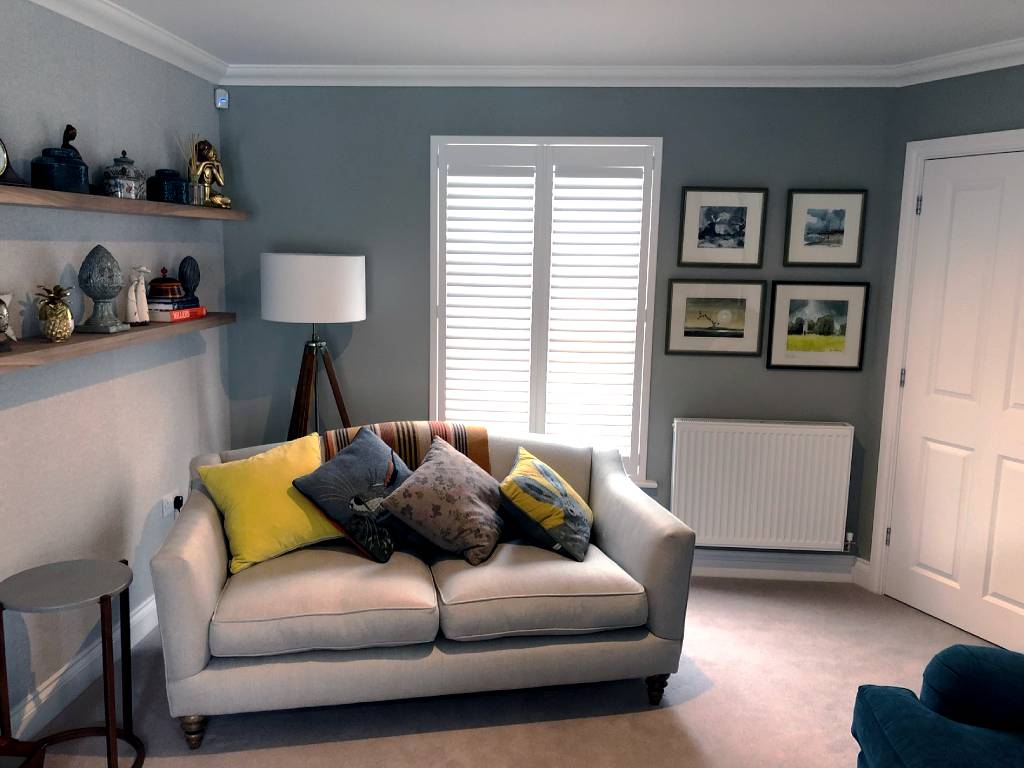 Choosing shutters for the house you live in
If you'd like further information about factors to consider when choosing shutters for the house you live in, we'd love to answer your questions.
There's never any obligation when you get in touch – we're here to give you all the information you need to make an informed decision.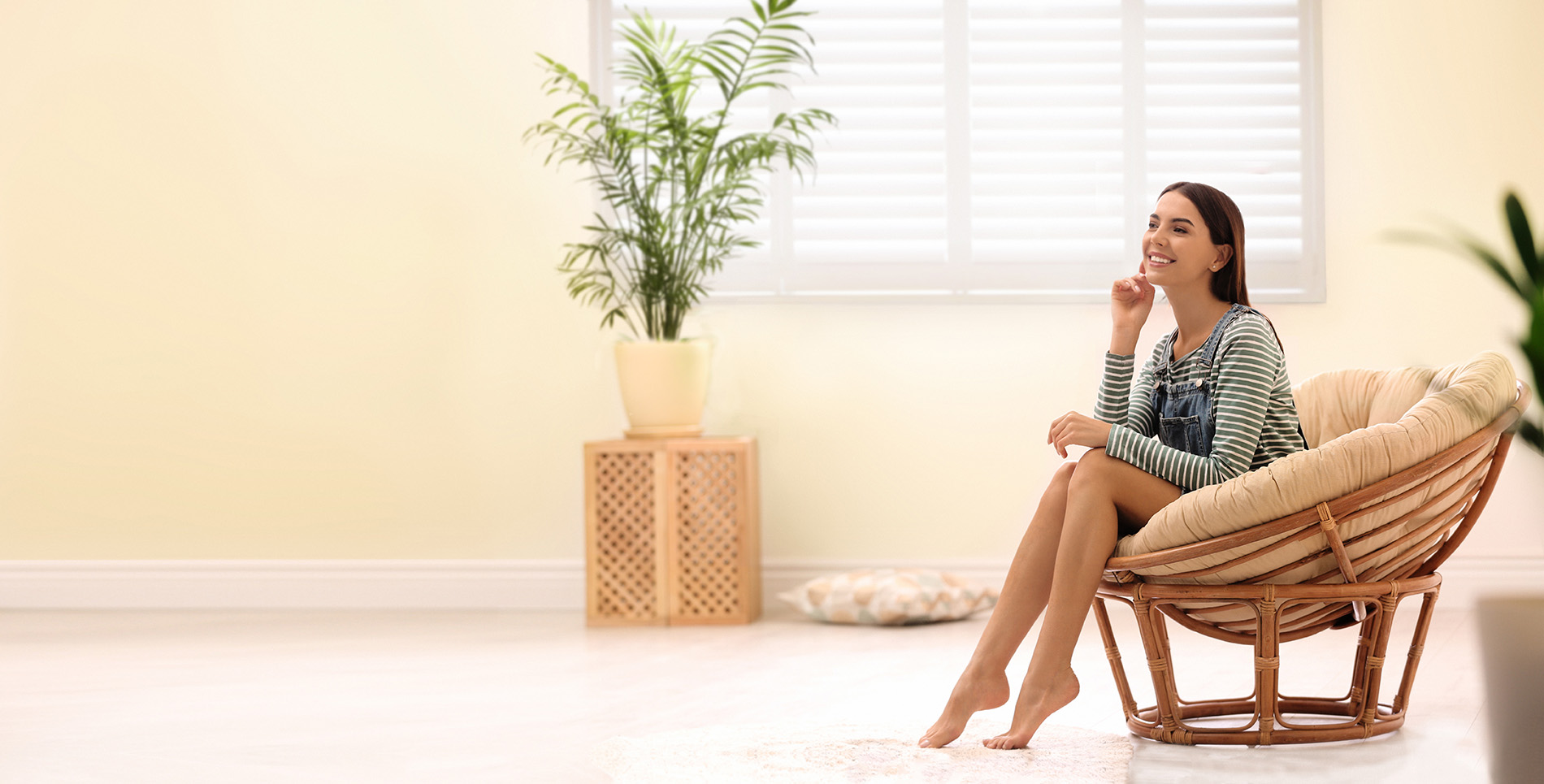 Get in touch today!
Why not contact your local Shuttercraft?