Shutters Lyme Regis
Looking for window shutters in Lyme Regis? The coverage of Shuttercraft helps transform homes across the UK, including here in Lyme Regis.
We provide shutters that will suit every taste and requirement, with custom-crafted window treatments in a wide range of different colours, styles and sizes. At Shuttercraft, we're confident that shutters aren't a passing trend. They are a timeless addition to any home that can be enjoyed for many years.
Shuttercraft offers a local service throughout the Lyme Regis area and surrounding parts of Dorset, such as Bridport, Beaminster, Axminster, Shaftesbury, Weymouth, Dorchester and Bournemouth.
We're proud to offer the highest levels of customer service – whether you're informally surfing or getting ready to book a free consultation. Get in touch and book a home appointment with your local shutter specialists and start that journey today!
Shutter styles to suit every room
See plantation shutters and the wide range of window shutter styles available today from your local Shuttercraft, and we're sure you'll find something to fall in love with.
Whatever the shape or size of your windows and openings, you can rest assured there will be a range of shutters to suit your interior.
Trusted window shutter service
It's not just about our impressive range of shutter styles and materials. It's as much about how we take care of you, from the first contact to the finished result.
Customers trust us all over the UK to provide a friendly, dependable service.
Discover premium interior shutters in Lyme Regis
Whatever look or kind of atmosphere you're looking to achieve in your Lyme Regis home, at Shuttercraft we have a huge range of shutter styles that will let the light in and transform your space. As well as the incredibly popular full height, we offer a chic café style, practical tracks and complimentary special shapes.
Great for homes that may have overlooked windows, shutters add privacy, all while increasing the kerb appeal of any property and effortlessly controlling the levels of natural light. Reflecting heat and insulating against heat loss, our shutters are also an efficient window covering, helping your home stay warmer in winter, meaning you need to switch on the heating that little bit less.
We want you to be fully satisfied with your new shutters, fully customised to meet your home design, which is why we offer a wide range of colours and wood stains, as well as a versatile set of optional extras. Our PowerMotion remote controlled shutters allow you to control the light at the flick of a button, whilst upgrades such as AutoClose and integrated room darkening blinds are designed to make your life even easier.
We have a range of samples and colours to choose from and can carry out a no-obligation technical survey to provide you with the most accurate quote. Get in touch today discover what would work best to meet your needs and tastes.
About Lyme Regis
Located right on the western edge of Dorset, Lyme Regis is famous for the large number of fossils that have been found along the cliffs and beaches of the nearby shoreline, giving the area its nickname of Jurassic Coast. The River Lim (or Lym) runs through the town, and can be followed with a riverside walk from Lyme Regis to Uplyme. There are a number of historical watermills along the route.
The man made harbour at Lyme Regis is locally known as The Cobb. Although there is no known origin of the name, The Cobb has appeared in the 1969 novel The French Lieutenant's Woman (and the 1981 film based on it), as well as appearing in Jane Austen's 1817 novel Persuasion. The town's literary association continues with its inclusion in A.S. Byatt's Possession, Tracy Chevalier's Remarkable Creatures, and for many years was the home of Georgina Castle Smith, the Victorian children's writer who penned books under the pseudonym of "Brenda".
In 1915, after the HMS Formidable was torpedoed by a German U-boat, a local lifeboat brought some of the bodies to a Lyme Regis pub known as the Pilot Boat. While there, the landlord's dog collie crossbreed Lassie apparently helped revive one of the sailors, partly inspiring the character of the same name. Lassie appeared in many films and TV series, as well as the original short story of 1938 by author Eric Knight.
Whether you own a stylish semi-detached, classic townhouse or sleek modern apartment, there are shutters to suit your tastes. Book a free survey today to discover more.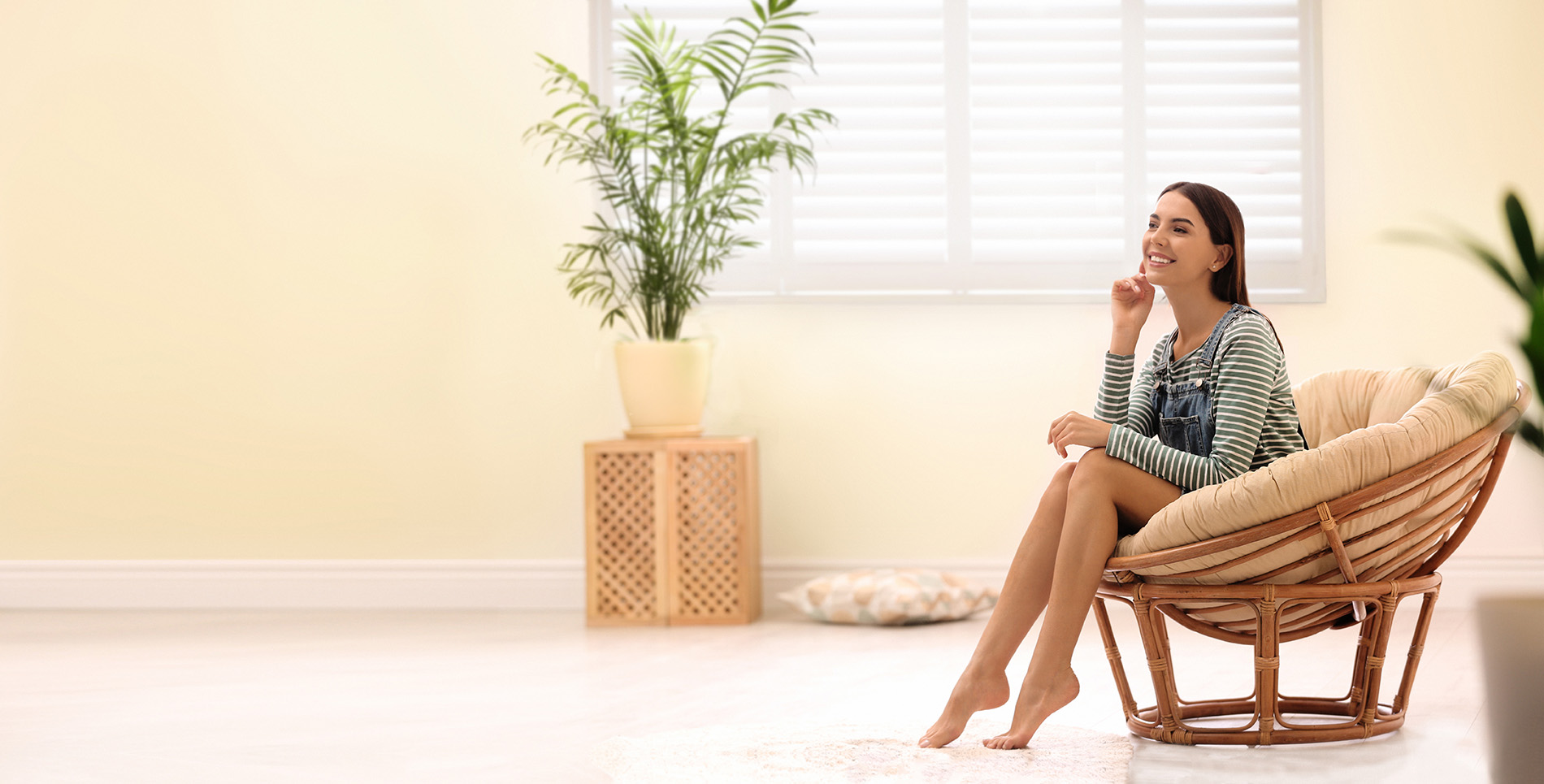 Get in touch today!
Why not contact your local Shuttercraft?