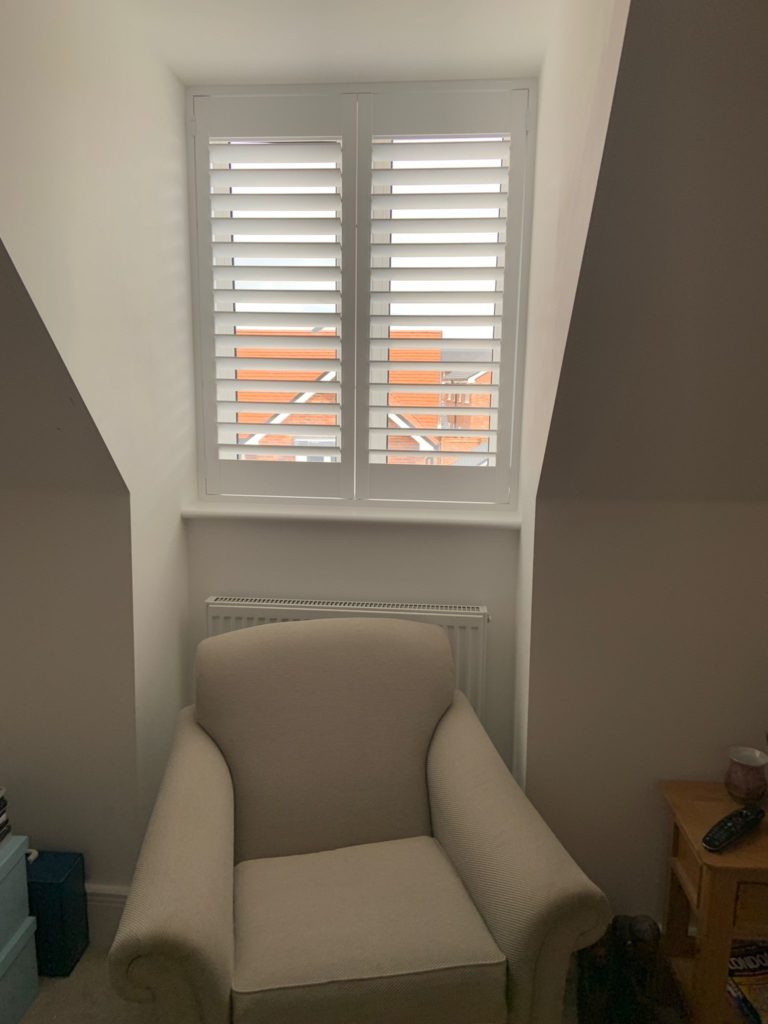 Shutters Weymouth
Looking for window shutters in Weymouth? The coverage of Shuttercraft helps transform homes across the UK, including right here in Weymouth.
Why not get in touch today if you're rethinking your interiors and want to breathe new life into spaces around your Weymouth home? We work closely with our customers to help establish the best styles and materials to suit the individual requirements and design choices of every project.
At Shuttercraft we don't use fancy sales techniques designed to trick you, instead of letting the quality of the products and our installations speak for themselves.
Shuttercraft offers a local service throughout the Weymouth area and surrounding parts of Dorset such as Dorchester, Bridport, Wareham, Bovington, Crewkerne and Poole.
Shutter styles to suit every room
See plantation shutters and the wide range of window shutter styles available today from your local Shuttercraft, and we're sure you'll find something to fall in love with.
Whatever the shape or size of your windows and openings, you can rest assured there will be a range of shutters to suit your interior.
Trusted window shutter service
It's not just about our impressive range of shutter styles and materials. It's as much about how we take care of you, from the first contact to the finished result.
Customers trust us all over the UK to provide a friendly, dependable service.
Discover premium interior shutters in Weymouth
Adding a layer to the windows when closed, shutters are great for additional insulation, as well as light control and privacy. There are currently seven shutter materials to choose from, such as our breathtaking hardwood, water-resistant ABS, secure aluminium and versatile MDF.
At Shuttercraft we also supply a range of complementary window blinds that look beautiful throughout the home, whether you prefer a contemporary or classic style for your Weymouth property. Get in touch today discover what would work best to meet your needs and tastes.
From a vast array of colour choices, styles and finishes, there are shutters to suit every taste, with special shapes, bays and patio doors presenting no challenge when it comes to solutions. Trickier shaped windows such as arches and gable ends are also catered for, with made-to-measure shutters custom crafted to fit perfectly every time.
Increase your home's kerb appeal, making it the envy of your neighbours, and also add to your property's resale value. As shutters are a bespoke option, they are a desirable feature to include for anyone looking to invest in a new property. Our customer service is our highest priority, as well as the incredibly beautiful, yet functional window coverings.
We happily fit and supply products throughout Weymouth itself and surrounding areas of the south coast, working with our customers to make sure everyone is satisfied with both product and service.
About Weymouth
Located just above the Isle of Portland on England's south coast, the iconic seaside resort of Weymouth has been settled since at least the 10th century. Melcombe Regis, arguably the most central part of the town, is thought to be where the Black Death was first introduced to England in 1348.
Being one of the key ports of the south coast made Weymouth an obvious choice of bombardment during the Blitz, and the town was significantly damaged, although it also played many significant roles throughout the Second World War. Troops from Australia and New Zealand were billeted to the area, the first test of the bouncing bomb was carried out by Chesil Bank and played a key role in the D-Day preparations.
Due to Weymouth's large sandy beach, the town is incredibly popular during the summer as thousands of holidaymakers flock to its shoreline. The area is also popular with sailing enthusiasts. There was substantial investment in the town in the run up to the 2012 Olympics, as the sailing events were held in the bay, hosted by the National Sailing Academy.
Weymouth also has a significant association with Victorian author Thomas Hardy. Although born nearer to the town of Dorchester, Hardy worked for an architect in Weymouth before embarking on his literary career, subsequently, including the town in his novels The Return of the Native, The Trumpet-Major Far from the Madding Crowd (as Budmouth) and nearby Chesil Bank appears in his later work The Well-Beloved.
Whether you own stylish semi-detached, classic townhouse or a sleek modern apartment, there are shutters to suit your tastes. Book a free survey today to discover more.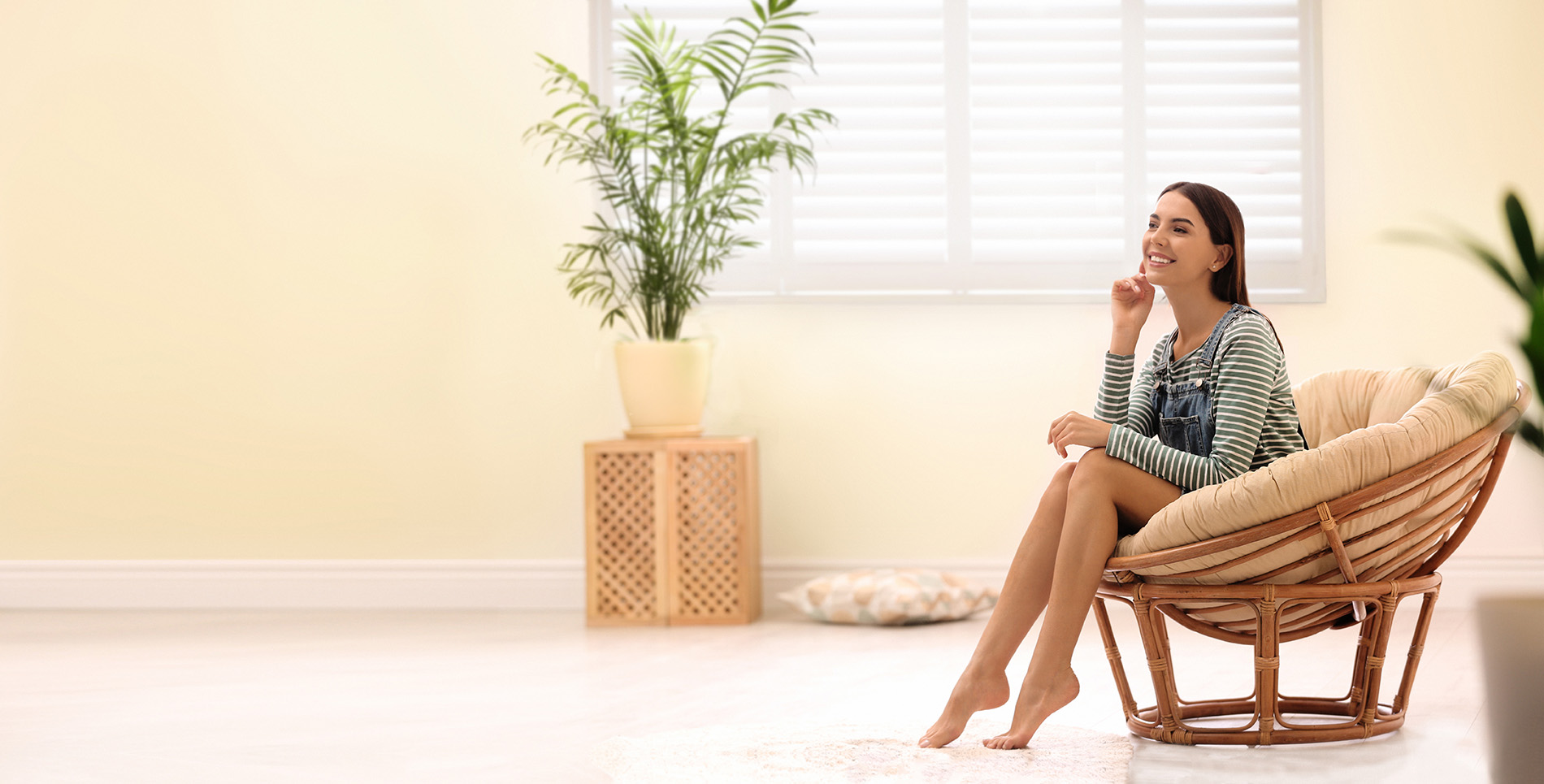 Get in touch today!
Why not contact your local Shuttercraft?