Shutters Dumbarton
Looking for window shutters in Dumbarton? The coverage of Shuttercraft helps transform homes across the UK, including here in Dumbarton.  
Homeowners throughout the Dumbarton area have started to discover the beauty of plantation shutters and stylish blinds but have also seen other advantages when choosing them as a window treatment.
We are shutter experts, preferring to help you choose at your own pace from various options. As customer service is our priority, you can rest assured that work will be carried out to the highest standard, with your new window covering installed to match your tastes and requirements.
Shuttercraft offers a local service throughout the wider Glasgow area and surrounding parts of Scotland, such as Clydebank, Kilmarnock, Mossneuk, Milngavie, Pollokshields, Milton and Renton.
Shutter styles to suit every room
See plantation shutters and the wide range of window shutter styles available today from your local Shuttercraft, and we're sure you'll find something to fall in love with.
Whatever the shape or size of your windows and openings, you can rest assured there will be a range of shutters to suit your interior.
Trusted window shutter service
It's not just about our impressive range of shutter styles and materials. It's as much about how we take care of you, from the first contact to the finished result.
Customers trust us all over the UK to provide a friendly, dependable service.
Discover stylish internal shutters in Dumbarton
The broad range of property styles makes window shutters the perfect way to help make any house a home in Dumbarton, and at Shuttercraft we are more than happy to help you realise your vision.
Designed to provide excellent light control while keeping your privacy in check, shutters and blinds supplied by your local Shuttercraft are designed to give your interiors a new lease of life. We provide a friendly service and have a no-hard-sell policy and we only supply the best quality window coverings from S:CRAFT.
Shutters are not only designed for adding kerb appeal to windows. They can also be used throughout the home as room dividers or wardrobe doors. Providing both privacy and light control, shutters also provide a degree of insulation and ventilation. They are also incredibly easy to clean and maintain.
Whether the wood, ABS or treated MDF shutters we offer are eventually what you choose, you can rest assured of a broad variety of optional extras. Available in an array of colours, in a variety of styles, with upgrades such as motorisation, shutters provide the perfect finish to any home interior.
Get in touch with your local Shuttercraft today to schedule a home appointment with our shutter experts, including a free survey, consultation and quote.
About Dumbarton
Located on the north bank of the River Clyde, Dumbarton is famous for its castle, thought to have the longest recorded history of any stronghold in Scotland. Based on a 334 million-year-old basalt rock, thought to be a volcanic plug, Dumbarton Castle has played a key role in the medieval era, legends of King Arthur, wars of independence, and even associations with renowned Scottish hero William Wallace.
Throughout the town's history, it has been home to a number of trades, including glassmaking, and possibly most famously for its shipbuilding. The Cutty Sark, the iconic vessel on the route of the London Marathon, was built by Scott & Linton in 1869 as one of the last British-made tea clippers, the Victorian merchant ships that crossed the globe.
Dumbarton is home to an unusual array of notable people. For example, Talking Heads frontman and pioneering art rocker David Byrne was born in the town in 1952, before his family emigrated to Canada. Jimmy McCulloch, guitarist and bassist for Paul McCartney's Wings, was born in Dumbarton just a year after Byrne. Renowned formula one racing legend Sir Jackie Stewart was born in neighbouring Milton, just southeast of Dumbarton.
One of the main employers in the area is Her Majesty's Naval Base, Clyde (aka Faslane), one of just three operating bases in the UK for the Royal Navy. It is the home of Britain's nuclear weapons, with the Trident nuclear programme being based in Dumbarton, where all 11 active submarines are homed.
Whatever the shape or size of your window or interior space, you can find a window shutter that is right for you. Book a free survey and discover a local, helpful service in the local area.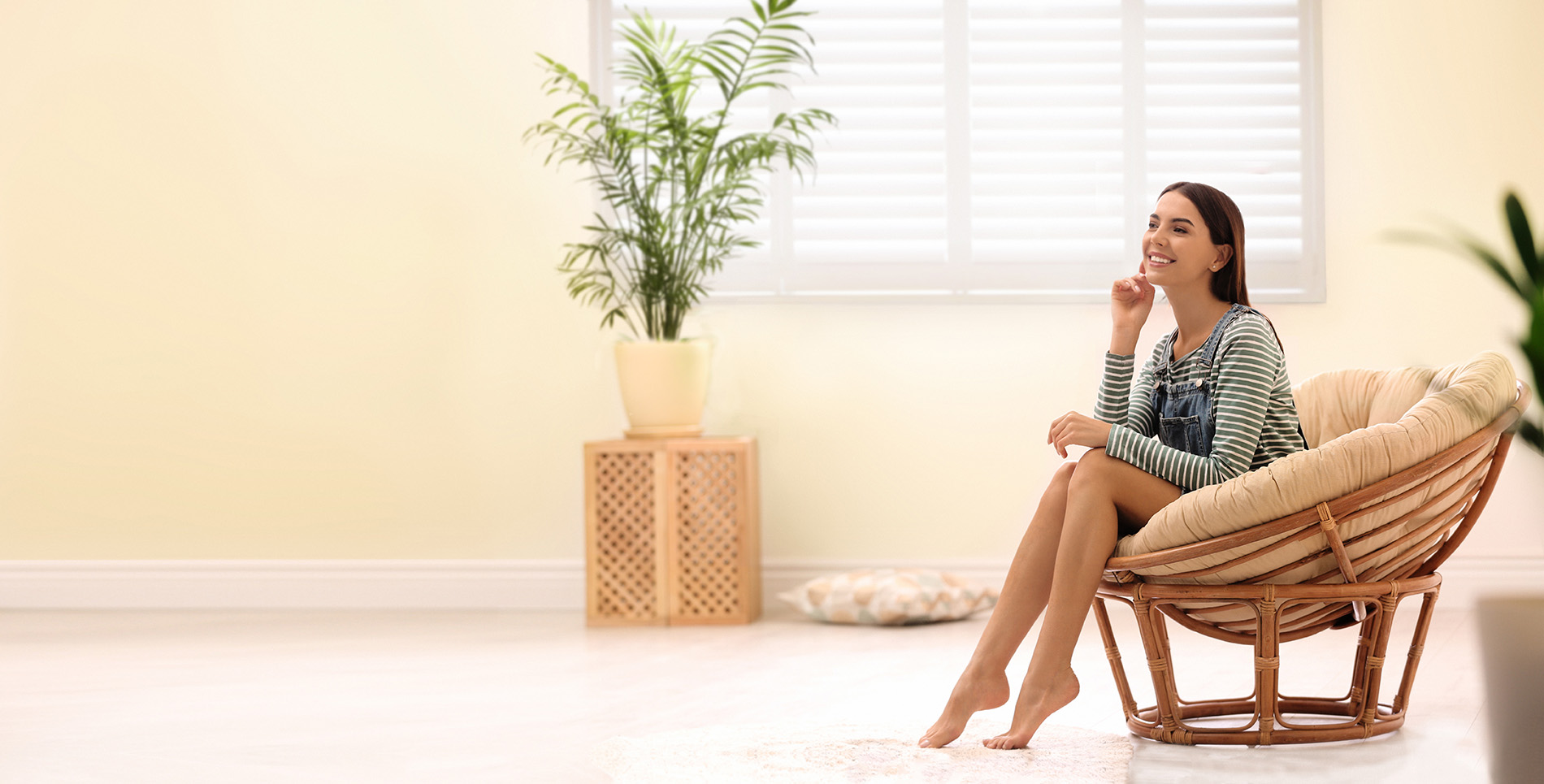 Get in touch today!
Why not contact your local Shuttercraft?